Nestled in the northern part of the Caribbean lies the beautiful country of Cuba. Cuba is the largest island in the Caribbean and has a population of over 11 million people. Cuba has been inhabited since the 4th century and although many things have changed over the years, some Cuban traditions have remained constant. And one of these is its Cuban appetizers and snacks.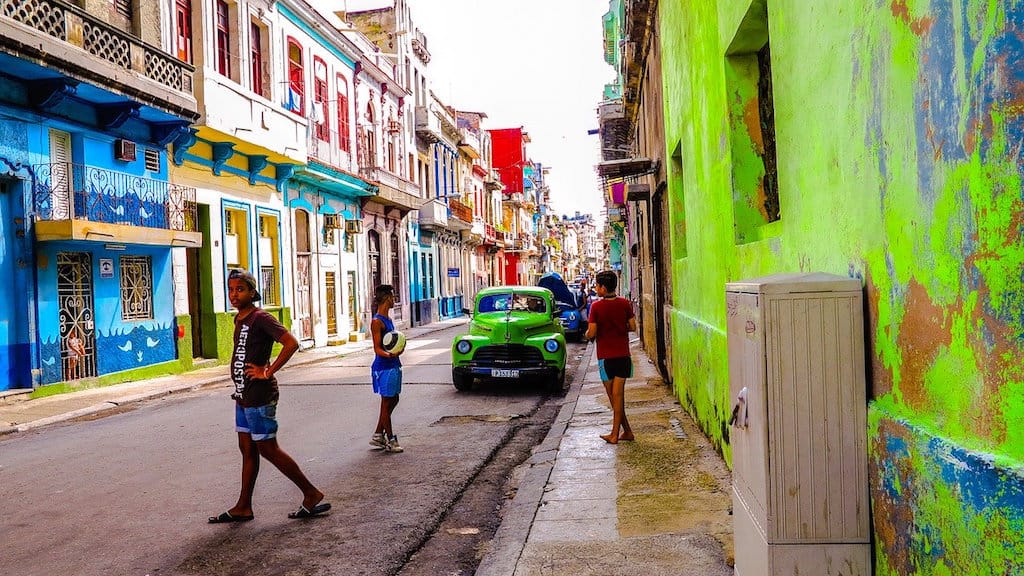 Throughout the years, Cuba has been the home to a lot of foreigners, which has influenced its cuisine and desserts. In fact, during the 1880s, more than 100,000 Chinese lived in Cuba to work on the sugar cane farms. Their unique cuisines and styles of cooking have contributed to some of the Cuban dishes that we continue to enjoy today. Throughout this article, I will review the different traditional Cuban appetizers and snacks that we have all grown to love.
What's in this post:
hide
Cuban Appetizers and Snacks
Elena Ruz Sandwich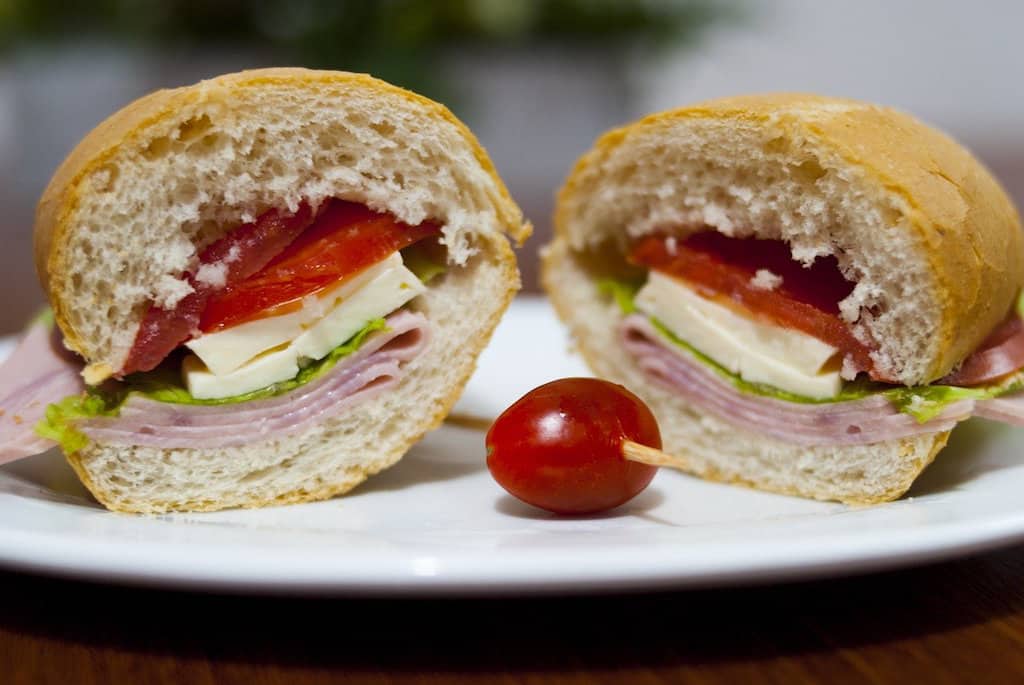 Everyone has heard of the classic Cuban sandwich, right? Well, this one is different. It has no pork. No ham. No pickles or mustard. Not even Cuban bread! This is one of the most interesting and tasty Cuban snacks that is named after a famous 1920's society debutante. Her name is Elena Ruz and she was the society debutante that this scrumptious snack is named after. The first time this sandwich was seen on any Cuban restaurant menu was at El Carmelo on 23rd and G Streets in Havanna. Miss Ruz used to make a special order of lightly toasted medianoche bread (similar to a good challah bread), spread with cream cheese and strawberry jam, then filled with roasted turkey slices. She asked for it so often, that they finally put it on the menu!
The proper way to prepare this yummy treat is by adding cream cheese to a slice of medianoche bread, stack on some turkey breast, and then add jam to another slice of bread. Once you put everything together, you will be eating a delicious Cuban snack sandwich that has grown into a Cuban favorite.
Arroz Frito
One of the biggest takeaways from the Chinese cuisine is fried rice. Fried rice is a very common dish in Cuban cuisine. Fried rice can be a side dish, an appetizer, snack, or full meal, depending on how you cook it and the ingredients. I prefer fried rice as a mini appetizer with some peppers and onions. Here is a delicious recipe for you to make at home!
Papas Rellenas or Cuban Fried Potato Balls
I am really hoping you have at least heard of this Cuban fried and stuffed potato balls. These appetizers are basically mashed potatoes stuffed with picadillo, rolled into a ball and coated with bread crumbs. Picadillo is made with ground beef, tomatoes, raisins, and olives, in case you didn't know what it was.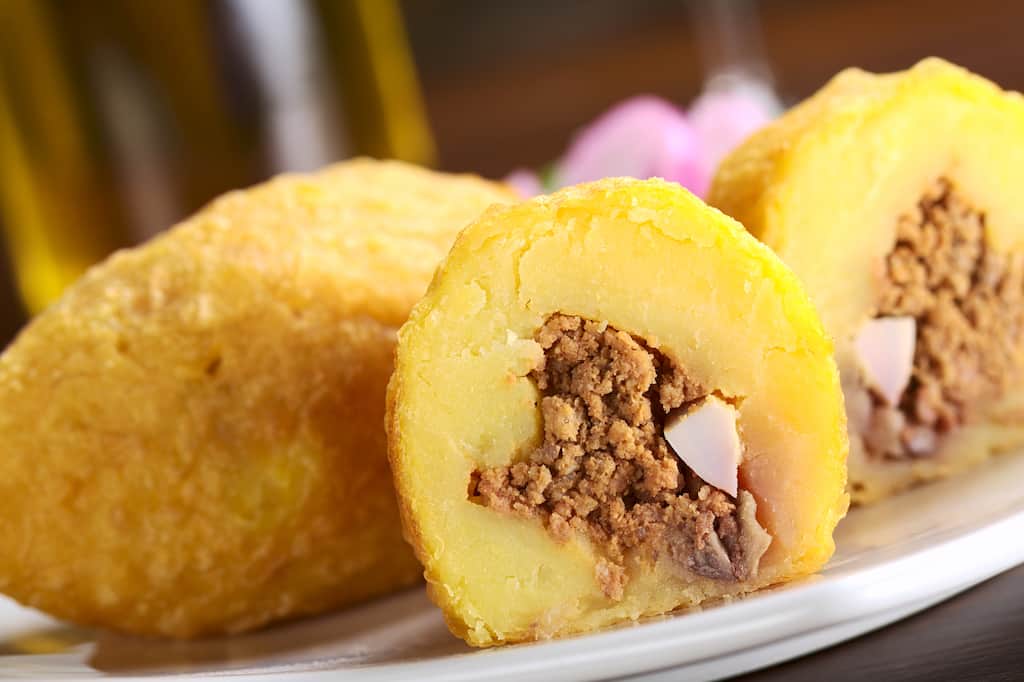 But the real magic happens when you fry these potato balls and they come out looking golden brown to perfection. If you have yet to try these Cuban appetizers, then I don't know what you are waiting for! Check out this recipe to make your own papas rellenas today!
Guava Jam
Guava is one of these most consumed fruits in Cuba. This fruit is used to make cakes, drinks, candies, jams, and more. Guava Jam is perfect to use as a mid-day snack. You can slather up a piece of Cuban bread and enjoy its richness. Here is a very easy recipe to make this tasty Cuban snack. This is what a guava plant looks like.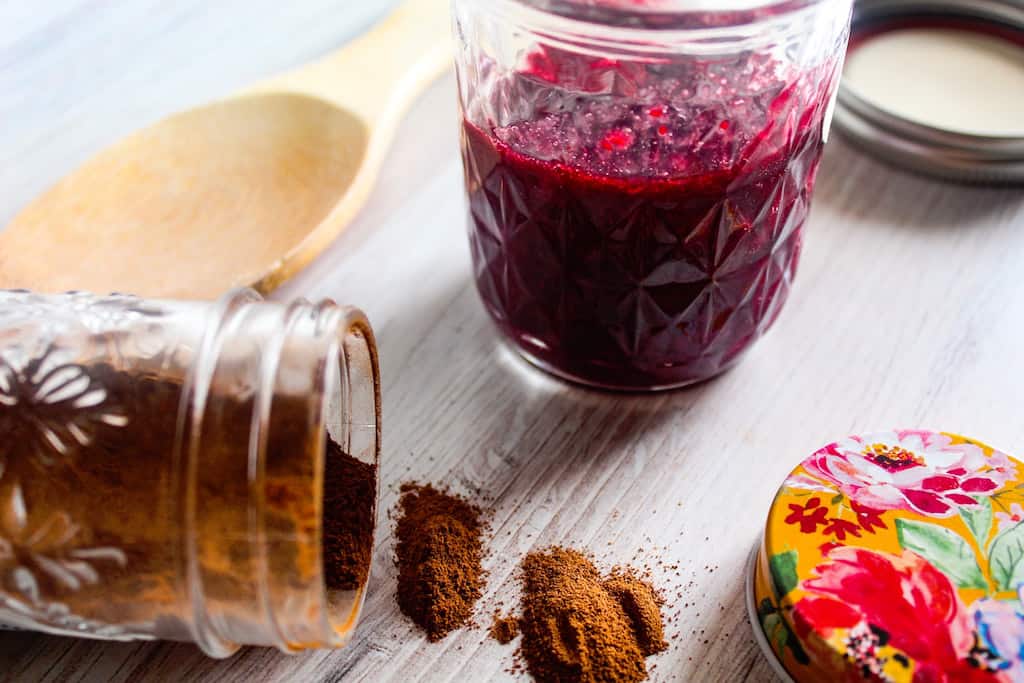 Croquettas de Jamon
To be honest, these ham croquettes are the ultimate Cuban comfort appetizer or snack. You can be at home with family, out with friends, or just enjoy some alone time. And these croquettes with make the perfect company for you to have. As you bite into these warm fritters, you will taste a crispy outside and a mouth-watering creamy center of ham and sofrito. In case you were wondering, sofrito is a sauce that is used as a base in cooking and typically consists of aromatic ingredients that are cut into small pieces and sautéd. If you cannot get to a Cuban restaurant near you then you have to try making these fantastic fritters at home with this recipe.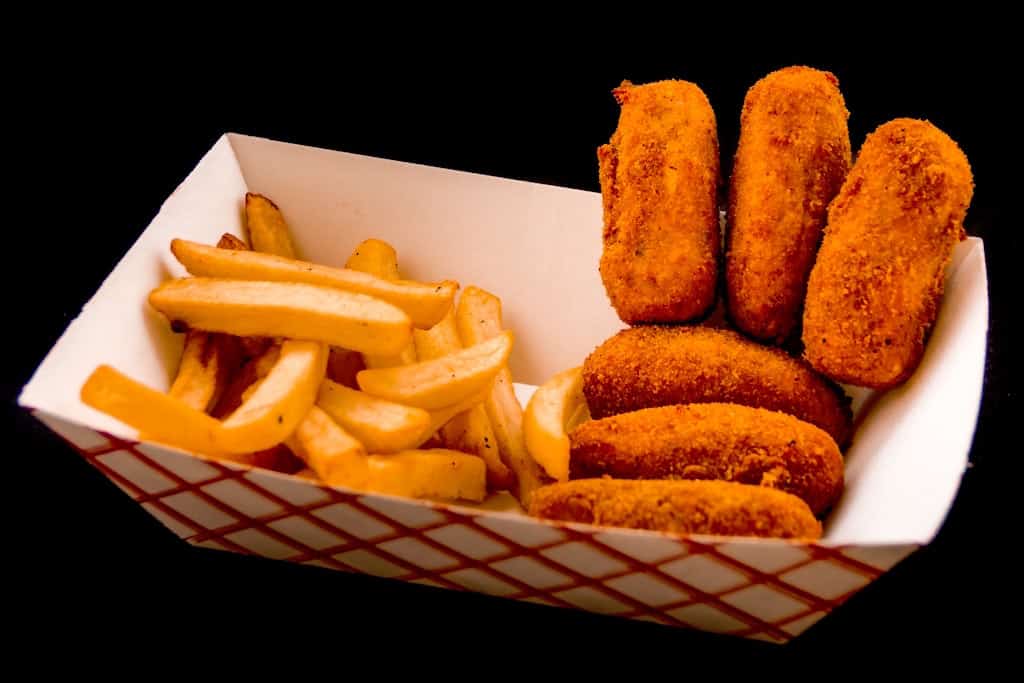 Cassava Chips
Cassava chips, also known as yucca chips, are the perfect salty and savory goodness! You can usually find these chips in local supermarkets or you can make these chips at home. They serve as a great after-school snack or are perfect to eat while watching your favorite movie. I have asked a Cuban friend of mine for an easy cassava chip recipe and she kindly delivered this to me.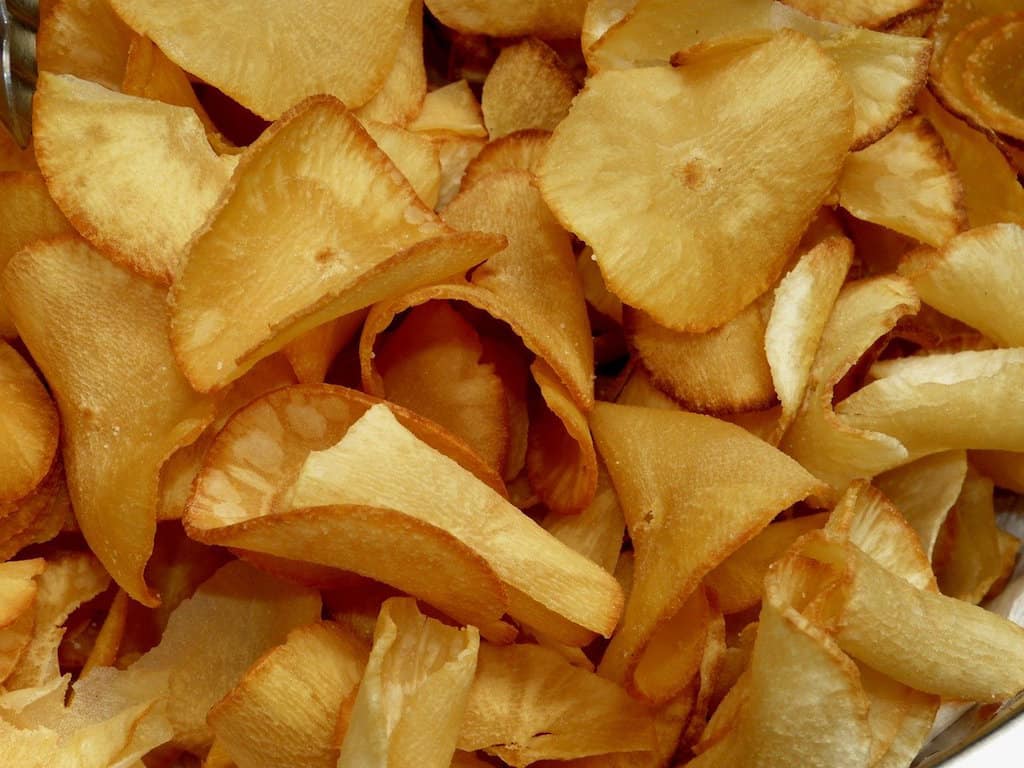 Cassava Chips Recipe
Ingredients:
2 fresh Cassava roots
1 quart of iced water (you might need more or less depending on the absorption of the yucca)
Salt as needed
Directions:
Start by slicing off the ends of the yucca root (roughly half-inch from each side).
Peel off the skin from the root.
Carefully use a mandolin to slice the roots into thin round slices of roughly 1/8-inch thick.
Soak the slices in the ice water for at least 45 minutes.
Remove the slices, drain the water, and dry the slices on a paper towel.
Add frying oil to the skillet and wait until the temperature reaches 370 degrees F.
Slowly add the slices to the oil and fry until brown.
Carefully remove the slices from the hot oil and allow them to drain on paper towels.
Add salt to the chips and serve when they have cooled.
Cuban Tamales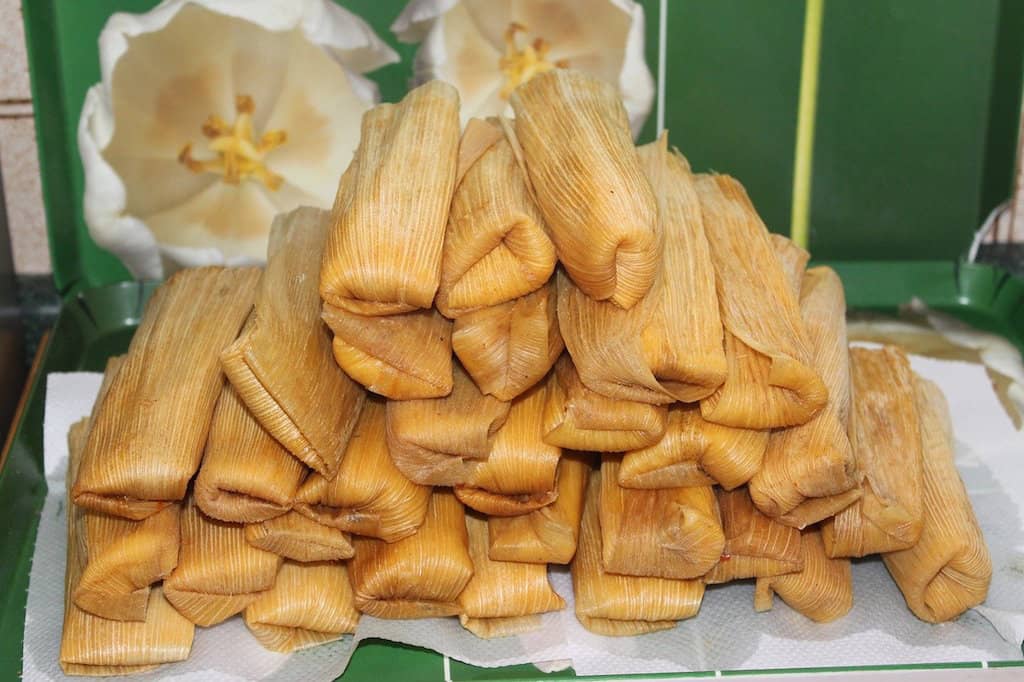 If you are looking for a mashup of many different cuisines in one dish, then you will get just that with Cuban tamales. With every bite of these tamales, you will get a hint of pork, chorizo, corn husk, garlic, cumin, and masa sharing (dough flour). I am not going to lie and tell you that this the easiest appetizer to make at home, but it is totally worth the time to learn. If you are interested, click here to get the complete recipe for this pleasantly delicious Cuban snack.
Cuban Churros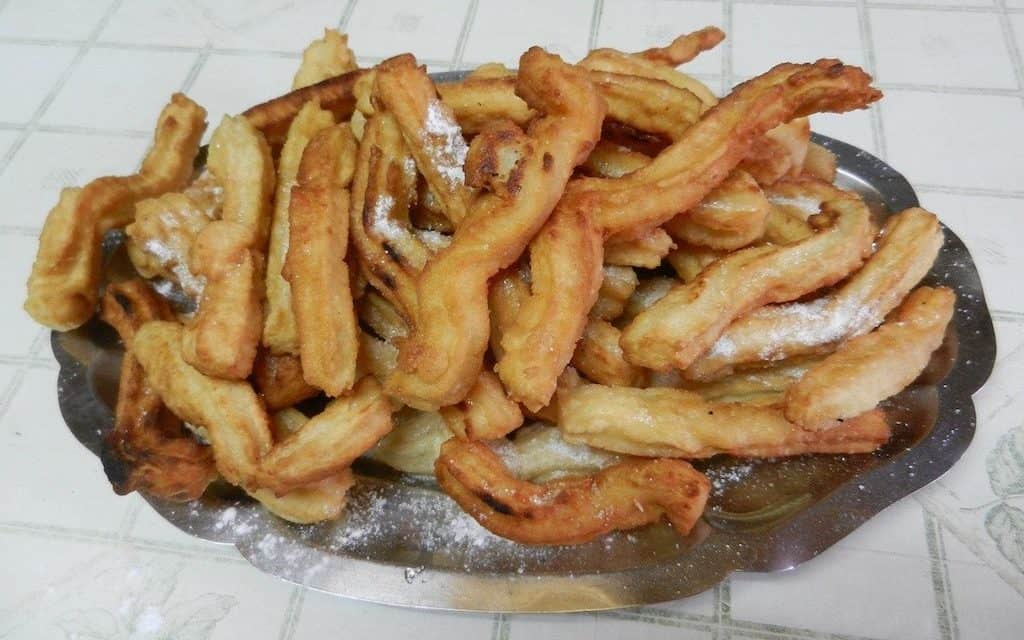 Although Churros are a traditional Latin or Spanish dessert, that has not stopped the Cubans from creating their own version of churros. Churros are considered a perfect Cuban snack to brighten up any part of your day. Some people have a churro maker (churrera) at home so they can eat these flavorful snacks anytime they want! To make this dessert, all you need is 1 cup of four, 1 cup of water (with 1/8 of salt mixed in), vegetable oil for frying, and granulated sugar for the coating. Take my advice and eat these when they are still warm!
Cuban Coffee: Cafecito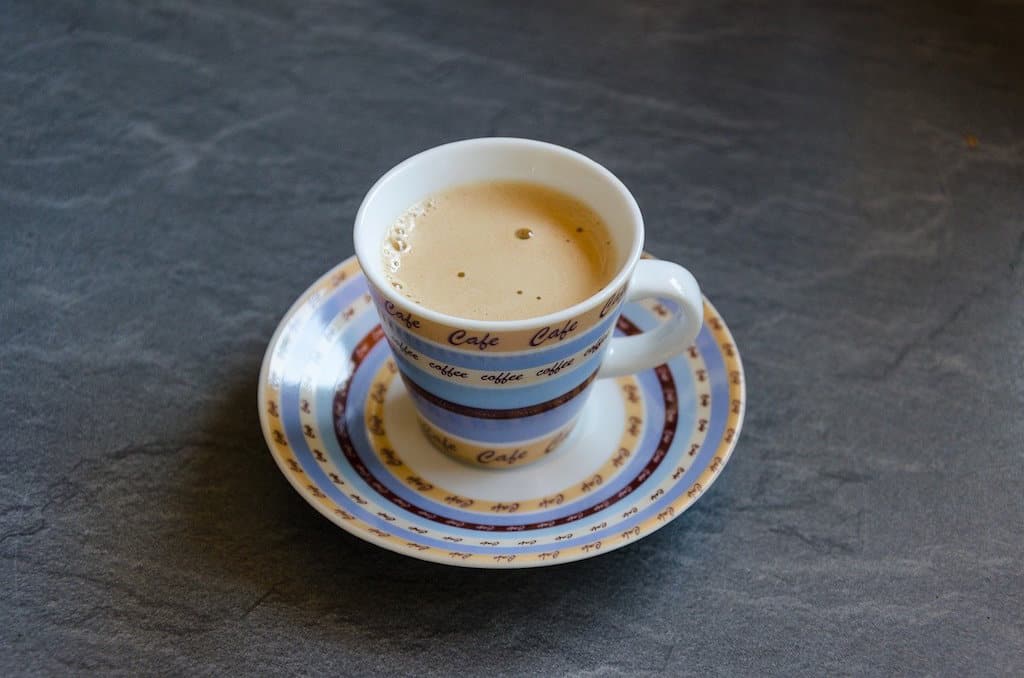 Now with all this food talk, one has to have something to sip on. Almost every country in the world has their own brand or type of coffee. The United States has Starbucks, Italians have their espresso and the Cubans have their Cafecito.
The four different types of Cuban coffees are:
Cafecito: traditional Cuban coffee with coffee beans and sugar, similar to an Italian espresso
Colada: a large cup of Cafe Cubano that comes with smaller coffee cups so you can share with friends and family
Cafe con Leche: you can get your coffee with a side of hot steamed milk on the side and choose how much you want to add to your coffee.
Cortadito: this is similar to a cappuccino becomes it incorporates Cafe Cubano and hot steamed milk.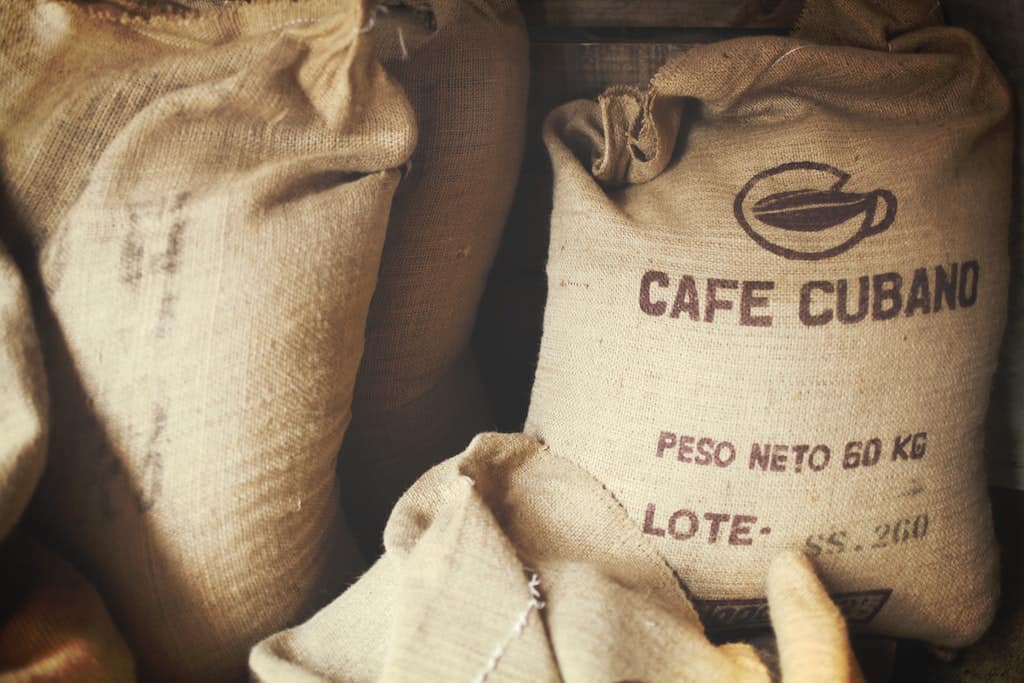 Guarapo Frio or Sugar Cane Juice
But let's say it is a hot day in Havanna and instead of a cafecito, you prefer something more refreshing!
Since sugarcane farms are a huge part of the Cuban culture, it is no wonder that there is a specific drink that promotes them. The Guarapo Frio is a sugar cane juice that is actually healthy and tasty, despite what the word sugar might entail.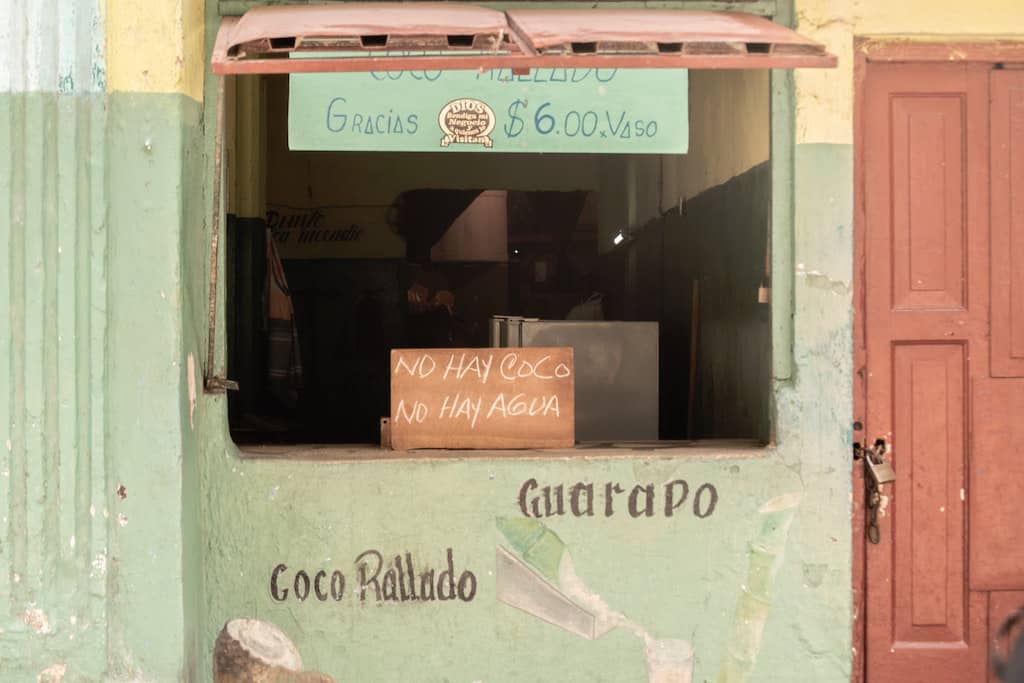 You can choose to get your sugar cane drink freshly squeezed onto a pile of ice and then served in a cup or have it squeezed directly into your cup without any ice. Either way, you squeeze it, you must swirl the juice for at least 30 seconds and then drink it like a nice cold smoothie. This is the perfect pick-me-up snack during a hot Havana day.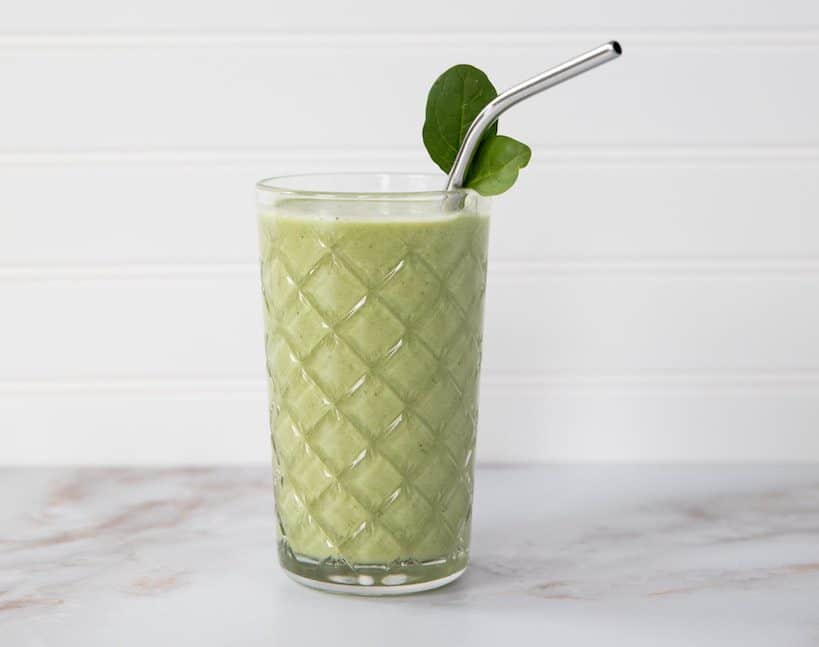 Have you begun to make a checklist for all the wonderful Cuban appetizers and snacks you need to try? I'm already way ahead of the game and have decided that I need to try them all again, my first and second times did not suffice. So I recommend trying a recipe or two of your favorite Cuban snacks. Who knows, you might be so happy with the results that you try them all?!
Happy cooking or eating!
In fact, you can take a look at some other traditional country foods, desserts, and drinks I have written about in these articles about the Caribbean and Central/South America:
Season Your Life with These Cuban Spices!
Scrumptious Cuban Pastries to Savor!