Jamaica is one of the most popular stops on Caribbean Cruise ship itineraries. The Jamaican cruise ship port of Ocho Rios, which has the Shaw Park Botanical Gardens, is one of the top favorite destinations for travelers. But if you are talking about Jamaica's second-largest city and a top destination on its north coast, it's Montego Bay or, as known by the locals, Mo Bay.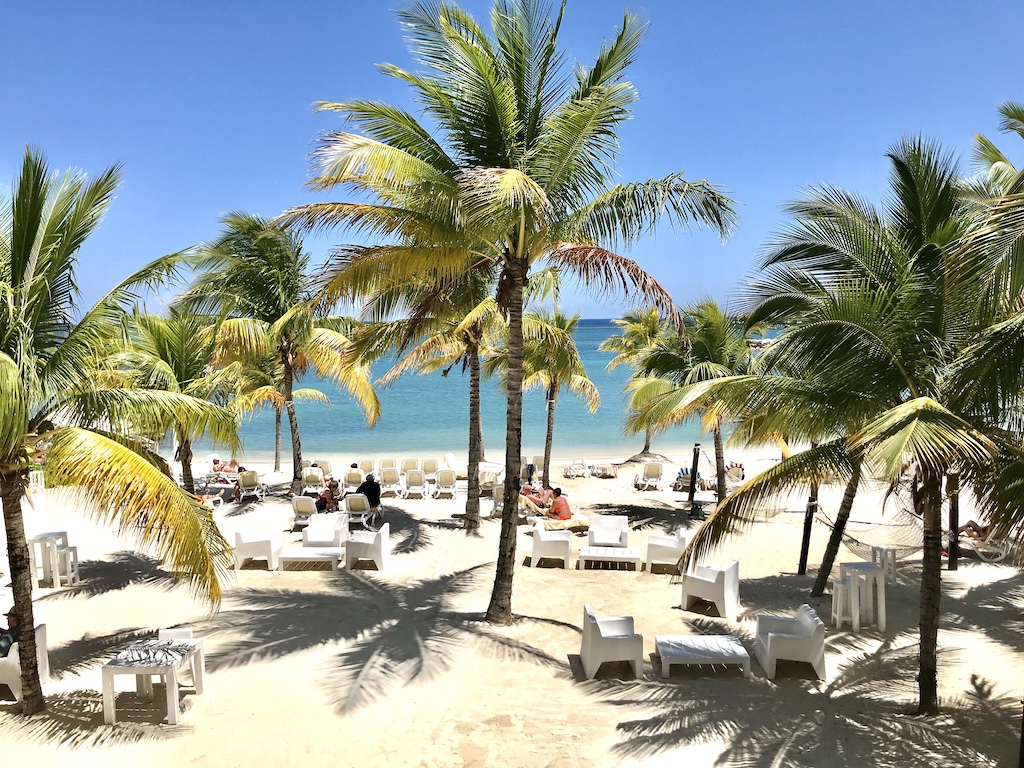 Montego Bay has become increasingly popular as one of the ports of call in the Western Caribbean Cruise. Montego Bay cruises let you shop, swim and play to your heart's content.
---
What's in this post:
hide
How to Cruise Montego Bay, Jamaica
---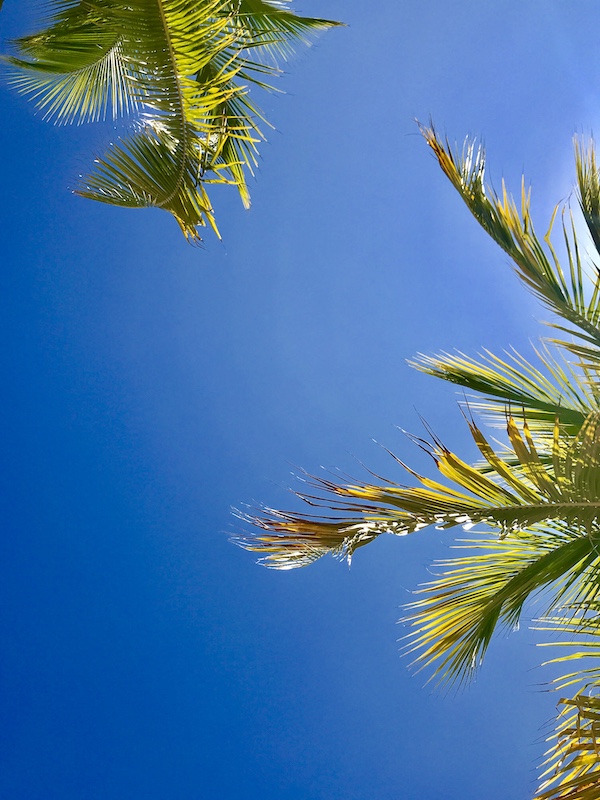 A perfect blend of city bustle and secluded natural wonder, that is Montego Bay. This place offers some of the Caribbean Islands' best beautiful beaches, bars, and shopping.
Here's how you can cruise Montego Bay:
#1 Choose the Cruise Line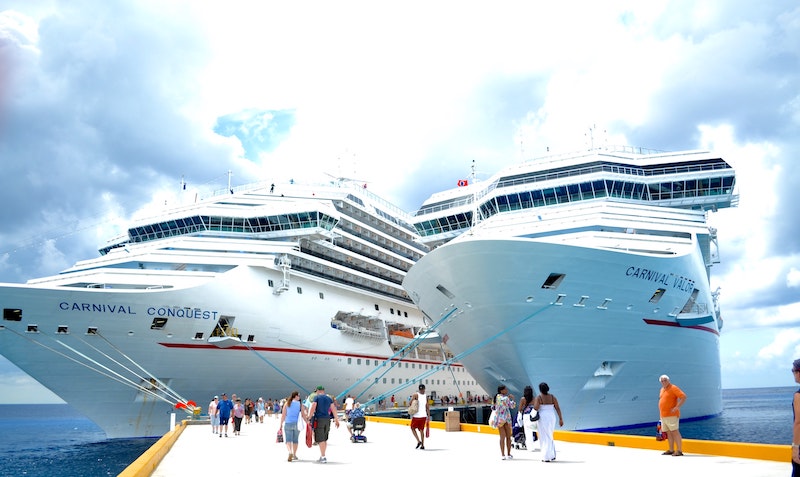 First, make sure to choose the cruise line that you would like to sail with to Montego Bay. Good news for you, there are several cruise ships you can choose from. The cruise ships visiting the port of Montego Bay include:
There are two famous cruising lines with cruise ships that stop over Montego Bay from the United States. They have gained popularity among tourists. You can choose to sail with the Carnival Cruise Line that has the famous ship Carnival Vista. It is well-known for its budget-friendly "Fun Ships". Carnival cruise lines even offer cruises to other areas. These include Grand Cayman, Costa Maya, Port Canaveral, Cayman Islands, New Orleans, Fort Lauderdale, Belize City, Key West, and Mahogany Bay in Isla Roatan. For these, you'll be saving U.S. dollars.
Your other option will be a European Line that offers sailing options to the Caribbean known as MSC Cruises. Other options will be the Norwegian cruise line, Princess Cruises, Holland America Line, and Royal Caribbean cruise. These options also offer celebrity cruises which are guaranteed to make your trip memorable.
Other places also include Port of Galveston, Port Royal, George Town, Santo Domingo, Les Saintes, and other Island Nation areas.
#2 Pick an Itinerary that Suits You
The next step to take into consideration is your trip itinerary. You have the best option that fits with your schedule and departures from your port of choice. Although it depends and there are some exceptions, you will most likely be at sea for a 7-day trip with an itinerary for a Western Caribbean cruise to Montego Bay.
If your choice is Carnival for your western Caribbean itinerary, most of their trips sailing to Montego Bay leave from the port of Galveston, Texas, or New Orleans, Louisiana. Most probably, the trip you're taking will stop in Grand Cayman islands (home to George Town) and Cozumel when cruising to Montego Bay.
Fort Lauderdale's Port Everglades Cruise Terminal is the departure point for all MSC Cruises. MSC Cruises will also stop at both Grand Cayman and Key West, along with Montego Bay.
Other cruise ships depart from Amber Cove.
This is the best way to be organized, especially if you want a longer stay.
#3 Research Shore Excursions
You should research shore excursions to plan your time in Montego Bay. Cruise lines offer various shore excursions in Montego Bay. The best option and most popular is going on a trip to Ocho Rios to climb Dunns River Falls.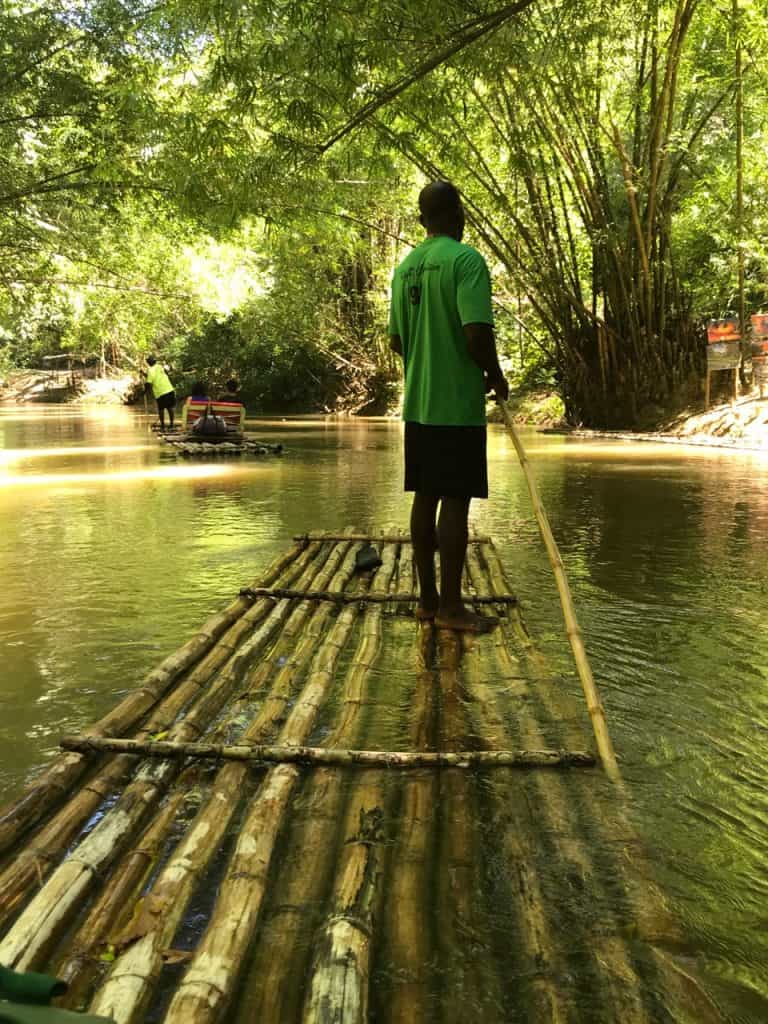 A climb to Dunns River Falls and its inner tube or a trip to Ocho Rios is one of the famous options. You may also enjoy seeing dolphins, a trip to one of the beaches where you will see turquoise waters and coral reefs, exploring botanical gardens, or kayaking in addition to a visit to Negril. These are all popular excursions.
Carnival cruise lines have an excursion option for a trip to a sugar plantation and rum factories on the island. This is the one I took.
Other excursions may include trips to visit Roatan, like Mahogany Bay or Isla Roatan (an island off the coast of Roatan.) Or maybe the Blue Lagoon filled with magnificent sea turtles (near Jamaica's north coast) or the Shaw Park Botanical Gardens in Jamaica! Another popular thing to do is Martha Brae River, where the old men paddle their way down the river. I did this and it was a lot of fun!
#4 Book Your Cruise
Finally, book your cruise to Montego Bay with a travel agent or travel consultant. You can also find an online travel agency or book directly through your preferred cruise line. When booking, make sure to mention if you have previously sailed with your line or if you are a senior citizen. Cruise lines often offer discounts for previous customers and seniors. Cruise calls are important as well.
It is also helpful to mention if you are a senior citizen and if you've gone on a trip with your selected cruise line before. Though it is true that different cruise lines offer different discounts, you'll be fascinated to know that the deeper discounts are offered to senior citizens and previous customers.
---
---
#1 Dunn's River Falls and Park
The Dunn's River Falls is a popular location in Montego Bay. It is around five stories feet high. The famous Dunn's River Falls is also 600 feet long and its water source is from a spring. Dotting the vertical sections of the falls are several small ponds and lagoons.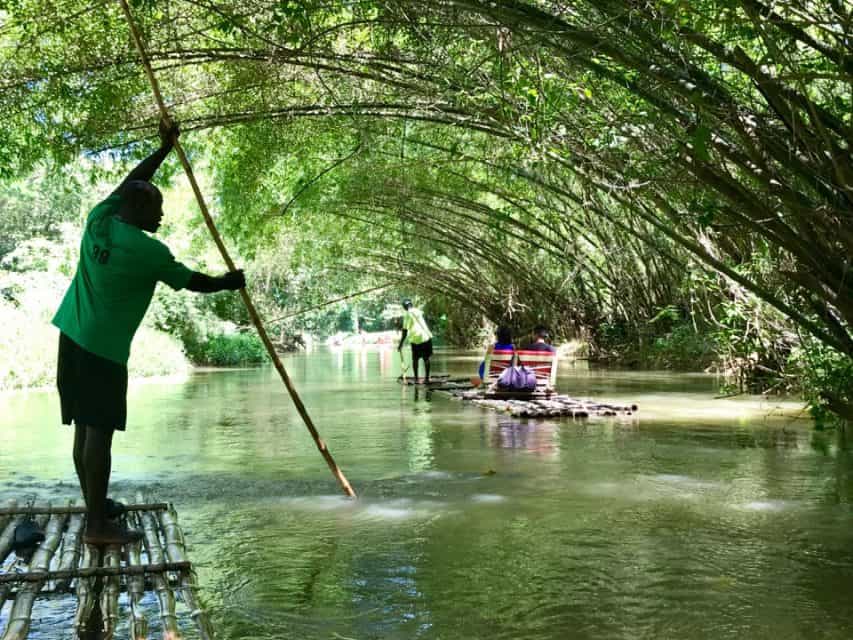 You can enjoy climbing the falls with or without a guide. It will take you one to one and a half hours for an excursion. You can also expect to take several photos while you play in the pools and falls.
Not up for a vigorous climb? No need to worry. You can use the man-made stairs for easy access. You can find them alongside the falls.
#2 Horseback Rides
If you want to be closer to nature, you can do that by horseback riding. Nature lovers not only can ride through the hills of Montego, but they can also see the crystal clear turquoise waters of the bay from the horse's back.
#3 Croydon Plantation
Another place you can enjoy during your cruise vacations in Montego Bay, Jamaica is the Croydon Plantation. Located at the bottom of the Catadupa Mountains, experience and be delighted by the exotic flavors of coffee and pineapple on the plantation.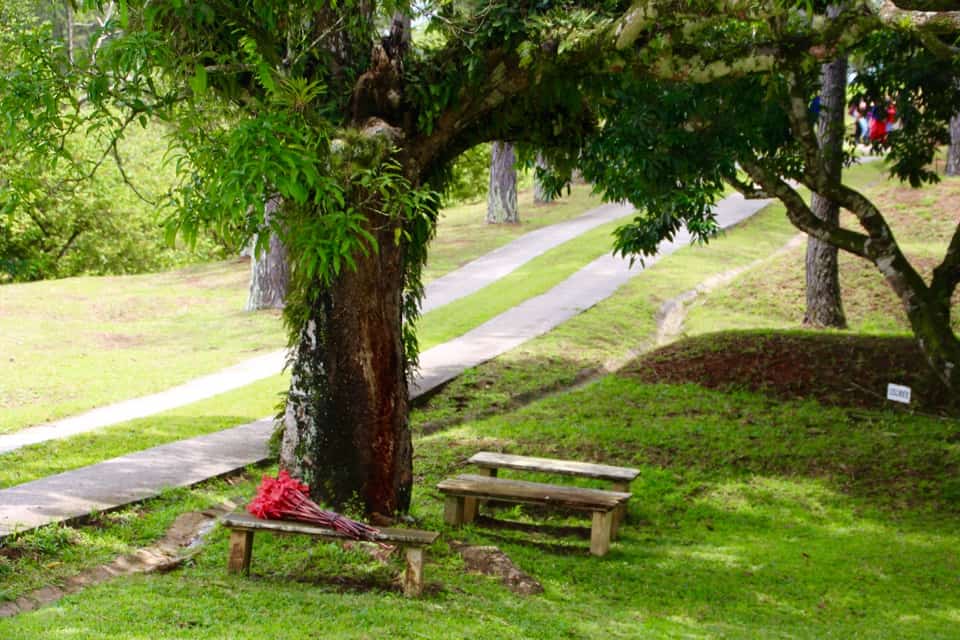 You can also sample local fruits, such as star fruit, jackfruit, breadfruit, and more exotic types of fruit. The plantation even offers cashew and macadamia nuts.
#4 Zip Lining and Tubing at Montpelier
From Montego Bay, a short 15-minute journey, you can enjoy the village of Montpelier along with exciting zip lining and tubing. However, before that, make sure that you know how to zipline properly. Fortunately, there are knowledgeable guides that can help you fly through the canopies of Jamaica's thick jungle.
But if you prefer to go slower, you can still enjoy a jungle river float on an inner tube, which is one of the best things you can do in this area. This way, you can let the stress melt away.
#5 Catamaran Sail and Snorkel
Everyone knows that catamaran sailboats are cool. They have wide decks, making them an ideal venue for large groups, parties, and snorkel excursions. You can have all three at once on a shared or private catamaran trip around Montego Bay.
If you prefer scuba diving, feel free to indulge yourself off the coast of MoBay in the Montego Bay Marine Park.
#6 Doctor's Cave Beach
One of the most popular and main attractions in Montego Bay is the Doctor's Cave Beach. It is Montego Bay's very own local rejuvenation spot, despite being close to the hip strip.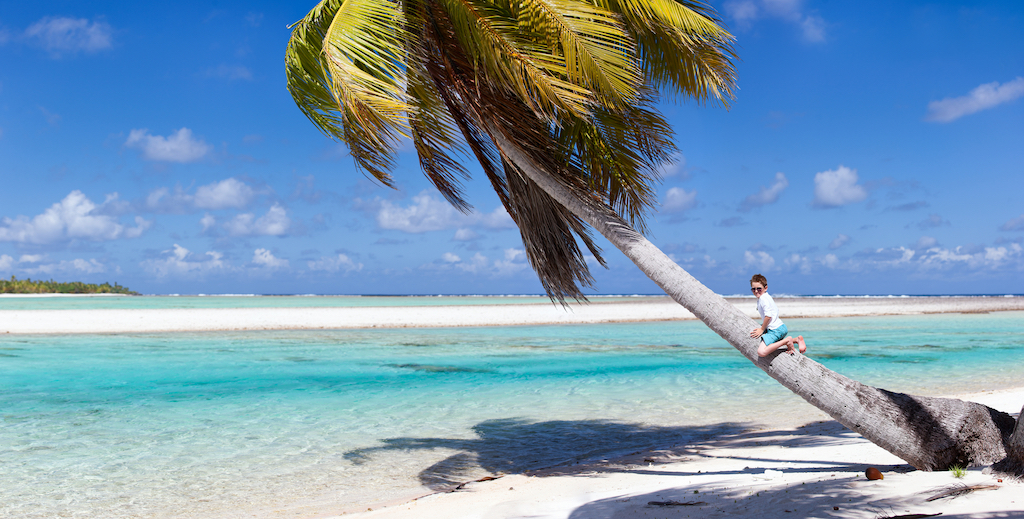 You will find that the waters are still as ever. The bar, restaurants, rented umbrellas, and high-quality facilities offer you comfort. Cruise passengers can spend half of their perfect day at the beach while enjoying everything this place has to offer you.
#7 The Hip Strip and Margaritaville
The Hip Strip is one of the most popular shore excursions in Montego Bay. It is a great place for duty-free shopping or to buy gifts in souvenir shops for your loved ones.
Jimmy Buffet's Margaritaville is also something you should not miss out on. It has great American and Caribbean fare that will not leave you hungry or disappointed. Moreover, there are waterslides and water sports in their aqua park.
Upon visiting the Hip Strip, you can enjoy a seaside nightclub by moonlight. You can even chill out to the amazing reggae music they have on offer.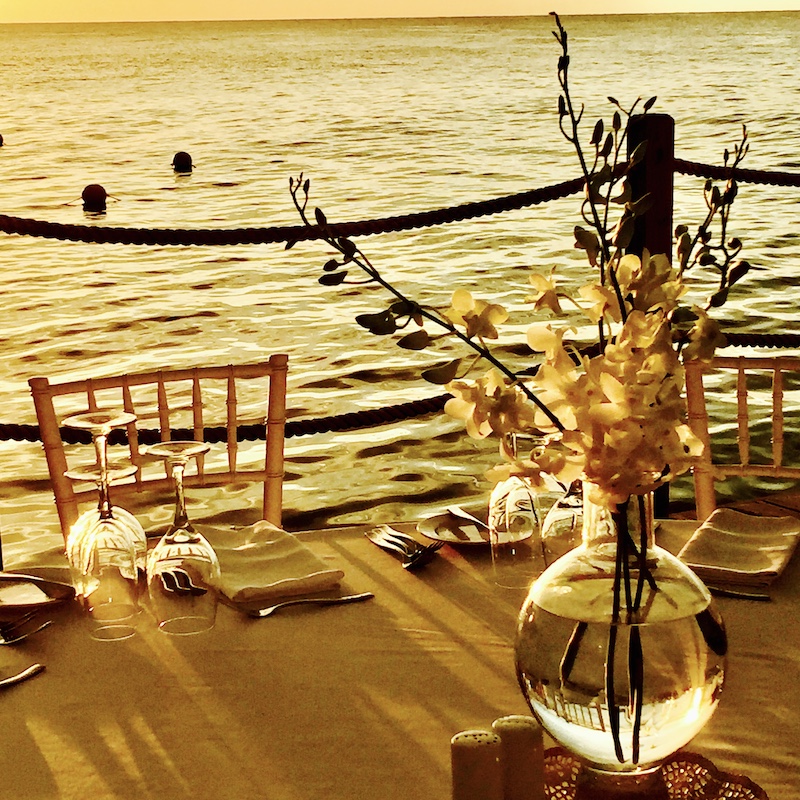 ---
---
What Else is there to do?
The Port of Montego Bay is a popular cruise port and one of the great departure ports in the United States. It is surrounded by an idyllic paradise. Port of Montego Bay is a few miles west of downtown. You will find that the docks are large enough to accommodate four cruise ships all at once.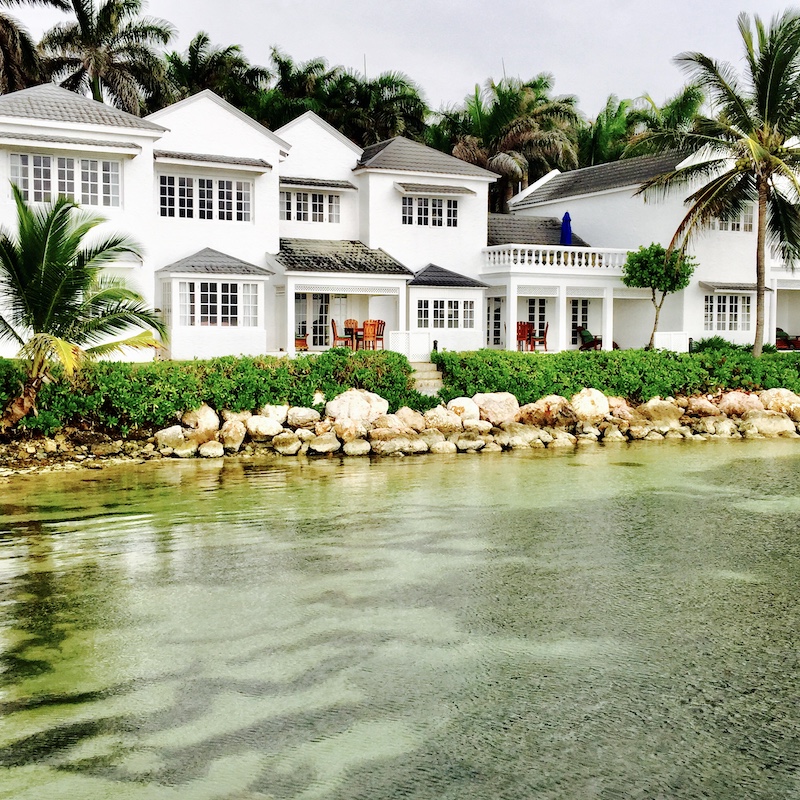 Now that you have already booked your cruise to Montego Bay, you may know what are the things you can do for a good time during your cruise vacation. There are a whole lot of different things you can do in Montego Bay. From the moment cruise passengers step off their cruise ship, they will enter a stunning world filled with hidden and green grotto caves, coral reefs, natural pools, waterfalls, and marine life like sea turtles. Cliff divers can also have fun in Montego Bay.
Explore The Island
You can even explore a coffee plantation, a botanical garden, or visit the birthplace of reggae music legend Bob Marley (he has a museum by the way). History buffs can also enjoy great house best tours to Montego Bay Cultural Centre, Sam Sharpe Square, and Rose Hall. You can have fun in the place's championship golf courses and amber cove, and satisfy your cravings with Montego Bay's local flavor dishes.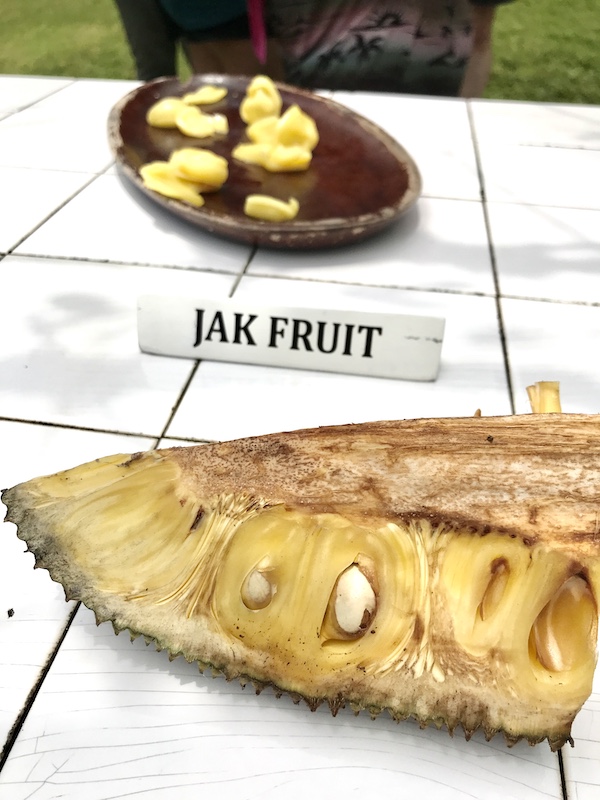 You can shop 'til you drop on the Hip Strip. If you want to unwind, you can do it at the Bamboo Beach Club or go night swimming in the stunning blue lagoon of Luminous Lagoon. What's more, taxi fares in Montego Bay are inexpensive. US dollars are widely accepted in Jamaica too.
What to expect in Mo Bay
Like the largest city of the country, the town off the north coast welcomes all its visitors, arriving by sea or air. With the best things and an atmosphere filled with life and color, Montego Bay presents all its guests with a wide selection of mouth-watering food. Plus activities such as horseback riding and cliff divers, sceneries for nature lovers such as the green grotto caves and Rose Hall.
With awe-inspiring festivals, and some of the Caribbean's most beautiful white-sand beaches to add to that. Most of which are home to waterfront bars, water sports, and more. To top it off, visitors can buy to their hearts' content with duty-free shopping and have hassle-free and easy access to all of the island's activities. This gives them the option to have a day of both rest and relaxation or a day of exciting fun and adventure.
Montego Culture
The reason why Montego Bay is such a tourist magnet is because of its tropical weather. It is also home to some of the most beautiful beaches in the whole Caribbean, such as the amusement park, Walter Fletcher Beach. Many visitors, however, find that most of these magnificent sand spots are only accessible depending on which hotel or mega-resort is backing them, so be sure if you stay, stay at a good one! On that note, there are a handful of beaches filled with marine life that are worth the time. All of them are near the cruise port and along Mo' Bay's Hip Strip.
The town of Montego Bay and the Montego Bay Cultural Centre is also known to be a great house for reggae music. No surprise there since Bob Marley was from Jamaica. And is home to the greatest live concerts you will ever find in the Caribbean showcasing the country's local flavor. These are the town's main attractions.
However, aside from sipping delicious fruit cocktails and lounging off at the beach, visitors make it a priority to visit the awesome championship golf courses and the duty-free shopping areas of the town.
Cruise Port Facilities in Montego Bay
There isn't that much to do or see at the popular cruise port itself, however, so you might as well pay a cheap taxi fare (or Uber) and go take a look at shops that sell souvenirs. Tourist items such as baseball caps branded with Red Stripe Beer and rum cakes from Tortuga are very popular.
You can also find a small tiki bar inside the slightly-old terminal building at the port. This is a great place for those who don't want to go the distance to find a tropical drink. But the atmosphere here isn't that divine, so I would take the cab. However, the reason people are fond of the area seems to be because of the free wifi that goes along with your purchase of a beverage. Of course, you will find some restaurants within a walking distance from the port (one seafood restaurant and the other a juice bar). I think it's best if you go straight into town and for the best food and atmosphere.
Booking your Trip
So just what are you waiting for? Your dream cruise calls! Now you've got everything you need to know to get started on your cruise to Montego Bay. You might be in for a longer stay than you think if you enjoy the trip a whole lot more than you expect.