I've been just about everywhere, well not everywhere, but it is on my bucket list. Actually, it's not. I never set out to travel to all the countries and continents in the world, but am glad I that I have come this far. My last country count was 74 countries, but I have been to many of them multiple times. Before becoming a travel blogger, I traveled every 6 weeks of my life for 20+ years as a lifestyle choice while working full time. Some people just don't get the travel lifestyle and even sometimes I didn't get it myself, but I knew I always looked forward to going somewhere! I was always dreaming about where I would go next. After 6 years of being a travel blogger, I still haven't been everywhere but there does seem to be one glaring omission: Africa, which is why I am writing this article. Yellow Zebra Safaris wants to know what is my best holiday and why I would like to go on a Tanzania safari.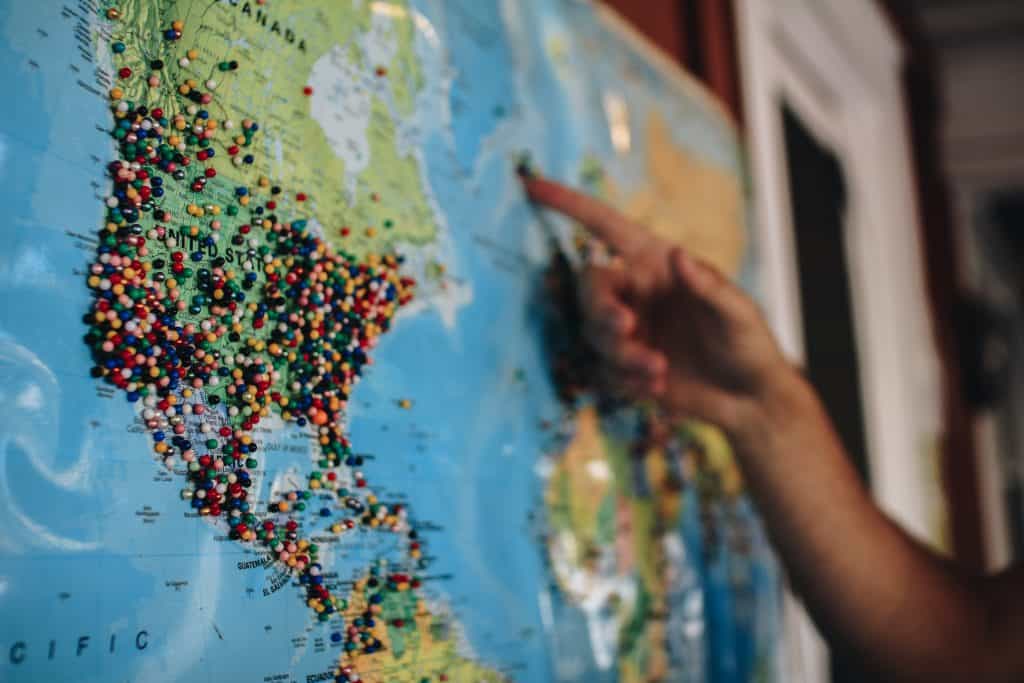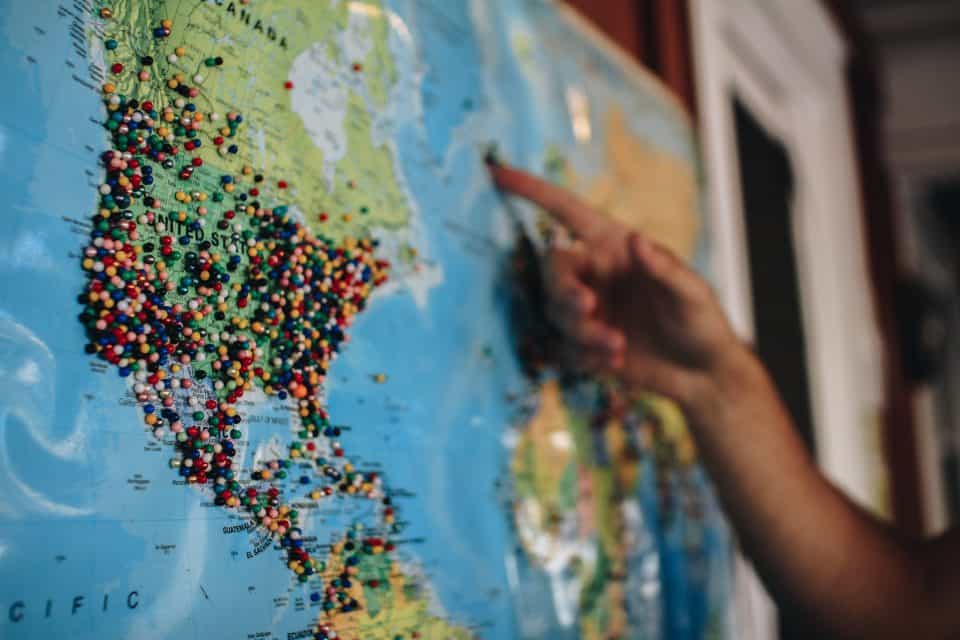 Tanzania Safari: Africa Eludes Me
Africa, you have escaped me. Africa, with your safari game drives that have herds of elephants in Tarangire, your sunrise breakfasts on the Serengeti, your big cats, and your great migration of millions of wildebeests, those stunning sceneries of Tanzania. You have eluded me. I am not quite sure why. Having traveled to 47 countries in 2016 and 20 countries in 2017, I have made it to at least 25 countries this year too. But alas, Not Africa!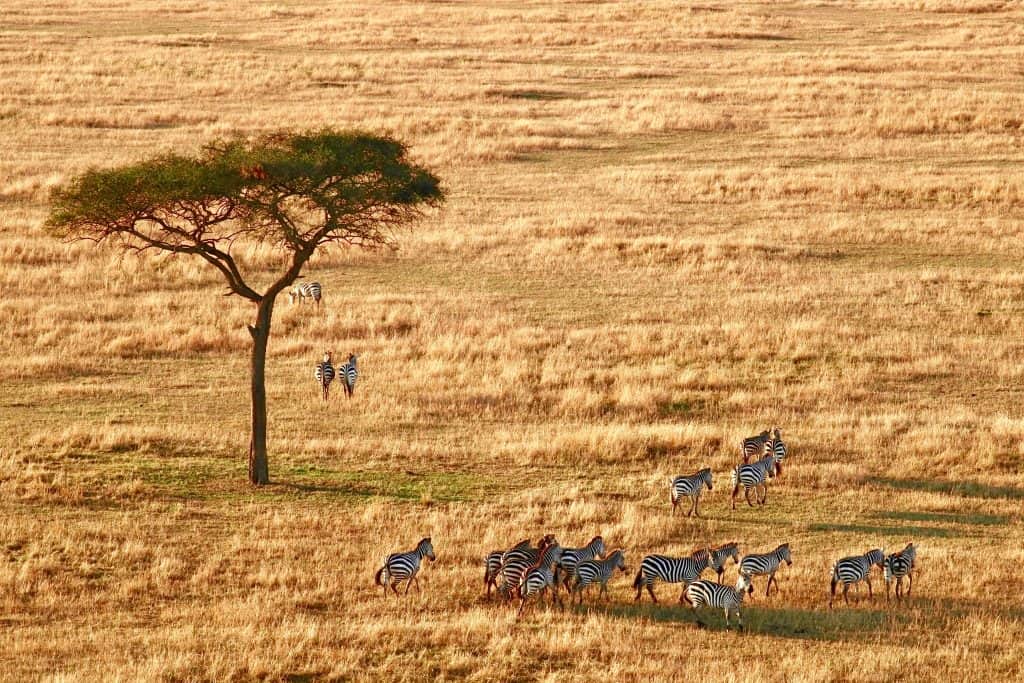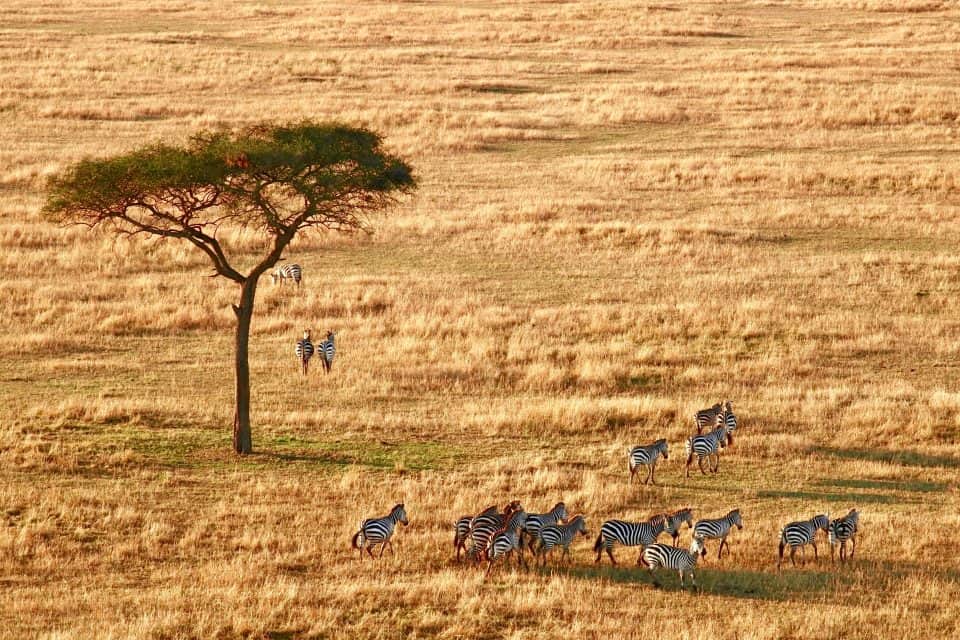 Never Been on a Tanzania Safari: YET!
I have hiked to Machu Picchu, galloped on camels at sunrise in Jordan, zip-lined through a rainforest in Mexico, rappelled a 100-foot waterfall in Costa Rica, kayaked in the Galapagos, sailed through Greece, floated in the Dead Sea, marveled at the markets of Guatemala, danced with natives in Fiji, swam with stingrays in the Cayman Islands, rode a luxury train across India and Canada, dived with sharks in Roatan, admired the Old City in Israel, gawked at the Taj Majal, roamed the streets of Istanbul, went pirana fishing in the rivers of Guyana, swam with Beluga Whales in Canada, drifted down European waterways on luxurious ships, spent the night under the stars in the Atacama Desert of Chile, stayed in the Bocelli Suite in Positano's Hotel Splendido, glimpsed at the old Soviet Union in Kiev and Lviv, toured the Baltic Capitals, lounged in the beauty of Tuscany, admired Red Square in Moscow, but still I have not feasted my eyes upon the African Serengeti.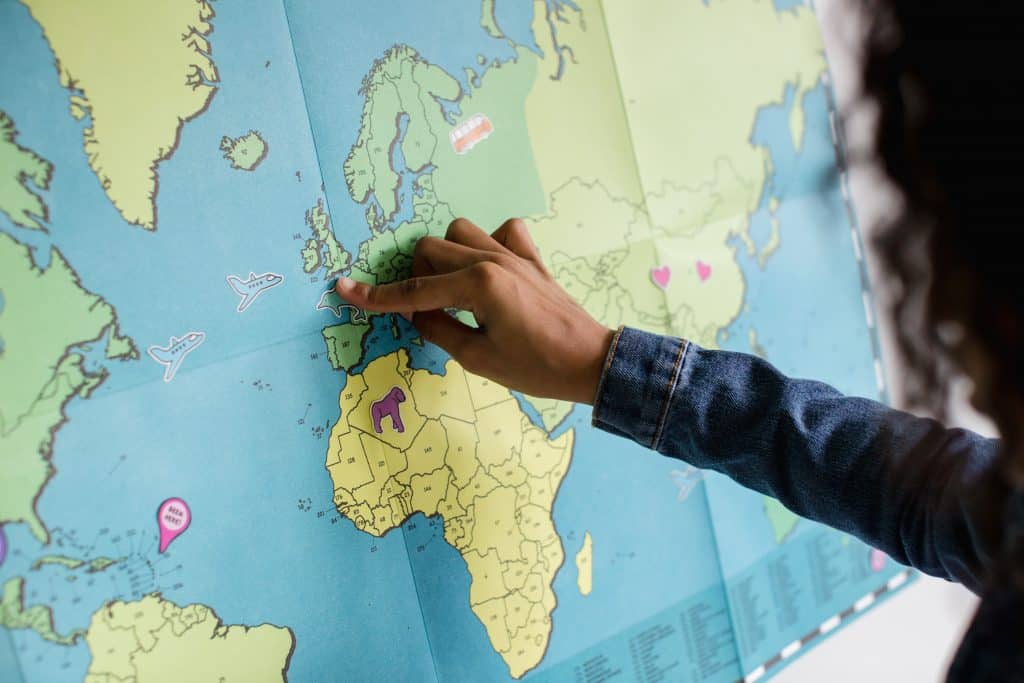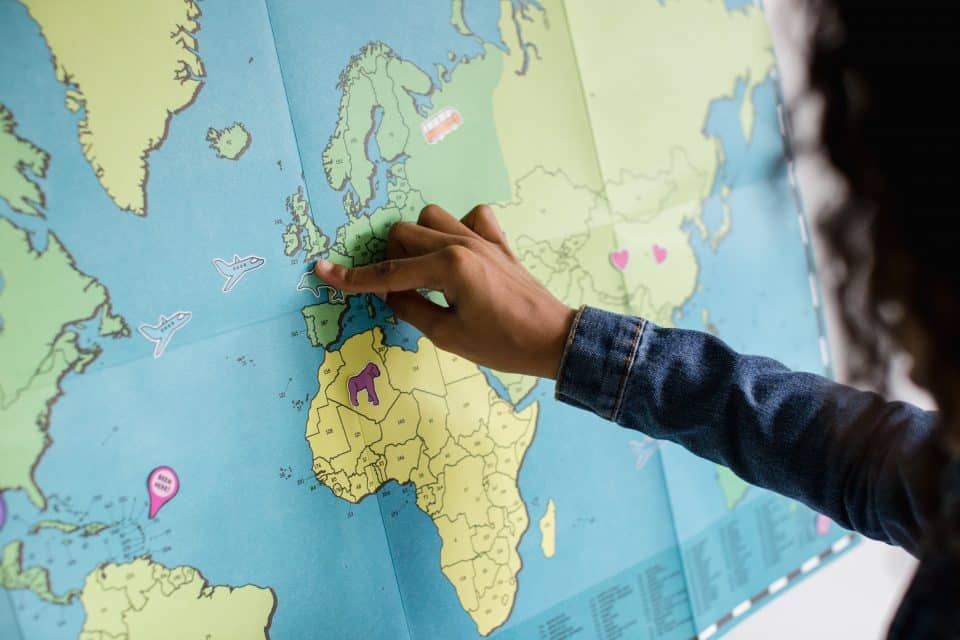 Best Travel Experience Ever
So looking back, memories flood my mind of all the amazing and wonderful travel experiences I have had. I think the memories is why I do this crazy job. Of course, many outstanding experiences rise to the top… but one, in particular, is etched deeply in my brain like no other: Back in my younger days, I was making my way thru rural Mexico when I arrived at the stunning San Miguel de Allende. Something about that town grabs my soul and twists it around. I have literally spent days remembering each detail of my time spent there. I go crazy for Mexican Colonial architecture, interior design, and the culture of San Miguel. So there you have it Yellow Zebra Safari… San Miguel de Allende was my best travel holiday – ever.
Tanzania Safari: A Safari is a Trip of a Lifetime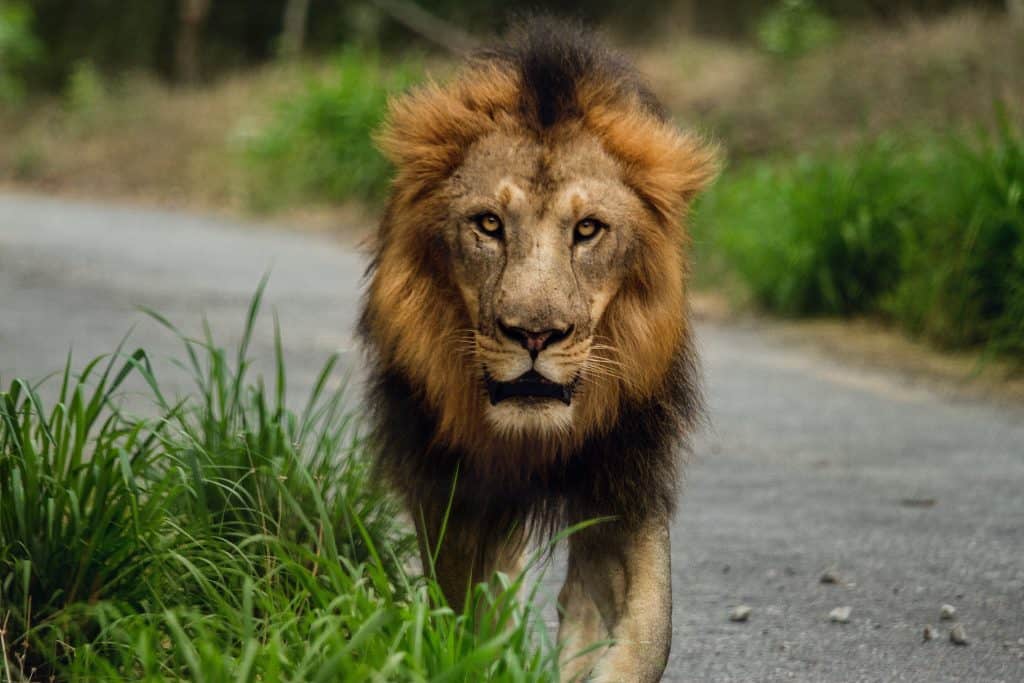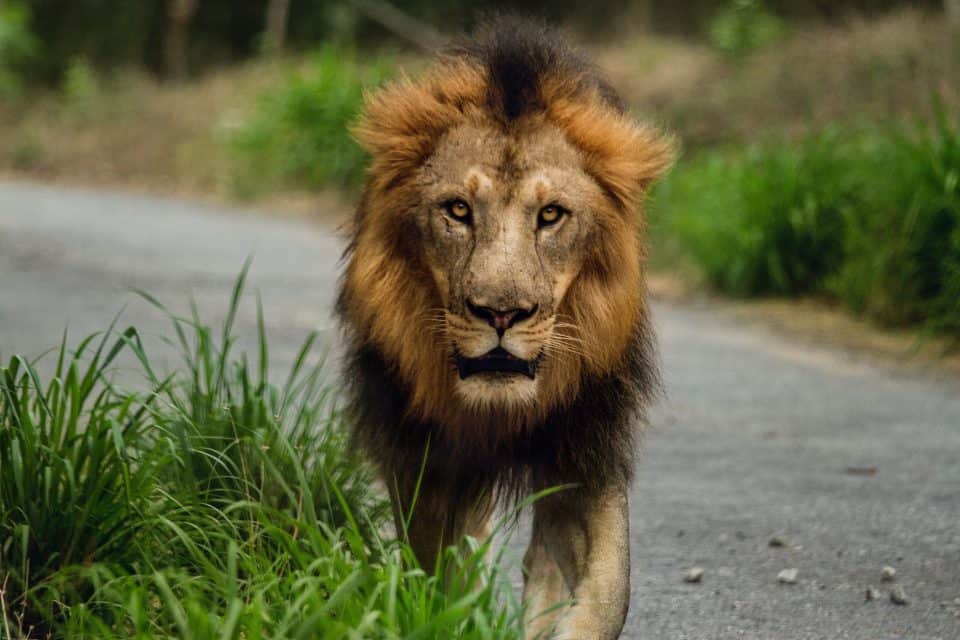 Now you want to know why I want to go to Tanzania? Well, who doesn't want to go on a Tanzania Safari? Just browsing through the photos on your website, the whole trip seems dreamy. This is one place I live in quite frequently – in my dreams. You know, you had me at Travel Blogger Safari Competition! But a big bonus would be for me to be able to check off (and photograph) at least one of the "big five" from my bucket list – lions, elephants, leopards, cape buffalos, and rhinoceros. Those are the five most difficult animals in Africa to hunt, only I wouldn't hunt them, but photograph them to the best of my ability!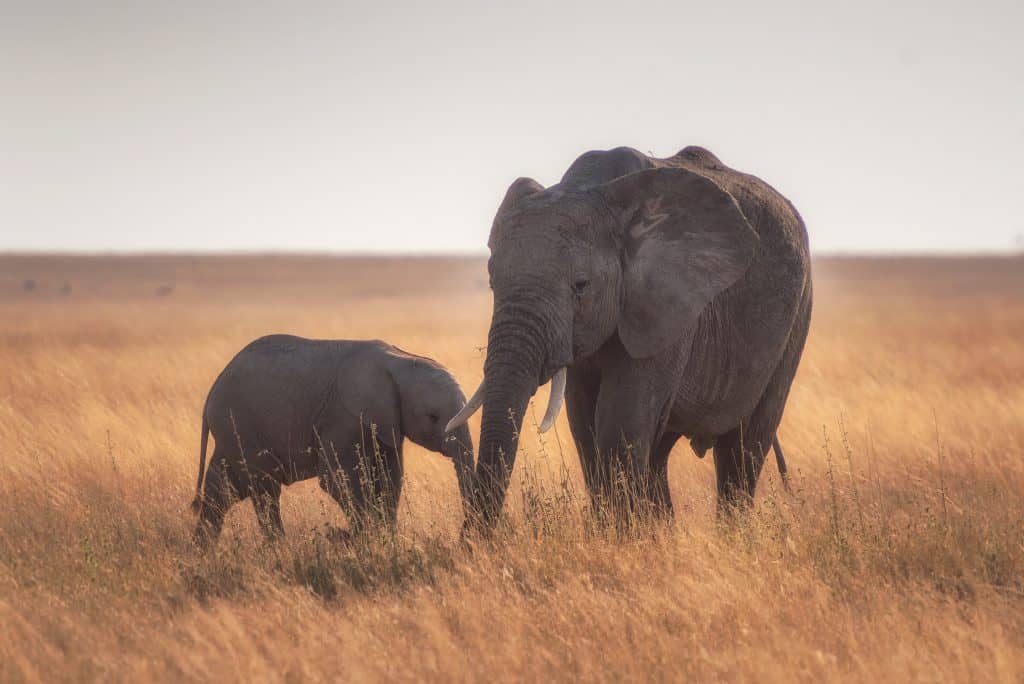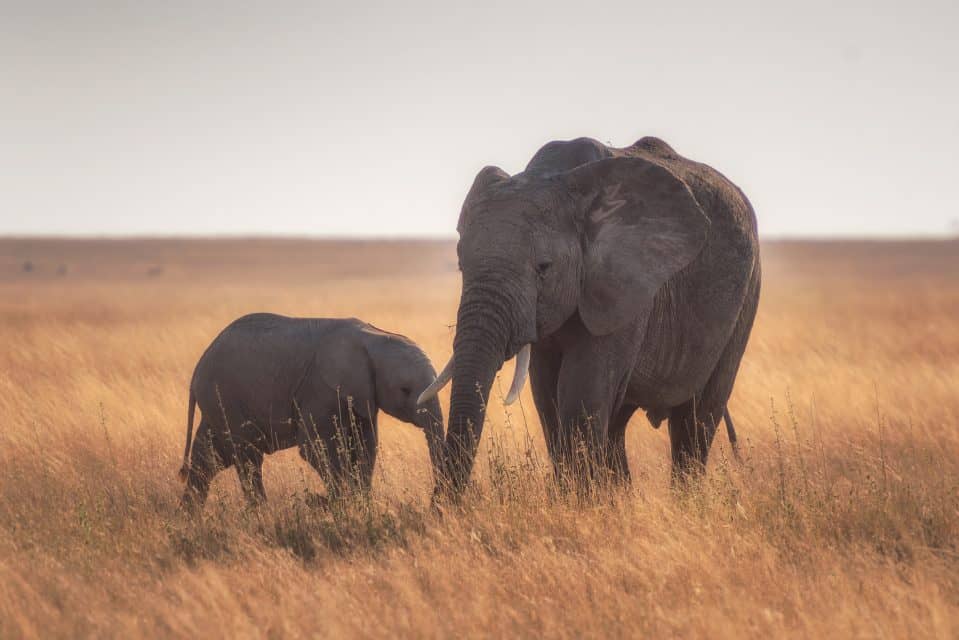 I would love to write about my very first travel experience on a Tanzania Safari! And like you say on your website, "a safari is the trip of a lifetime". I would agree. I have been dreaming about Africa for years and would love to have a special family trip there. It seems like such a unique and genuine adventure. So as a travel blogger, I would love to win the prize, but as a dreamer, I feel like I have already won just perusing the photographs on the internet of such a stunning place!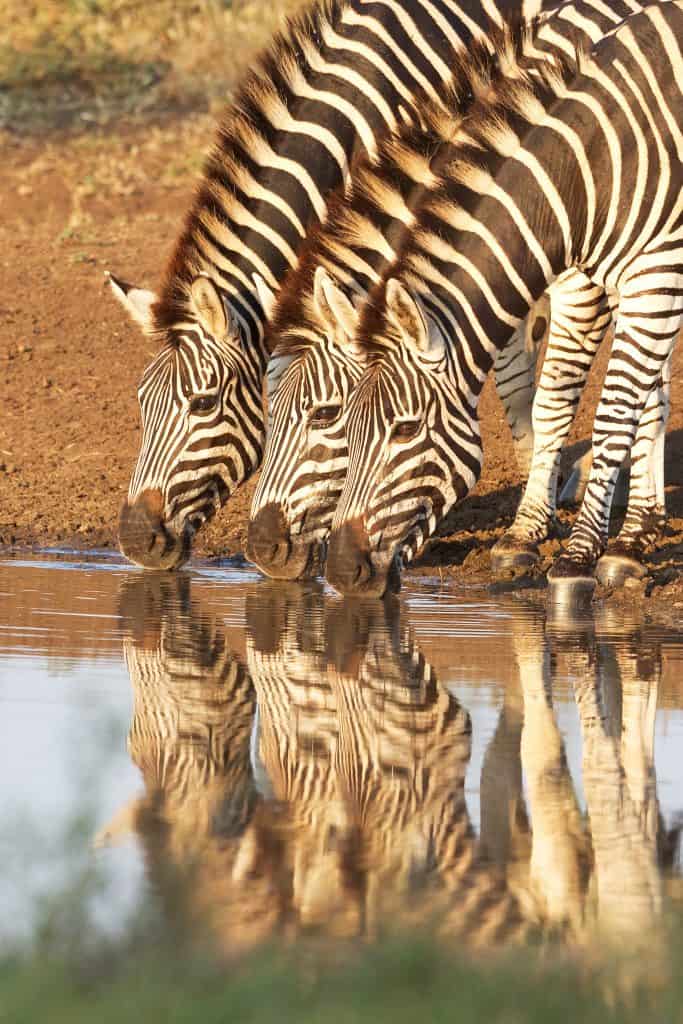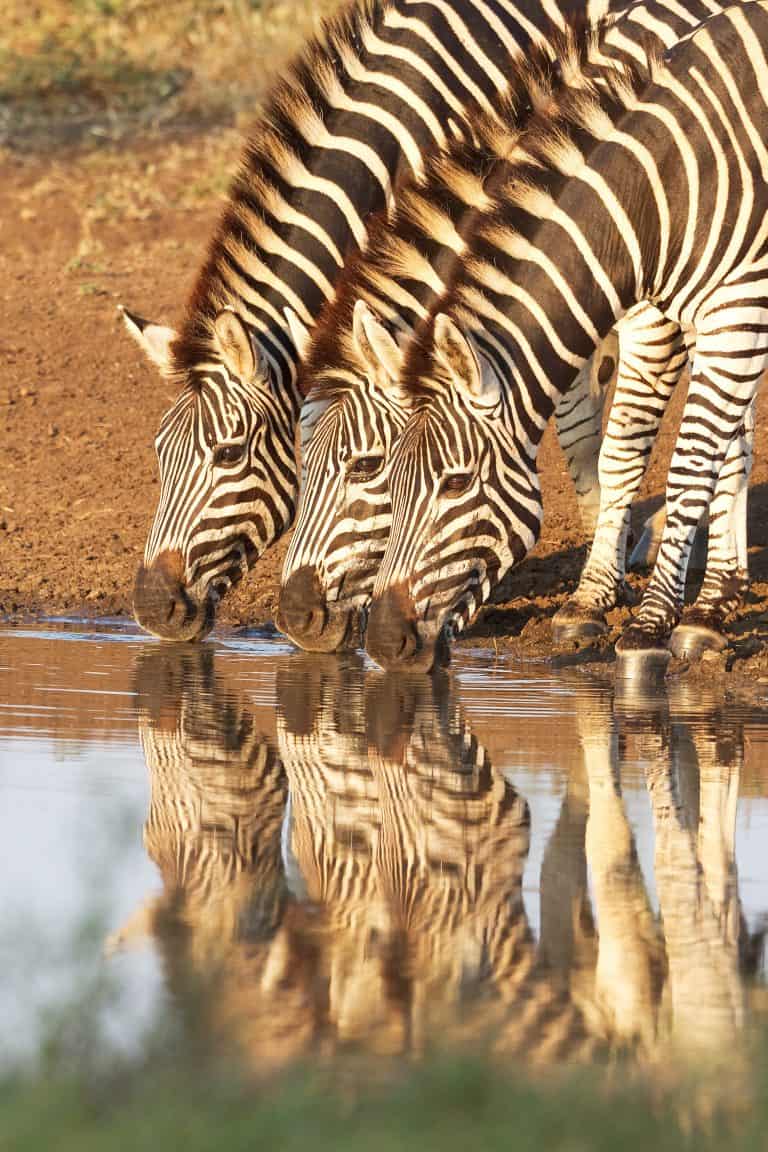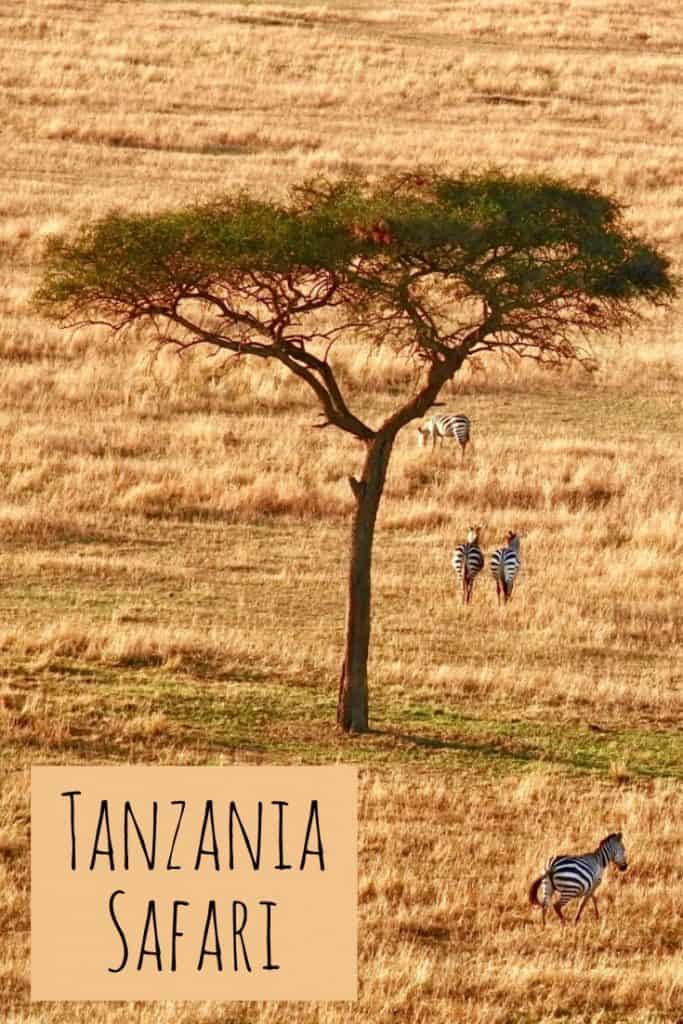 Disclosure:  This article is a part of a travel blogger competition for a trip to Tanzania by Yellow Zebra Safari. PointsandTravel.com believes in full disclosure of all potential conflicts of interest.