Every year since I started this blog about world travel in 2012, I have written a travel year-end review showcasing world travel. I guess this year will be no different, although I do seem to get lazier and lazier about writing it and putting it off to the last minute! 2018 was a wonderful year of change, as I continued working with well-known travel brands and working on worldwide campaigns with brands such as Travelocity, Norweigian Airways, Rocky Mountaineer, Holland America, Hyatt, Swoop Airlines (a division of WestJet), Crystal Cruises, GMC, Norwegian Cruises, Caseta, worldwide tour companies, and worldwide tourism boards, which in turn caused me to do less travel rather than more. 2018 was the year this blog changed into a steady business. The addition of a few virtual assistants as well as employees and writers, the business itself has expanded. Now with this solid business base, the team at PointsandTravel will be bringing you more world travel based on adventure, culture, and smart luxury experience in 2019.
Here are my last few years in travel year-end reviews:
2016 Year End Review: 47 countries!
2017 Travel Year End Review: 20 countries, 22 Trips
2018: 15 countries, 25 Trips!
I went to 6 "new to me" countries: Guadeloupe Island, India, Slovenia, Ukraine, Guyana, and St Maarten/St Martin, went on 9 trips around the USA, and went to Mexico 7 times! I keep saying to my travel friends that I wanted to slow down the travel after my explosive year of world travel in 2016. And as you can see, I have toned it back. Although it does get harder and harder to slow down world travel for someone with the wanderlust of travel that I have in my heart and soul. But…
"There are so many places to see in this world!" – American Airlines
I love this quote and it resonates so true for me!
I started the year of 2018 in Santa Fe, New Mexico… the first of eleven trips I would take around the USA throughout the year.
Santa Fe, New Mexico
If you haven't been there, you should – Guadeloupe holiday!
View this post on Instagram
Guadeloupe Island, Caribbean
Then on to the gorgeous island of Guadeloupe, a French island, for an amazing Guadeloupe holiday where I worked with Norwegian Airways.
View this post on Instagram
Golden Triangle, India
Then for the VERY first time, a trip to India came up with a luxury train company! I was ecstatic to visit the Taj Mahal City and it definitely was a highlight of the year!
View this post on Instagram
Jackson Hole, Wyoming USA
Not sure you know this about me, but I have a husband who is a mega skier. He will ski at the drop of a hat, and so off we went, working with DriveShop USA and Visit Wyoming.
View this post on Instagram
San Francisco, California USA
A quick trip to visit my best 'world travel' friend Annette Slowik-White of Bucket List Journey and to attend the Canadian Media Marketplace.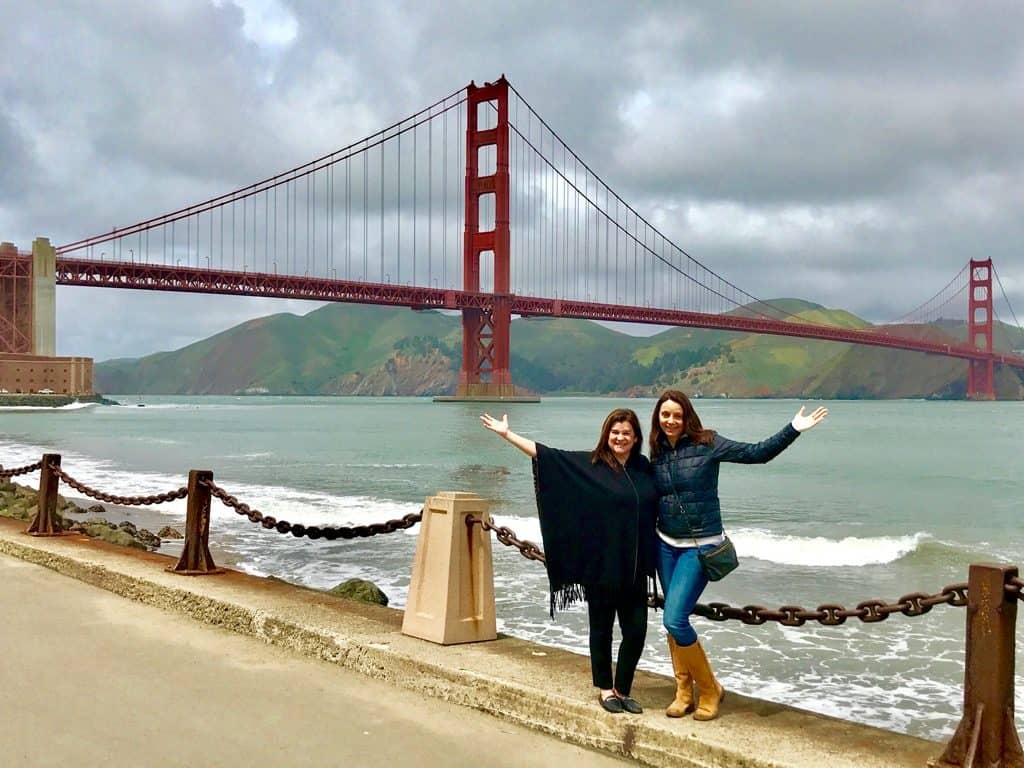 Jamaica, Caribbean
And then off again on my world travels to Jamaica again!
View this post on Instagram
Rocky Point, Mexico
This was a family trip to celebrate my son's graduation from college!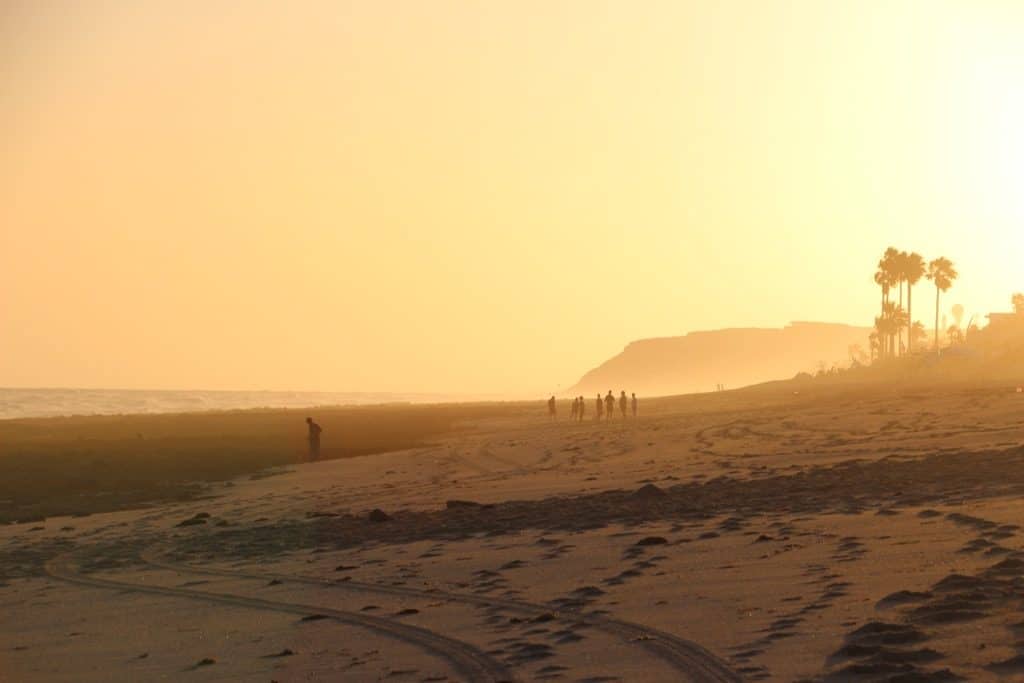 Puerto Vallarta Mexico
Finally, I got to work with Puerto Vallarta Tourism Board and the Velas family of Velas Hotels in Mexico! They are both fantastic
View this post on Instagram
Los Angeles, California, USA/Ensenada, Mexico
From Mexico to Los Angeles, for a quick weekend trip with Norwegian Cruises to Ensenada, Mexico.
View this post on Instagram
Granbury, Rocky Mountian National Park, Colorado, USA
Finally got to experience a DUDE RANCH in Colorado with world travel friends!
View this post on Instagram
Amarillo, Texas, USA
A quick trip home to see my peeps!
View this post on Instagram
5 Country cruise with Crystal Cruises:
A highlight of the year working with a national world travel brand, Crystal Cruises, was amazing! I loved and recommend this style of trip!
Amsterdam -Netherlands
View this post on Instagram
Regensburg, Nuremberg, Cologne, Miltenberg, Wurzburg, Bamberg, Passau – Germany
View this post on Instagram
Melk, Durnstein Vienna – Austria
View this post on Instagram
Budapest – Hungary
Bratislava – Slovenia
View this post on Instagram
Back to Europe with my favorite European Travel Tour Company – JayWay Travel and if you haven't heard of them, you should. This company and its people are simply amazing! I love them and recommend them for central and eastern European travels.
View this post on Instagram
Ostrova, Prague – Cz Republic
Went to the Cz Republic to attend a travel blogger conference.
Cancun, Mexico
Back to Cancun, Mexico to work with Hyatt!
View this post on Instagram
Guadalajara Mexico
Then a private trip to meet my hubby, Dr. Patrick Maloney and catch up in Guadalajara!
View this post on Instagram
Georgetown and throughout the Amazon Basin – Guyana
Wow! When this trip to Guyana came up, I wasn't even sure I could do it, as THIS is off the beaten path FOR SURE! What an amazing trip with some great world travel friends!
View this post on Instagram
Las Vegas, Nevada USA
On my way to try out an ebiking trip, do you think I can do it? I did!
Dixie National Park, Bryce Canyon, Zion National Park – Utah, USA
View this post on Instagram
Wonderful trip working with GMC!
View this post on Instagram
Scottsdale, Arizona, USA
Doing a staycation with Hotel Adeline for my birthday!
View this post on Instagram
Edmonton, Canada
Working with Swoop (owned by WestJet) to promote a new route from Arizona to Edmonton.
View this post on Instagram
St Maarten/St Martin Caribbean
A quick visit to see the progress that St Maarten has made after hurricane Irma hit here in late 2017.
View this post on Instagram
Los Cabos, Mexico
Great to see my peeps with Travelocity and enjoy the campaign of #GnomadsTakeOverCabo, then to work with Pueblo Bonito Golf and Spa Resort.
View this post on Instagram
Puerto Vallarta, Sayulita, San Pancho, Mexico
A family Christmas trip with my boys and hubby! It was fabulous to get away!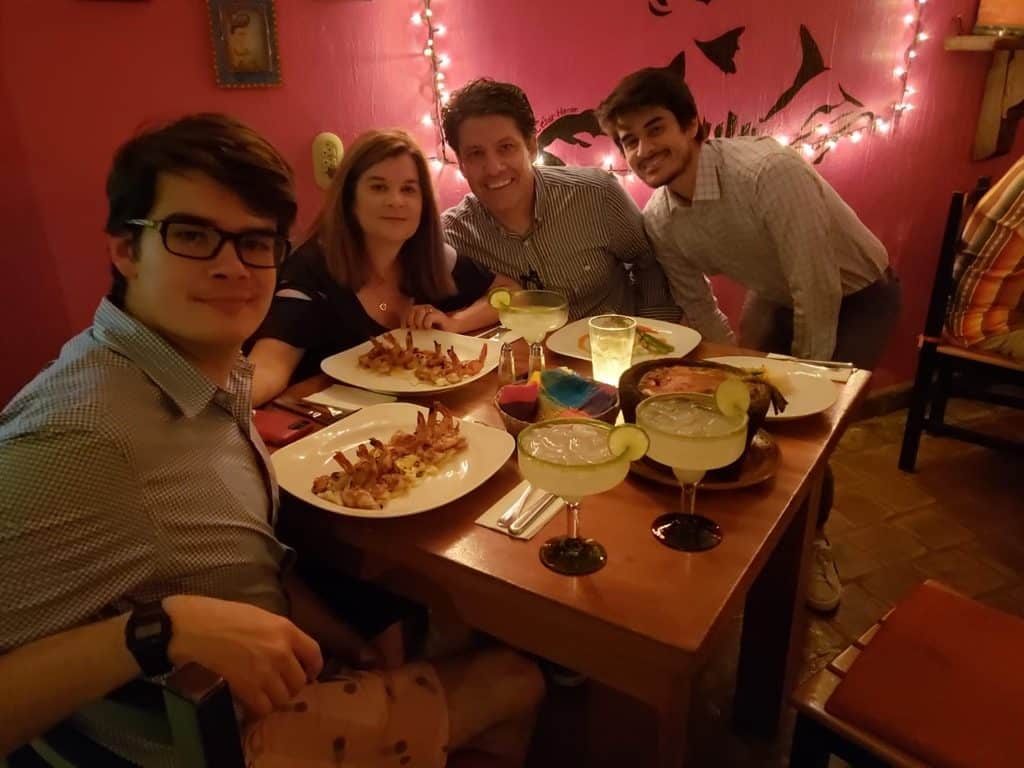 Thank you to all who read this world travel project of mine! I appreciate it!
Disclosure: As is common in the travel industry, Dr. Maloney was provided with accommodations, meals, and other compensation for the purposes of review. While it has not influenced her review, PointsandTravel.com believes in full disclosure of all potential conflicts of interest. All Photos are by the author. There may be affiliate links in this article.