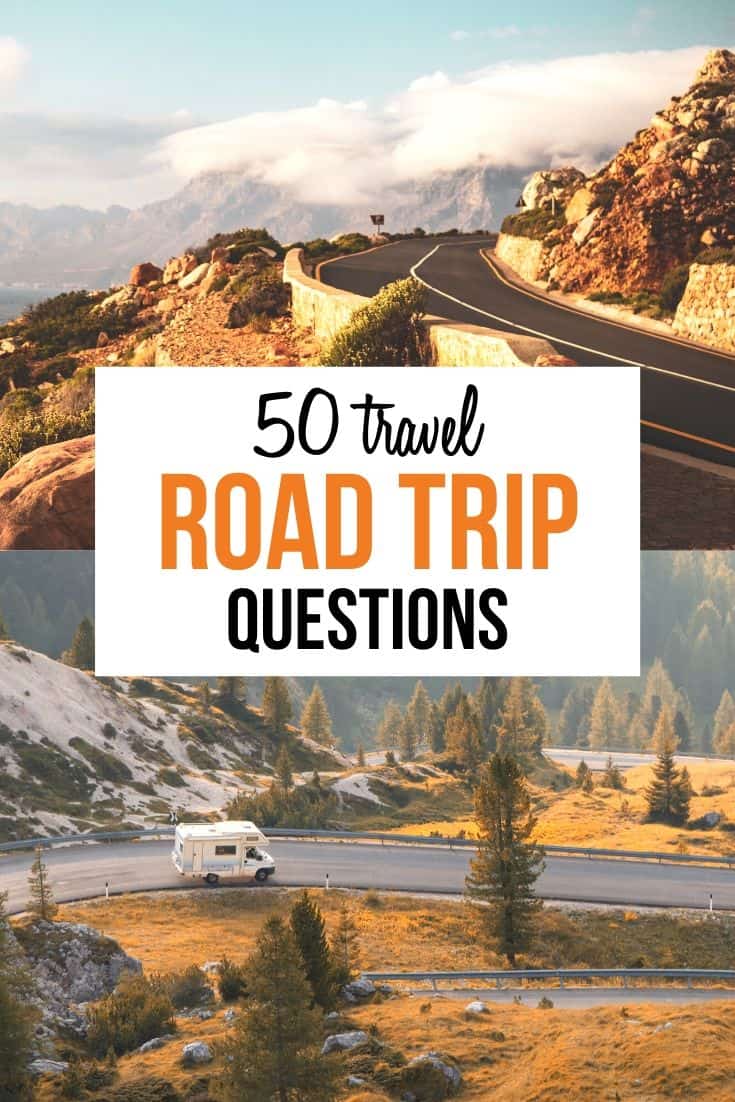 Going on a road trip is sure to be memorable for everyone involved. It is a great way to discover familiar places either with a large group of people or just a few. While most road trips are taken with the intent of visiting family and friends, many choose road trips for vacation purposes. If I am being completely honest, the best part about a road trip isn't entirely the destination but who you go with. The classic road trip games to play are 'I SPY' and '20 Questions'. But why not take it a step further? I suggest that you follow this list of 50-travel related road trip questions I have prepared. Whether your road trip lasts a couple of hours or days, you will want a list of appealing road trip questions to ask, like the one below.
---
The Classic American Road Trip: Florida Keys
---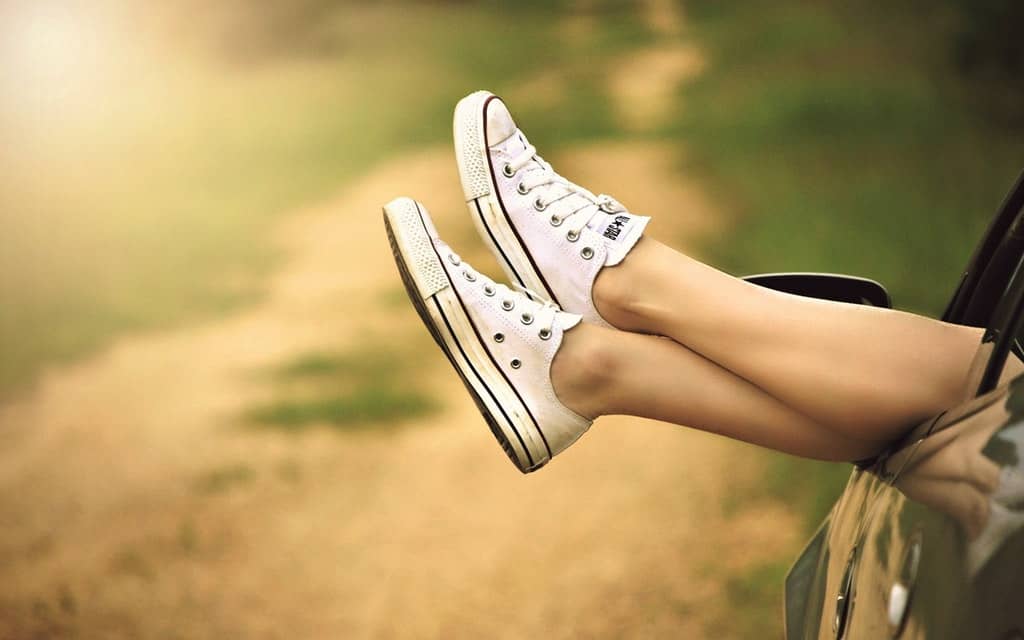 ---
50 Travel-Related Road Trip Questions
---
Questions for Couples
If you have decided to take a trip with your significant other, then I have prepared great questions to ask during your exciting road trip. Hopefully a road trip with your significant other will be full of adventure excitement and romance. Just remember to stop at romantic places to snap pictures together of your wonderful road trip.
What I the top destination would you want to visit as a couple?
What is the most romantic place to go on vacation?
Do you prefer vacationing only with each other or also with other couples?
What would be your idea of the perfect 25th-anniversary trip?
If we could go on a month-long road trip, where would you want to go and what route would we take?
What overseas location would you most like for us to visit together?
What theme park would you most like for us to visit together?
If we had to live in one of the places we visited on vacation, which one would it be?
Is there a favorite place you visited as a child?
What is the perfect place for a romantic winter or summer getaway?
---
Ultimate Road Trip to Yellowstone National Park
---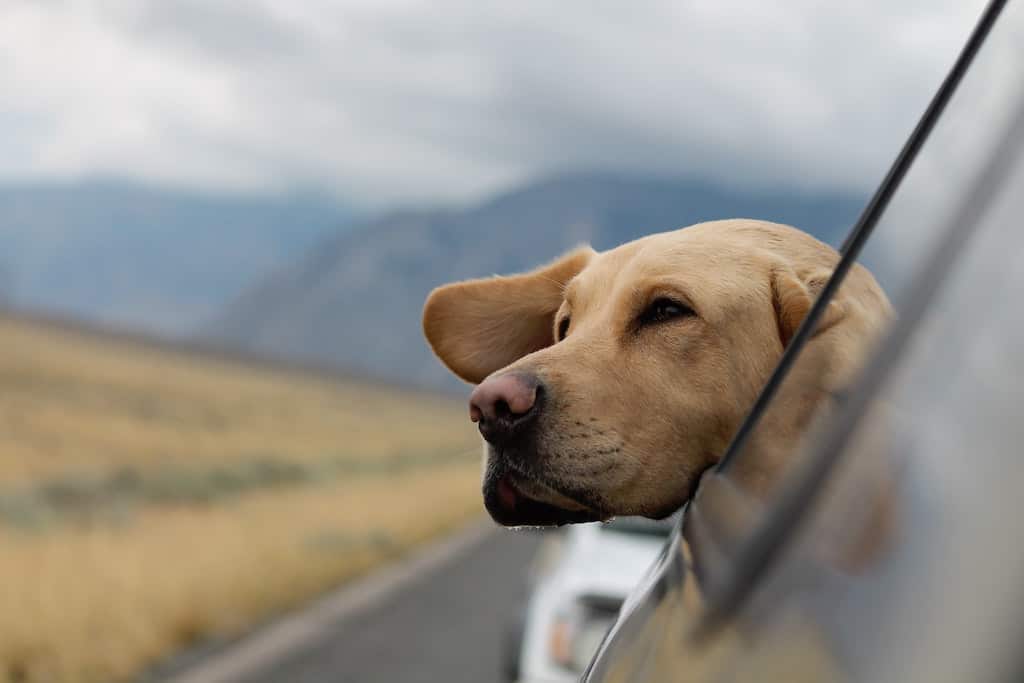 50 Questions for Road Trip
Questions for Families
Going on a road trip as a family can be fun, but at times exhausting, especially for those traveling with babies or toddlers. According to AAA, more than 50% of families in the USA go on at least one road trip a year. Below are some questions for road trips to ask during your fun adventure. Don't forget to pack tons of snacks and have games ready to keep everyone entertained.
What is the perfect destination for a family with toddlers or babies?
What is the best destination for families with teenagers?
What is the perfect road trip destination for adults over 60?
Is there a childhood vacation would you like to recreate for your kids?
What is the best amusement park to visit with children and teens?
---
How to Drive from Rome to Positano: Guide to the Amalfi Coast
---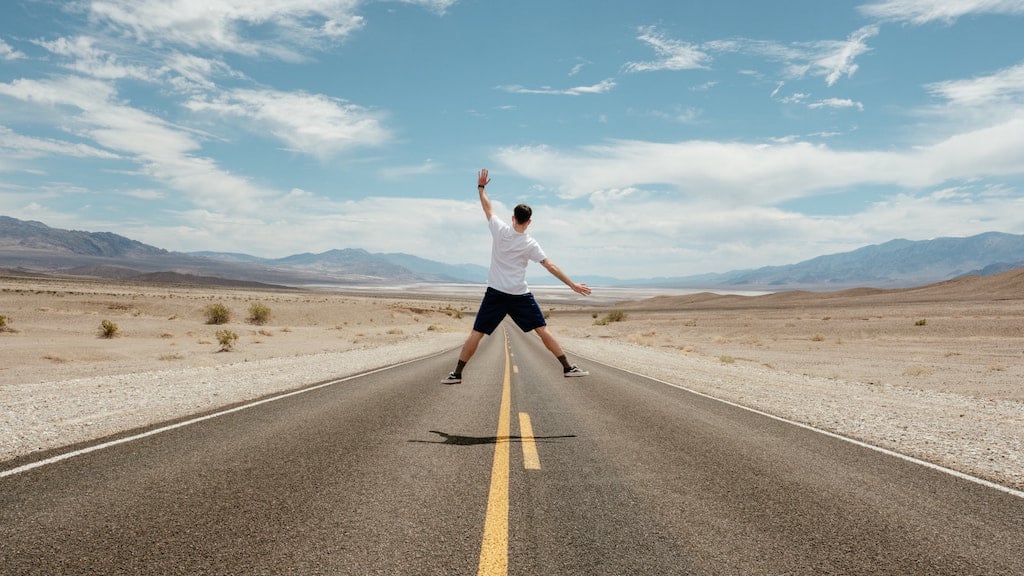 50 Travel-Related Road Trip Questions
Questions for Everyone
The remaining set of questions is for everyone. These questions for road trips are great for conversation starters and to learn more about your traveling companions. Everyone has different travel-related experiences and it's fun to discover the places people have been to or where they disliked visiting. Who knows, maybe the answers to these questions will give you inspiration for future road trips?
If you could visit any state, which one would it be and why?
What is the longest vacation you have ever been on?
What the most beautiful place you have ever visited?
What is the one thing you like the least about travel?
Would you rather take a road trip on the back roads or highway?
What would be your ideal getaway for a long weekend?
What is the least favorite place you've visited on a trip and why?
Would you rather visit somewhere you have been before or a new place?
What is your favorite part of travel and why?
What is the creepiest place you've ever traveled to?
Would you rather go on a beach holiday or adventure escape?
Do you prefer to travel alone or with others?
What are the three things you love about road trips?
How many countries have you visited? 93
Would you rather go to a place with tons of historical sites to visit or more beaches?
What is your favorite part about going to a new place and why?
How often would you like to travel? Every SIX weeks.
What are your thoughts on hitch-hiking or hitch-hikers?
Would you prefer a mountain escape or beach vacation?
What is the most beautiful landscape you have ever seen?
How many places have you visited more than once?
Is there a city or place that you would like to revisit?
Have you ever visited a national park?
What are your top 3 favorite places you have visited?
What are the five best destinations for a road trip?
Is there a place that you wish you never visited?
Which season do you prefer to travel in?
What is your preferred method of travel?
How long has it been since your last vacation?
What is the longest road trip you have ever been on?
Would you prefer camping or glamping?
Which is better to stay in, a hotel or a bed and breakfast?
What is the worst travel advice you have been given?
What is the most useful travel advice you have ever received?
What road trip travel advice would you give?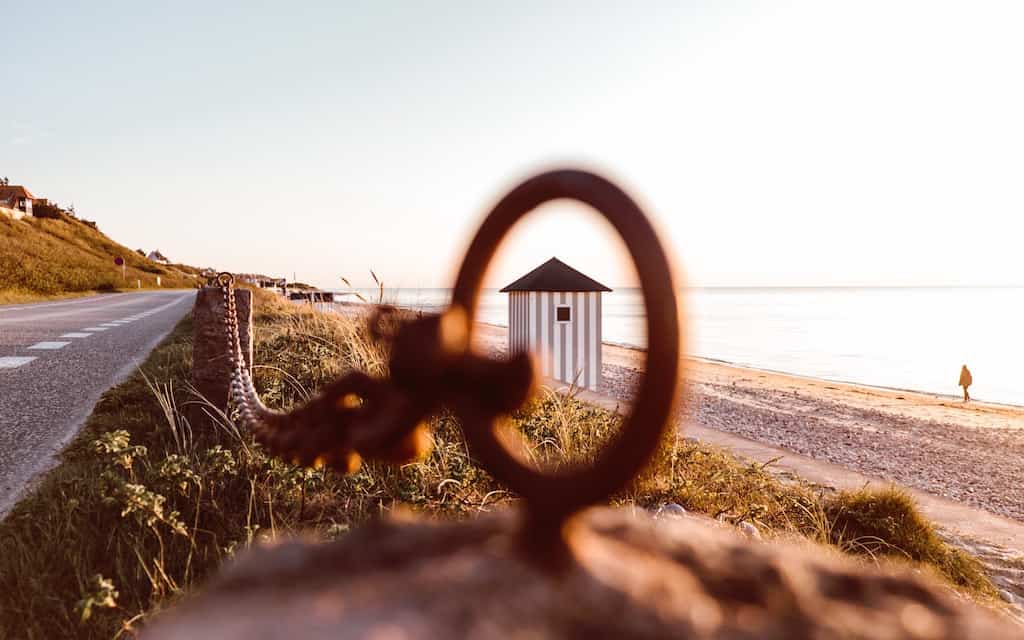 ---
Interested in Road Trips?
How about going off-road with Sedona Pink Jeep Tours?
"Utah's Mighty 5"- TOP National Parks
How to Plan the Perfect Lake Tahoe Winter Trip
---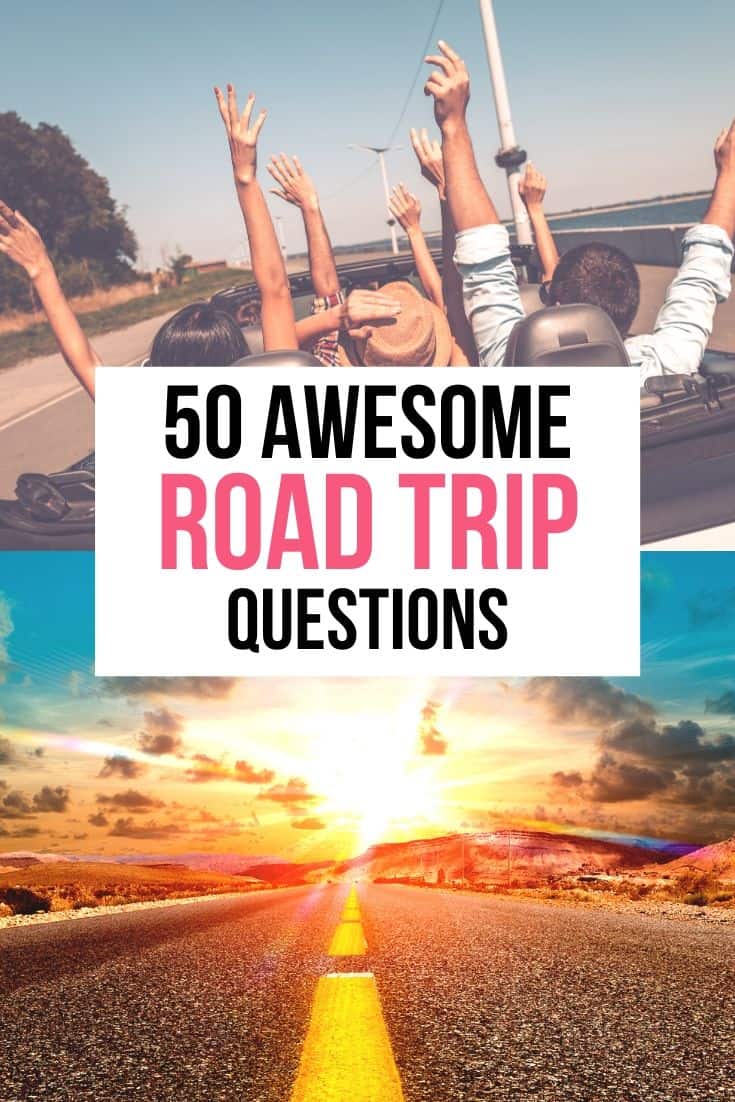 One of the biggest mistakes that people make on a road trip is they forget to take breaks. So, if you didn't already know, there are over 2,000 rest stops along the U.S. Highways which can be great places to stop and stretch your legs. Don't forget to print this list or save it on your phone and ask all these engaging questions on your next road trip. Once you have asked and answered all the questions on this list, feel free to come up with your own questions for your next trip.
More road trip reading:
Road Tripping in Autumn: Tips for Comfort and Safety
Could A Road Trip Be the Ideal Vacation This Year?