I had arrived in the eclectic city of Barcelona, Spain, Madrid's quirky half-sister, which is best known for its modern, undulating architecture, tapas bars, and a laid-back Mediterranean vibe. It was a quick pre-trip for the Viking Ocean Cruise yacht, Viking Star, with little pre-planning done on my part for this city visit. I had a few ideas as to where to go in Barcelona and I was up for it.
---
What's in this post:
hide
Where to go in Barcelona!
---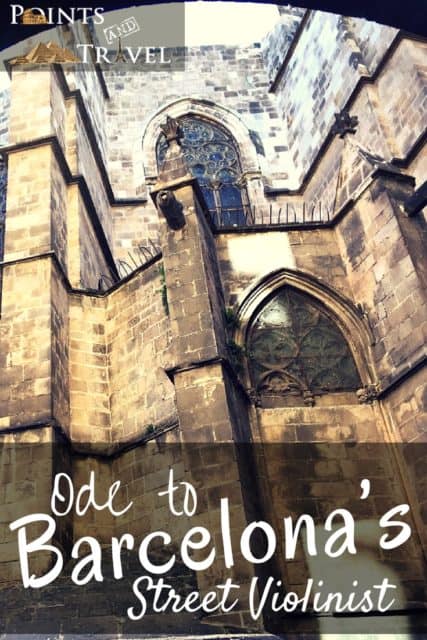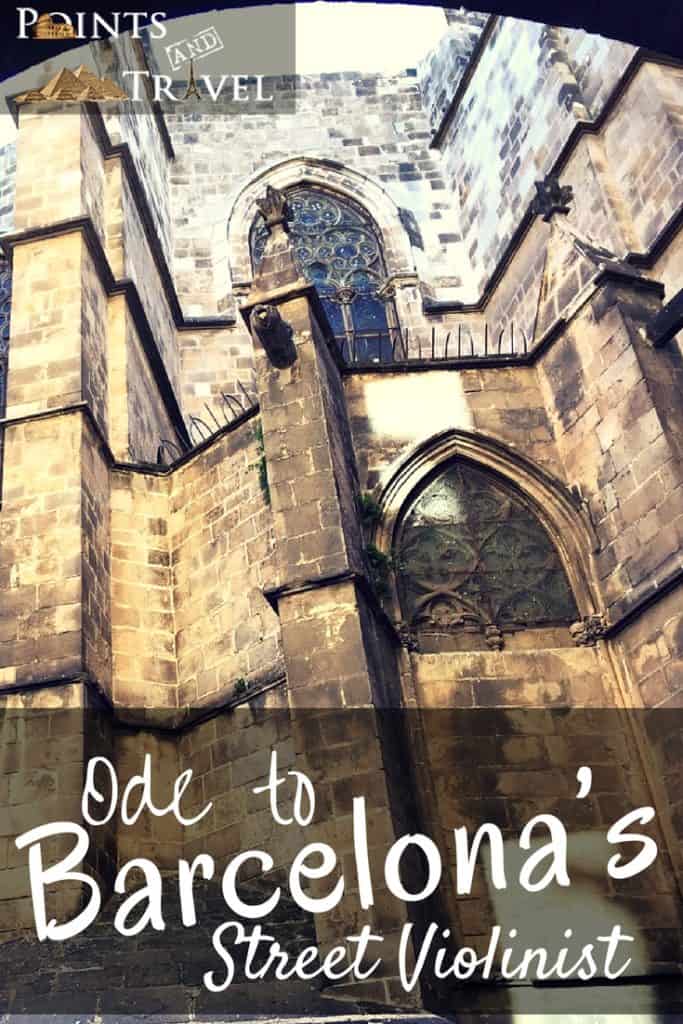 Mercer Hotel Barcelona
I was delivered from the airport via Blacklane Car Service and was excited to stay in a hotel that had encompassed the "old city" walls from the 1st century AD, the ancient Roman ruins. The hotel I would be at was situated right in the heart of Barcelona's Gothic Quarter: The Mercer Hotel Barcelona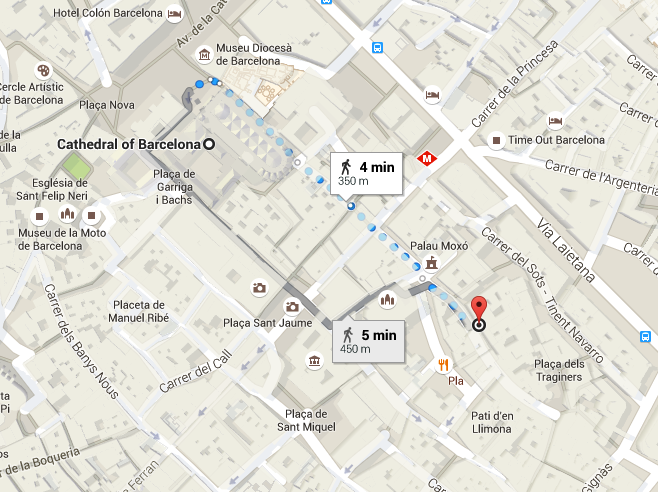 The driver dropped me off near Via Laietana, just down below the opening of these giant walls. I rolled my carry-on, past them to enter the city up to the top of Lledo Street, only to find that behind a pair of imposing and grand double wooden doors, there she was: The Mercer Hotel.
The Mercer Hotel has a lovely location down a narrow street that is barely wide enough for a car to drive through. I was excited to visit, as it has just been named as one of the Top 25 Hotels in Spain! It also was the perfect spot to start a walking exploration of my "where to go in Barcelona?" search.
---
Want more info about Spain?
The Most Charming Walled City in Spain
The Rock of Gibraltar and Seville, Spain
---
Walking the Streets of Barcelona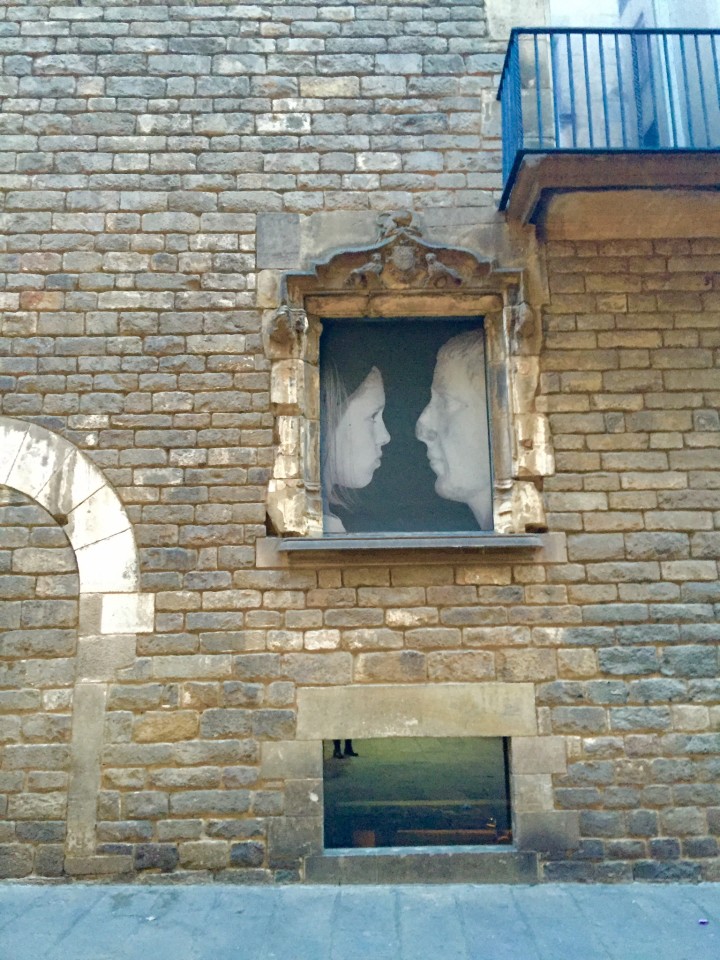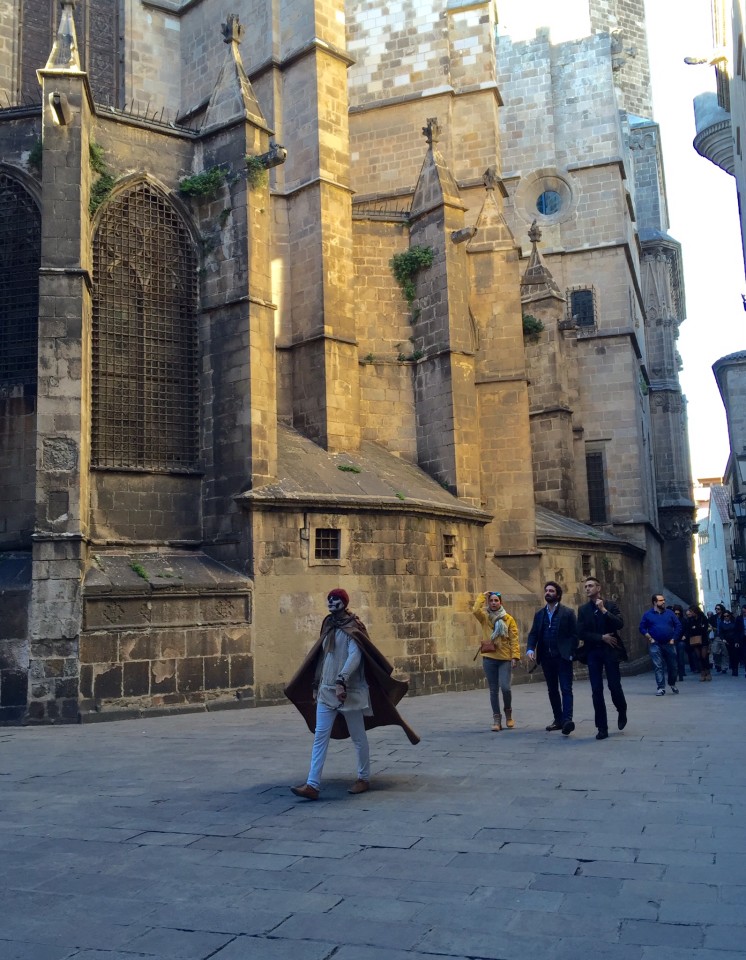 ---
I dropped my bags at the Mercer quickly and headed for the cobble-stoned streets of Barcelona. I passed paintings on outdoor brick walls, old gothic churches, gelato shops, and cafes.
---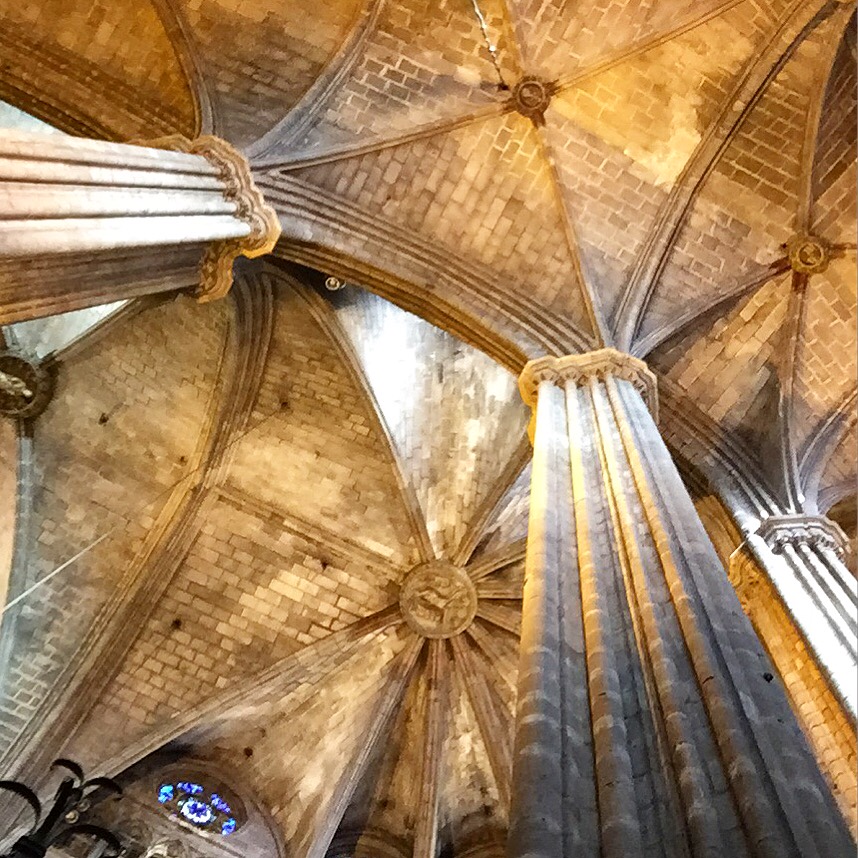 I continued on to squares full of people having lunch outside in the quaintest of squares. Each turn, each square was an exciting visual adventure. Graffiti and art were everywhere as I continued thru a maze of streets and more cobble-stoned walkways.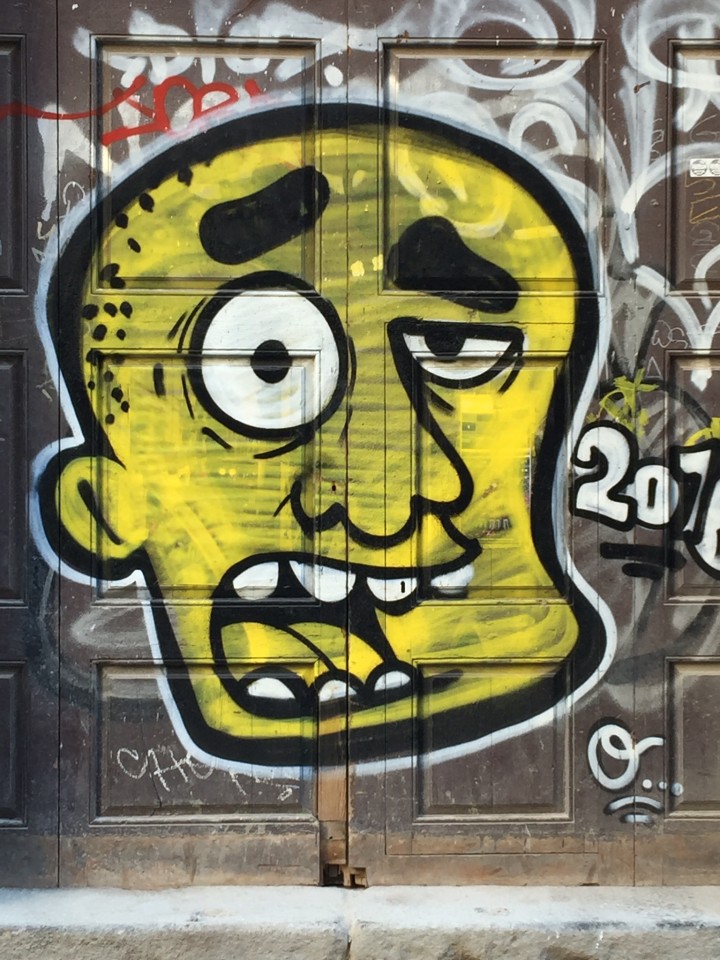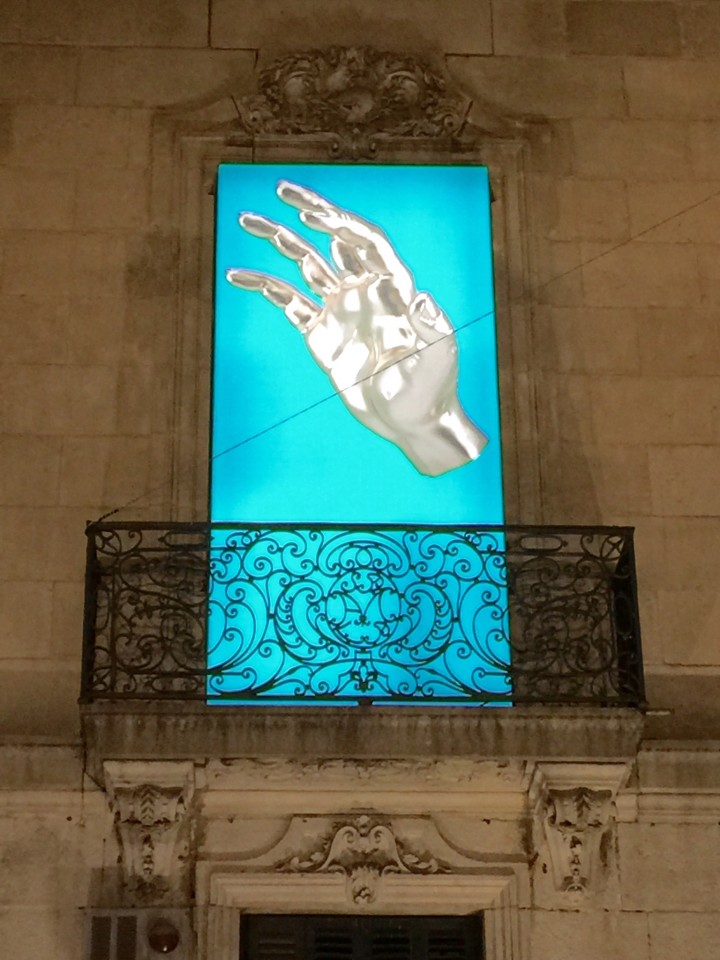 I had been walking and photographing for about 4 hours when I decided to sit for a while and breathe it all in.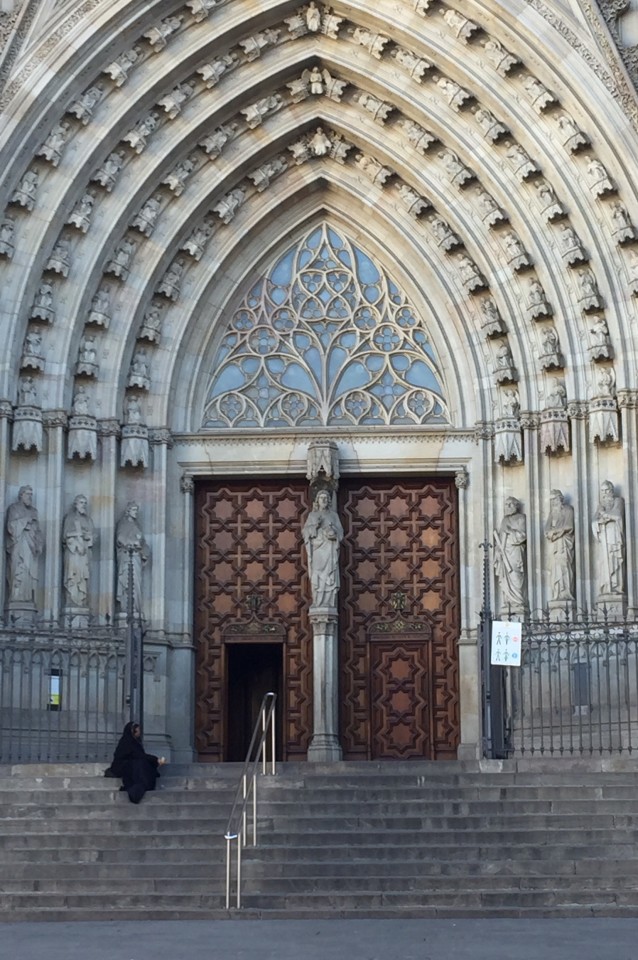 I love this majestic Spanish city: Barcelona, Spain.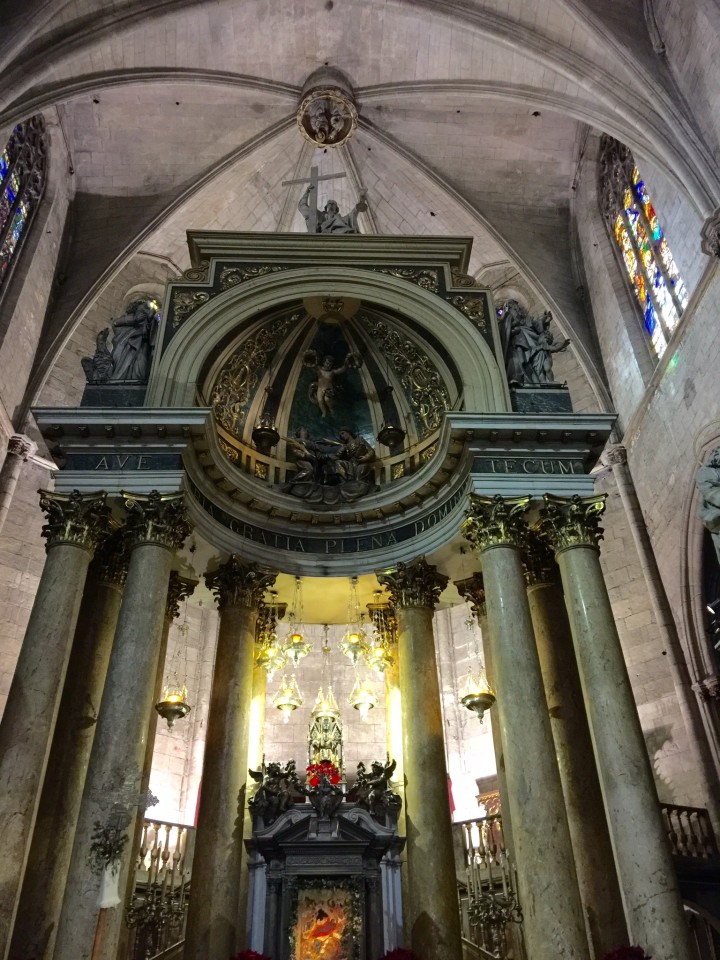 ---
Recommended Reading:
Hotel Arts Barcelona: A Hotel Review
---
Barcelona Street Busking
Then out of the corner of my eye, I saw him, tucked away, down a cobbled-stone gothic street. At first, I did not think it was him, it was only later, as I sat on that wrought iron bench, intensely listening to his work that I realized it really was him. He was a bit older, a bit grayer, but it was him! A flood of memories came back to me and it reminded me of my first encounter with him.
Four Seasons – Barcelona and Me!
He had me at "hello:" only here in Spain, it is "hola". As I sat on that bench that day four years later, he also had me contemplating the seasons of my current life, the ones we all inevitably go through. Here is an excerpt from "The Gothic Quarter, Barcelona, Spain", that time in my life that I encountered him in 2012…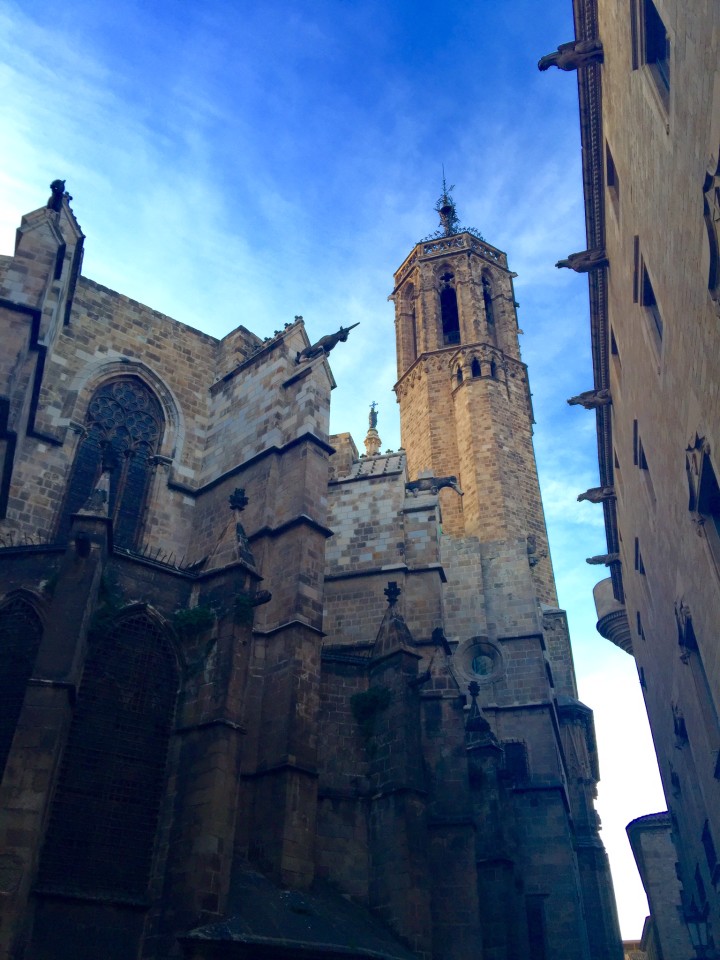 How a Street Violinist Inspires Me
"The juttings I could see were from the medieval basilica Cathedral de la Seu, which was built on top of ruins from the Roman Empire temples of 343 AD. Little did I know, the magic would continue around a few more corners. I could hear it but wasn't sure what it was. It was coming from another courtyard square, the sounds of a violin that makes you want to stop and listen. Yet knowing you need to get closer to the sound. This sound was a violin concerto by Vivaldi called the Four Seasons.
"I was expecting to see someone selling one of those CD's that you can buy on the streets for a concert that the church would be having later that evening. But what I got was so much more than that."
"There he was. Only one man, in his blue jean shorts and black t-shirt, standing up against the amazing basilica door . . . playing his heart out in a song. The acoustics were amazing in this small little square."
He played: Violin Concerto by Vivaldi called The Four Seasons.
The "he" was: A violin player in the streets of Barcelona circa 2012.
Who was he? I later found out that his name is Gigi Anghel. Literally, the best I have ever heard in my life, bar none (and I have been around the block a few times and to my share of concerts, operas, and great opera houses!).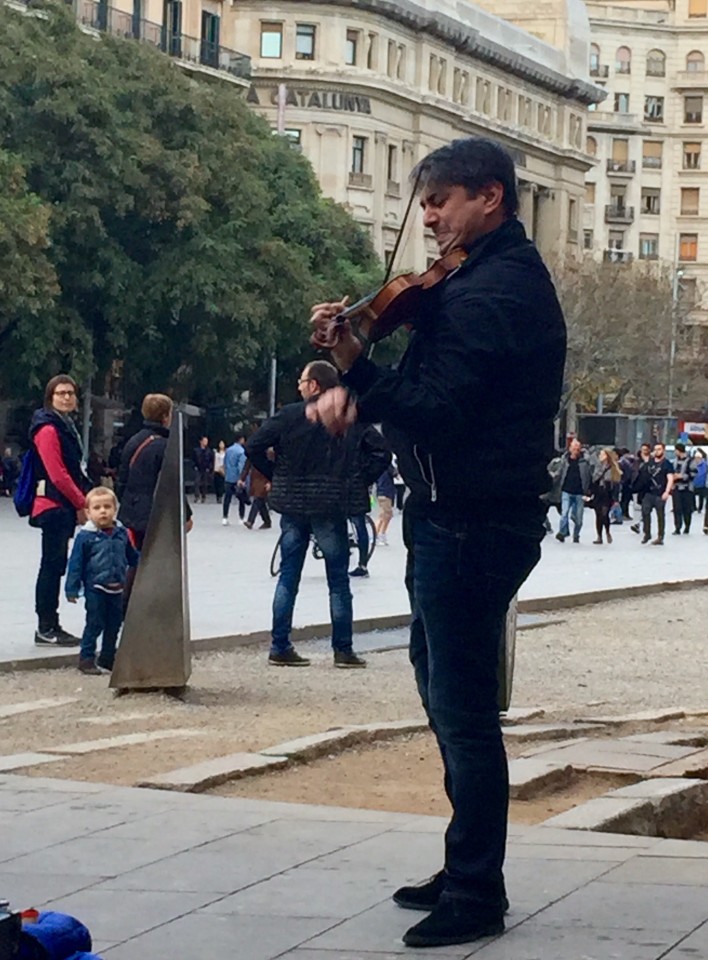 The "me" was: Cacinda Maloney, whose life was upside down during that time in 2012, searching the world for her soul.
Who was I? A girl in search of the life she had only dreamed about but was not living. I was going through seasons: seasons of change, seasons of life.
Composer Antonio Vivaldi
Antoni Vivaldi, who composed these "season" concertos back in 1723, took great pains to relate his music to the texts of the poems he wrote, translating the poetic lines themselves directly into the music. He separated each concerto into three movements: fast, then slow, then fast. Each sonnet is then linked into three sections.
"Winter" is peppered with its silvery pizzicato note from the high strings that made me sit still in silence and pay attention.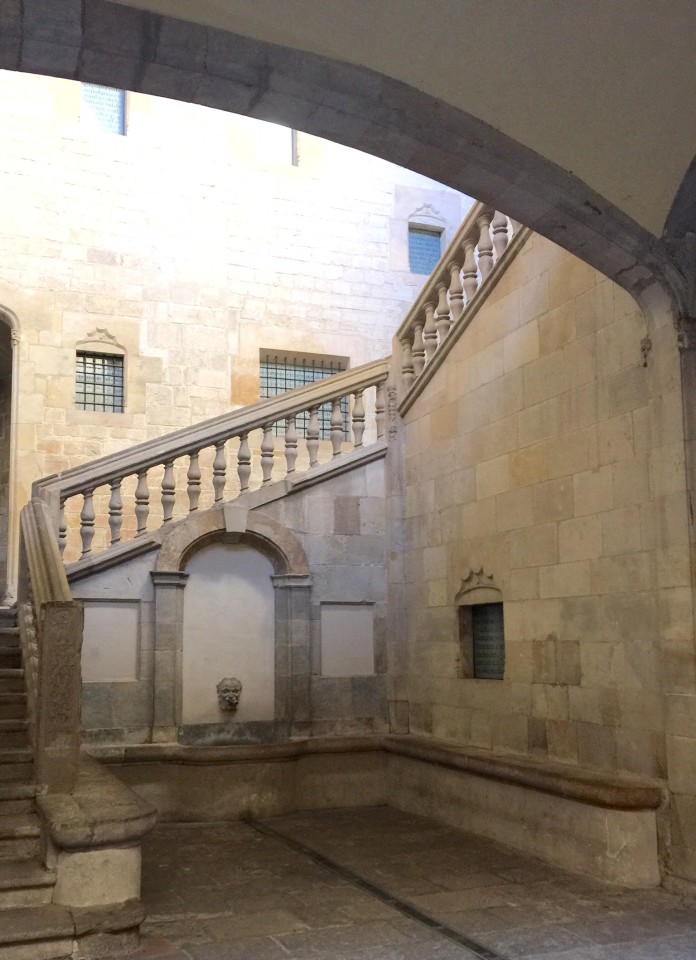 "Summer", which evolved into thunderstorms as its final sound, was the path I was on at that time back in 2012.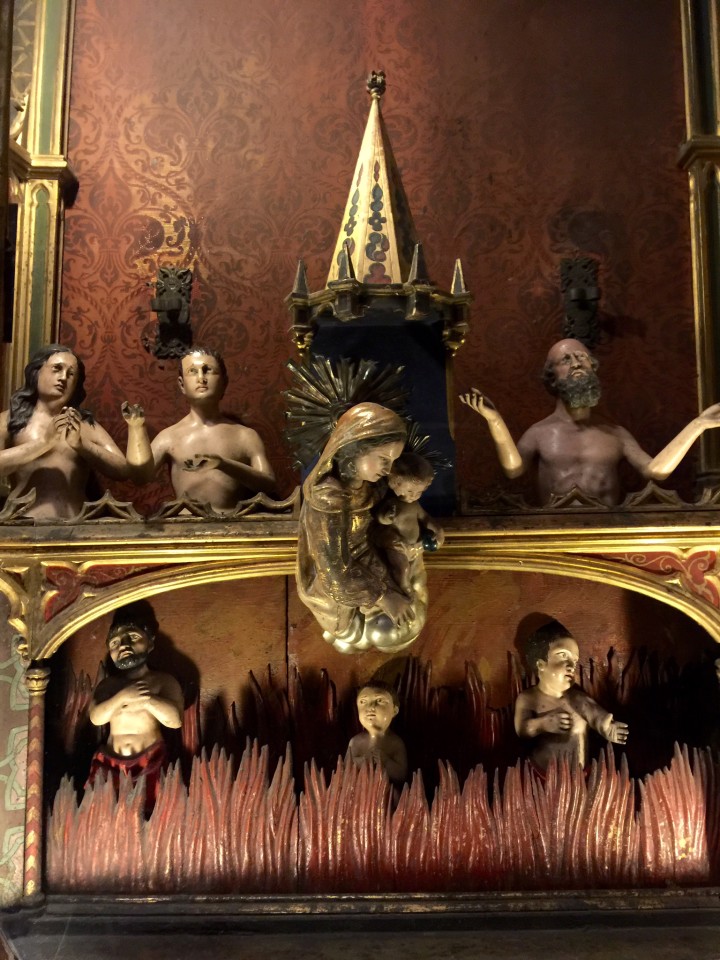 And now here I am, four years later, in a different season of my life:
Spring Season
"Spring", while things are blossoming and budding again in my life!
---
Want more info about the region?
Where to stay in Begur: Hotel Aigua Blava
Charming Medieval Village Along The Costa Brava Area Of Spain: Peratalada to Pals
The Apples in Spain Fall Mainly on the Plain
The Sounds of Barcelona
I was so excited to see him, he was like an old friend, although he has no idea who I was and what an impact he made on me that day in 2012 and now again this year. I am grateful to him for his talent, for his persistence to play his art form on the streets of Barcelona, and for being so passionate about what he does. He is absolutely inspiring.
I took quite a few photos and videos of him while watching this time and eventually he noticed and he gestured over to me to "buy a CD" with his hand and his eyes.
I looked down into my purse, having only arrived from the USA that very day, and realized I only had 50 euro bills from the ATM machine. I gave him 50 Euros in exchange for one of his CDs and even though I felt silly doing it, it was the best money I have ever spent.
---
Want more info about the region?
Costa Brava: Spain's Northeast Coast, getting there
Girona, Spain: Diamonds are a girl's best friend
So, you want to go to Spain's Brave Coast: Seaside LEstartit
Medieval villages along the Costa Brava of Spain -Begur
---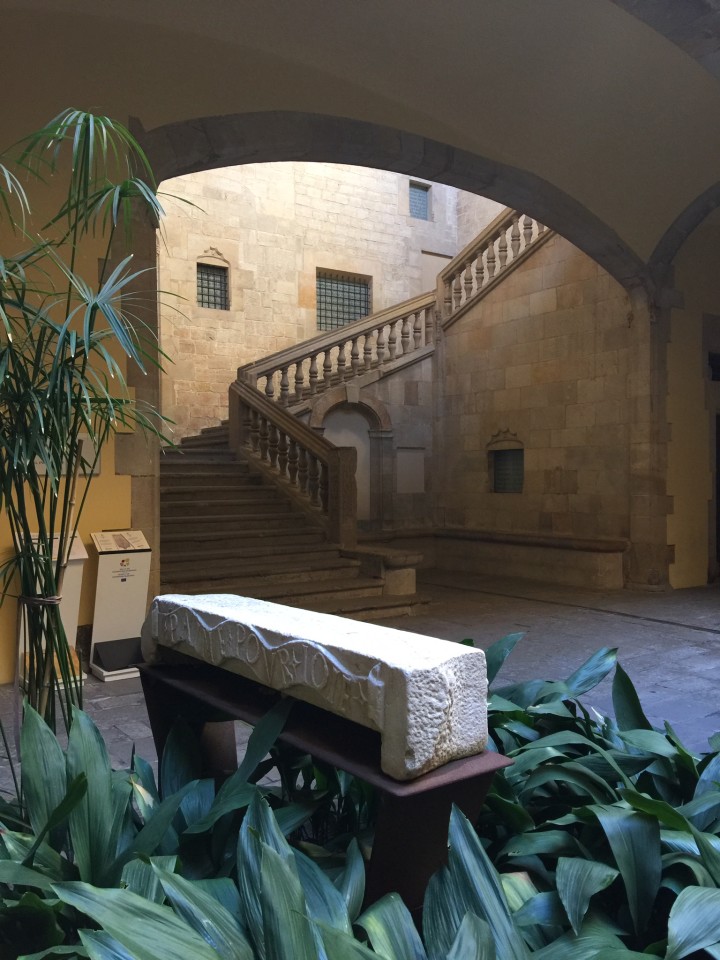 He freed my soul that day and I fondly think of how much he and his music has inspired me. So even though this article started out about "what to do in Barcelona", I never know where my heart will take me. My advice on where to go in Barcelona is to follow your heart. Wander through the Gothic Quarter and Bjorn until you can wonder no more. Take it all in and breathe. Barcelona will change you forever.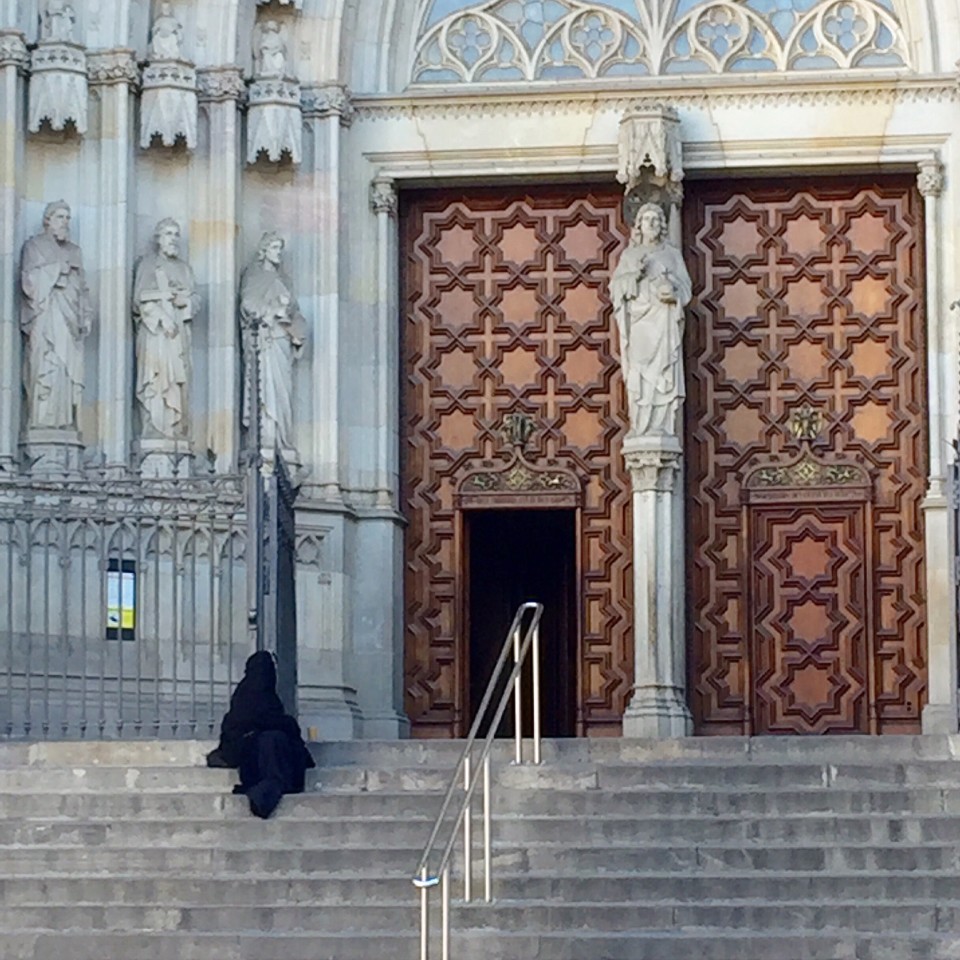 Disclosure: Cacinda Maloney is an official Travelocity Travel Ambassador offering tips and inspiration to fellow travel enthusiasts. This post was sponsored by Travelocity, Mercer Hotel Barcelona, and Viking Ocean Cruises.
Recommended Reading: