Ask any Costa Rican which is the best beach in their country and they'll give conflicting answers. This is not surprising since Costa Rica has a wide range of beaches to offer. In fact, they have sandy beaches along the Caribbean Sea ideal for snorkeling and diving.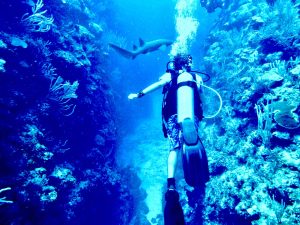 ---
15 Best Beaches in Costa Rica
---
---
Aside from that, they also have enormous beaches that often get pounded by the waves. In fact, some have modern amenities to add to your comfort and convenience. Others remain undiscovered and underdeveloped. In short, no matter what kind of beach you are looking for, you'll see it here.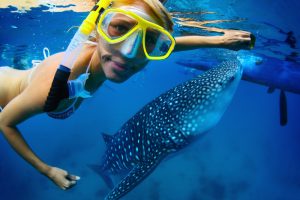 15 of Costa Rica's Best Beaches
Costa Rica lies between the Caribbean and the Pacific Ocean. Thanks to its location, it has become well-known for its beautiful beaches. However, this makes it tough for first-time visitors to choose where to head to. Don't worry, I got you covered. I have listed all the best places for you down below. This way you can go ahead and plan for your Costa Rican adventure!
Manuel Antonio Beach, Manuel Antonio National Park
Manuel Antonio Beach is one of the most popular beaches in the country. In fact, it borders Manuel Antonio National Park. This park is a coastal rainforest that is home to plenty of wildlife. Getting to the beach will take 30 minutes of hiking from the park's entrance. Of course, you can explore the rainforest prior to heading to the beach.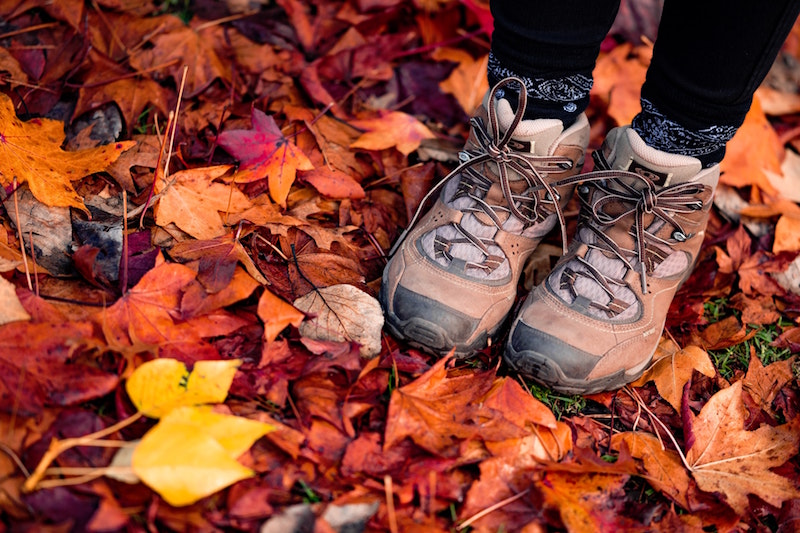 After all, the park has interconnected hiking trails that will take you around the land. Once you have your fill of the trees and wildlife, time to hit its golden sand beach. Don't forget to pack your swimsuit and your snorkel gear, okay?
Aside from Manual Antonio Beach, there are other beaches in the park too. Check out Puerto Escondido, Playa Espadilla, and Playa Gemelas. There is also Punta Catedral which is a rocky headland west of the beach. Once you are done exploring, you can head back to Manuel Antonio's town center to grab a bite to eat.
Playa Chiquita
Meanwhile, Playa Chiquita stretches along the Caribbean coast. What makes it a great place for vacationers is its secluded location. In fact, there is no direct road access here which makes it a perfect place for those who want some privacy. With its fine white sand and crystal clear waters, you will not be able to resist swimming in the water.
The beach itself consists of several bays. This means that you'll not have a hard time finding a quiet spot here. Aside from swimming and sunbathing, you can go snorkeling and diving here as well. However, keep an eye on the water when swimming. The waves can get rough here from time to time. Aside from that, you can also go horseback riding here. This is a unique adventure for sure.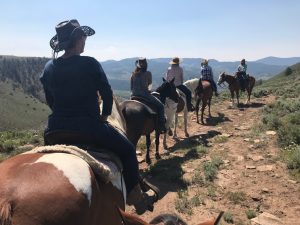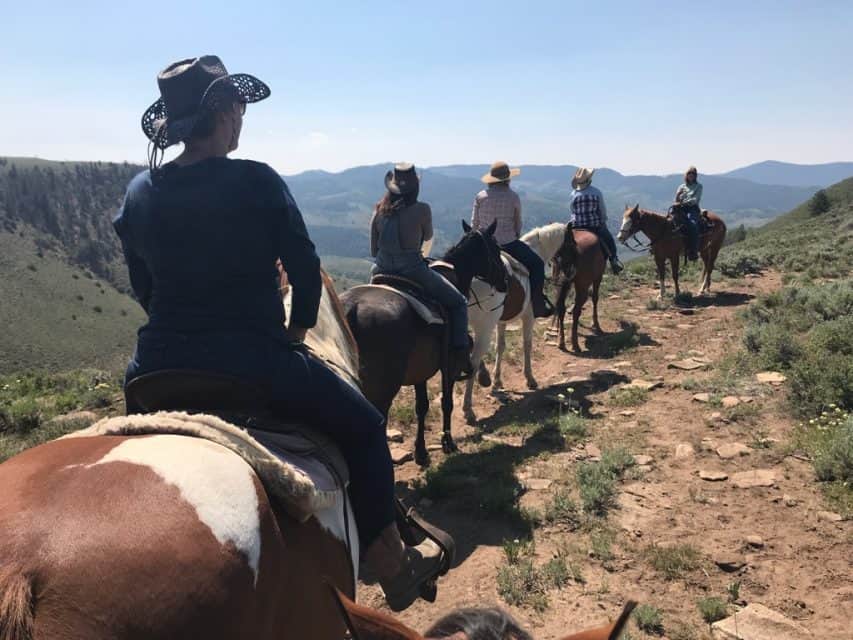 Playa Samara
This quaint coastal village lies on the western shore of the Nicoya Peninsula. It boasts fine white sand that you can stroll or relax on. Aside from that, its surroundings include lush tropical vegetation on one side and aquamarine water with a living coral reef on the other. The locals have been enjoying this place even before tourists came. That is why you will find hotels and bars here.
Aside from that, the waters in Samara Beach are shallow with small waves. In fact, it is perfectly safe for young children to swim in. Families can opt to stay here if they like. While you are here, be sure to check Isla Chora. This is a small, wooded island, that is home to plenty of tropical birds.
Punta Uva Beach
Just five miles from the town of Puerto Viejo lies Playa Punta Uva. This quiet beach is well-known for its calm waters, white sand, and stunning coral reefs. In fact, it is a great place for nature lovers. Aside from that, this is a nice spot to teach your little ones how to swim. You can go and explore the surrounding jungle too if you like. Not only will you see plenty of tropical birds, but monkeys too.
However, keep in mind that there are no golf courses or luxury hotels here. After all, Punta Uva is part of the Gandoca-Manzanillo Wildlife Refuge. Still, there are quaint hotels and lodges here for you to stay in.
Parque Nacional Marino Ballena
Don't forget to add Marino Ballena National Park to your list of the best beaches in Costa Rica. It covers 270 acres of land and a whopping 13, 300 acres of ocean. In fact, it is here where you will find the largest coral reef on the Pacific side of Central America! Playas Ballena and Uvita are among the beaches found in this park.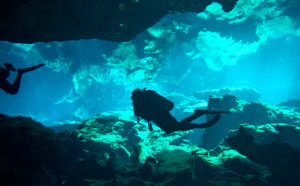 Snorkeling here is great, especially during low tide. However, be careful with rip currents out there. You can even book diving trips here if you like. In addition, you can go hiking, beach combing, and whale watching. Take note that humpback whales frequent here from December to April.
Tamarindo Beach
Meanwhile, this small town lies on the Northern side of Costa Rica. It is a favorite hangout by well-off locals. In fact, the population of Playa Tamarindo tends to double during holidays and weekends. It's because it is one of the best places for surfers. This is the main town beach known for its rocky terrain. Also, it boasts amazing waves at the mouth of the estuary. Surf lessons are available here as well.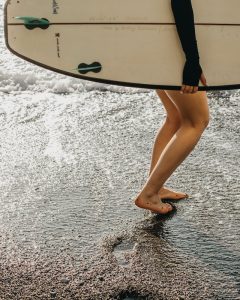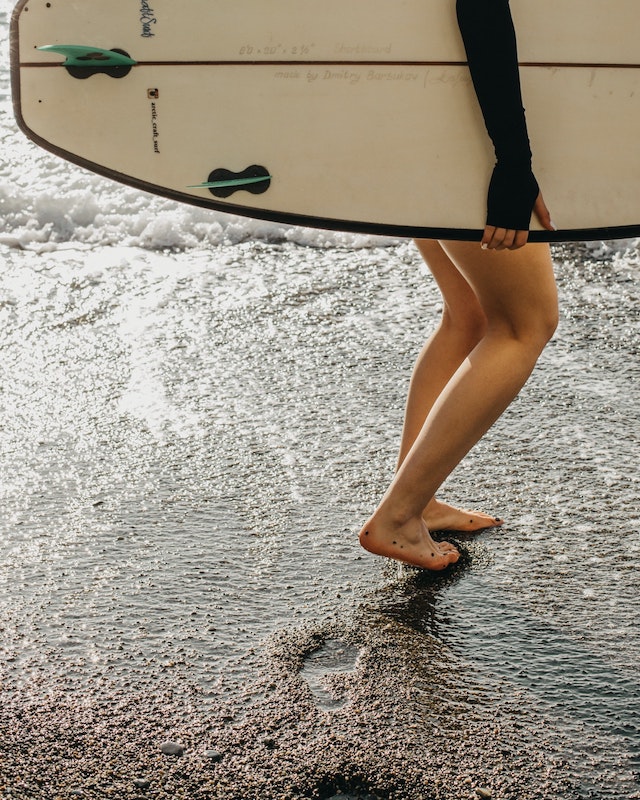 Surfers should be aware of the strong currents. This often happens during low tide. On a good note, the beach itself is perfect for all kinds of surfers. However, advanced surfers can head to Pico Pequeno or El Estero for the big waves. From here, you can also make your way to Playa Grande. Walking to this beach will take about half an hour. Also, you will have to cross an estuary which can be dangerous during high tide. If this is the case, then the best way is to go no a short drive from Tamarindo to here.
Playa Avellanas
While you are in Tamarindo, don't forget to check Playa Avellanas too. After all, this is one of the most spectacular beaches in the area. With its pristine white sand beaches lined with ancient trees that provide shade, it's indeed a paradise. Aside from that, this beach stretches across two more beaches. These are Playa Negra and Playa Langosta. Yes, there are some tide pools here but most of it is pristine coral sand and blue waters. It is actually a great spot to go swimming with the whole family.
But it is actually the surfing conditions here that make it a popular destination. In fact, there are plenty of great surfing spots here. Surfers even made a map for other surfers. This way they will know where to find the best spots.
Playa Santa Teresa
Meanwhile, this small town in the Nicoya Peninsula is making waves recently. You will find it about 93 miles from San Jose. What was once a remote fishing village, Santa Teresa became known for its amazing beaches. In fact, it boasts a wide fine white sand beach facing the Pacific Ocean. Not only that but it is also surrounded by a lush tropical jungle and verdant hills.
Although it is still undeveloped, crowds are coming here. One of the attractions here is the rocky tide pools. In addition, there are two excellent surf spots here. These are Suck Rock and La Lora. In fact, Playa Santa Teresa plays host to international surfing competitions. This is because of the huge waves here that are perfect for surfing.
Playa Hermosa
Another option to consider is Hermosa Beach. It lies in Guanacaste province and is about 20 minutes away from the Daniel Oduber International Airport. Aside from that, it boasts a fine grey sandy beach that stretches up to two kilometers. Rocky volcanic ridges and a lush tropical forest surround it.
What makes this one of the best beaches is its secluded location. In addition, the relaxed atmosphere here invites families to enjoy their time together. After all, children can play on the beach or go swimming in the warm water. You can go snorkeling and scuba diving here as well. Also, windsurfing and kayaking are among the favorite activities to do here. All of these activities are possible thanks to the calm waters at Hermosa Beach.
Playa Conchal
Another example of Guanacaste beaches to see is Conchal Beach. In fact, this is the perfect example of a beach paradise. After all, palm trees line its stunning fine white sand beach. Even if you walk barefoot on the beach, it remains cool under your soles. No wonder people love to stroll here from time to time.
Aside from that, the shallow waters come in turquoise color. This is unusual, especially in the Pacific Ocean. It is not surprising then the beach gets crowded during the weekends. The best time to be here is during weekdays. As you walk further away from the bars and restaurants, you'll spot deserted areas to hang out. You can go ahead and swim and snorkel to your heart's content.
Playa Montezuma
The town of Montezuma lies behind a lush jungle-backed oceanfront. It is one of the beach towns known for its interesting landscape. After all, stretches of rocky formations line the coast here. Although this is not the best place to go swimming, you can still enjoy dipping in its tide pools. Tourists come here to appreciate the stunning coastal landscape.
Even if it is a challenge to go swimming here, it is still a point of interest to many travelers. In fact, the more you head south, the fewer people you will see. Of course, you will see more wildlife along the way, like howler monkeys. If you visit in February, you will see the release of baby sea turtles on its shores.
Manzanillo Beach
Southern Caribbean beaches draw crowds because of their off-the-beaten-path white sand beaches and gorgeous turquoise waters. In fact, this is exactly what you can expect from Playa Manzanillo. Head to the laid-back beach town of Manzanillo to access this exquisite-looking beach.
Think seaside tropical rainforest and beautiful coral reefs waiting to be discovered. In fact, I would recommend that you visit after the high season. This will fall from September to October. You will enjoy swimming, snorkeling, and diving here during those months. You can even go kayaking here if you like. After all, there are fewer people on the beach and in the waters.
Flamingo Beach
From Conchal Beach, make your way to Playa Flamingo. This is yet another example of gorgeous beaches that you will find at Guanacaste. Aside from that, Flamingo Beach is known for its world-class fishing. But, this is not the only thing that this beach is known for. In fact, one of the best things about it is its mile-long crescent-shaped beach.
The name of this beach came from its pinkish-white sand. If you plan to stay here, you'll find beach resorts on top of cliffs. This gives them a great view of the coast which is a plus. Aside from that, the sunset here is quite spectacular. See to it that you make time for it. This is one of the things that I love to do when I am on a beach somewhere. Of course, don't forget to enjoy yourself in the water. Aside from snorkeling and scuba diving, sport fishing is a must too.
Nosara Beach
Nosara lies in the Nicoya Peninsula on Costa Rica's Pacific Coast. This village may be undeveloped, but it has plenty of tropical vegetation and pristine beaches. In fact, its most popular beach is Playa Guiones! This is where you will find most of the hotels and restaurants. Also, this is where tourists head to when in the area. After all, this is one of the best surfing beaches in the country.
Aside from that, its 7 miles of fine white sand is ideal for exploring on foot or on a bike. There are several tide pools here too suitable for snorkeling. Surfers will love this place because of its surf break. It doesn't matter if you are a beginner or a pro, you are sure to have fun here. Most of the beach here is part of the Ostional Wildlife Refuge. This refuge protects the breeding grounds of leatherback turtles and Olive Ridley.
Playa del Coco
Meanwhile, Playa del Coco is both a local hangout and a tourist hotspot. Thanks to its proximity to Liberia, locals come here for their much-needed R and R. Foreign travelers visit here to enjoy its calm waters and rocky formations. Aside from that, the sand here is more dark tan than pristine white. Also, the beach is a bit small and there are not many hotels on site. That said, there are bars and restaurants accessible from the main road. This also leads to the main beach.
On the other hand, Playa del Coco is known for its accessibility to diving and fishing spots in the area. Not only that, but it is also the midway point to Witches Rock. Witches Rock is renowned as a surfing spot. You can also explore further by heading to Catalina and Bat Islands. These islands are famous for their thriving marine life.
Bonus Beaches to Visit in Costa Rica
With around 800 miles of coastline and more than 300 beaches, it's tough to narrow down the best beaches in Costa Rica. That is why I thought of adding more to this list, just to make it more interesting.
Playa Blanca
This hidden gem is just a short drive from the bustling seaside town of Jaco. It boasts a white-sand beach that you can relax on during the day. Tourists are not really aware of this beach. Also, many assume that you will need to stay at Punta Leona Hotel to access it. Well, this is a public beach so anyone can come. Make sure that you bring your snorkel gear to see what lies underneath the waters.
Playa Panama
Another secluded beach to add to this list is Playa Panama. It is home to gorgeous ocean views and a stunning beach perfect for sunbathing. Aside from that, the calm waters make it a perfect spot for families with children. You'll find this beach in Guanacaste province.
Drake Bay
Meanwhile, the South Pacific side of Costa Rica is also worth checking out. In fact, one particular spot to head to is Drake Bay. This is a good base to stay in if you want to visit Corcovado National Park. however, those who come here are because of the beaches. In fact, you can head to Cano Island which is known for its beaches.
The beaches of Costa Rica
The beaches in Costa Rica often have pristine white sand or naturally rugged beach coves. You can choose from popular beaches or go and find a secluded spot. Aside from that, the water activities available here will satisfy you. After all, aside from swimming, the waters here are perfect for snorkeling and diving. Thrill seekers can hit up beaches where surfing is popular. I am sure I've listed some above.
What's interesting about Costa Rica is the hotel accommodations available. Most are looking for luxury hotels when on vacation. But don't worry if your budget doesn't cover it. After all, there are small hotels here that provide comfortable rooms for their guests. I don't see why you shouldn't stay in one of these budget-friendly accommodations. After all, you are going to spend most of your time on the beach, right?
Costa Rica is one of the more popular countries in Latin America with good reason. With its stunning beaches and vibrant atmosphere, tourists will enjoy exploring the place. Most tourists head here to enjoy the sun, sand, and sea. And who can blame them? After all, with all the gorgeous beaches here, you know you have found a slice of paradise here.
If I were you, I'd be planning my trip here already. In fact, you should use this post as a guide to the best beaches here. This way you will know what kind of beach vacation you want to have in Costa Rica.