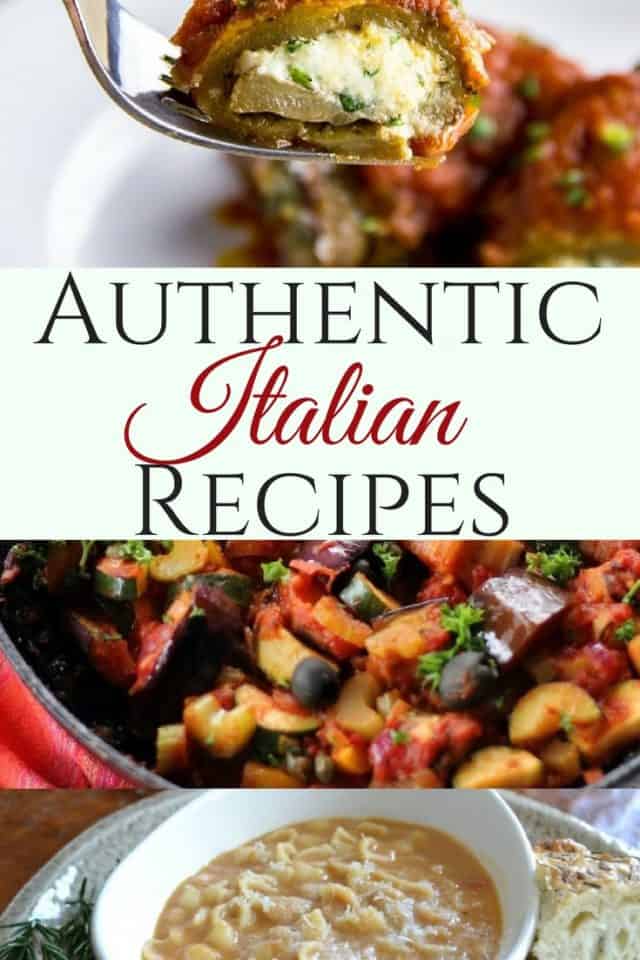 Authenticity in food is a very fluid concept, especially when looking for authentic food from a specific country. Authentic Italian food to the baker on the corner in Tuscany could be different to the pastry chef down the street, much less the difference in different regions of Italy. In fact, the same recipe can taste different from chef to chef and all of them will claim authenticity.
There are 20 different regions in Italy and each is well-known for something. While that may seem like a bad thing, it is actually a very good thing. That way you can travel to different regions of Italy and learn what they are famous for and why. Authenticity means is that you can find authentic Italian recipes in each of these regions, all cooked just a little different way. Ultimately, what really makes a difference is the choice of ingredients and where those ingredients come from.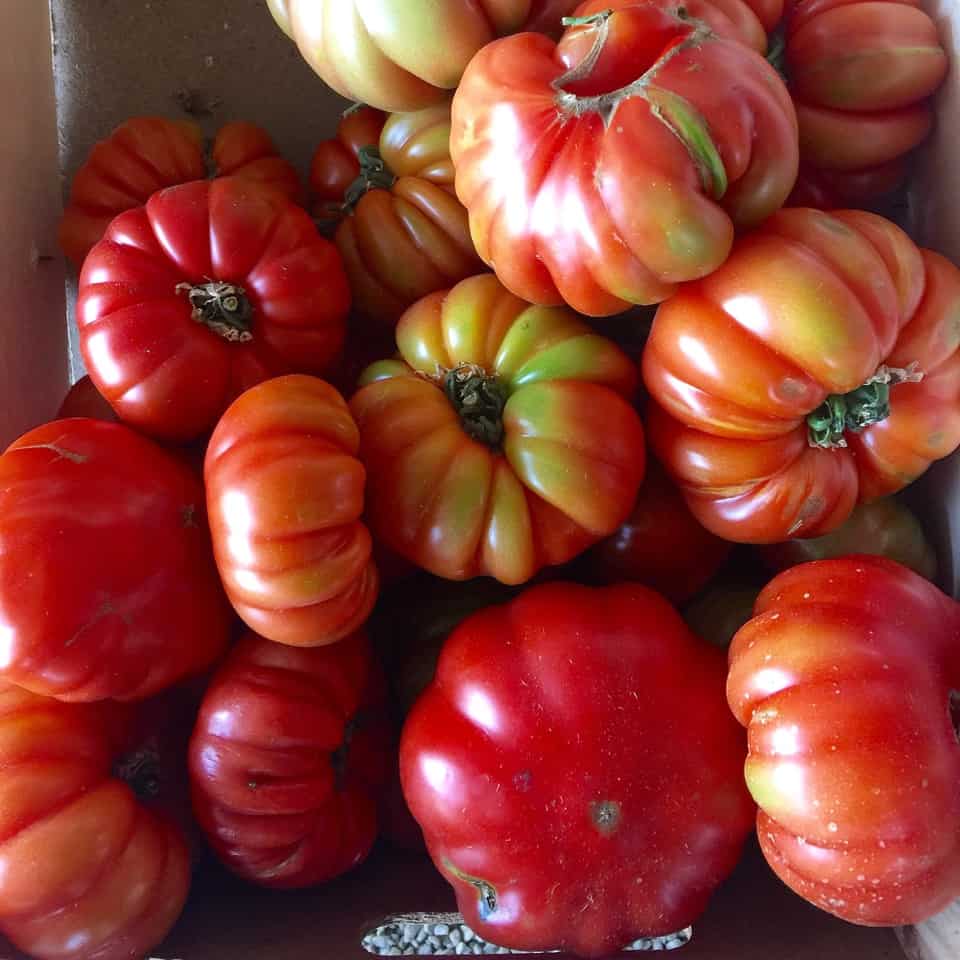 What I have learned in my travels around the world, when making authentic Italian recipes, always use fresh, in-season ingredients for the best results!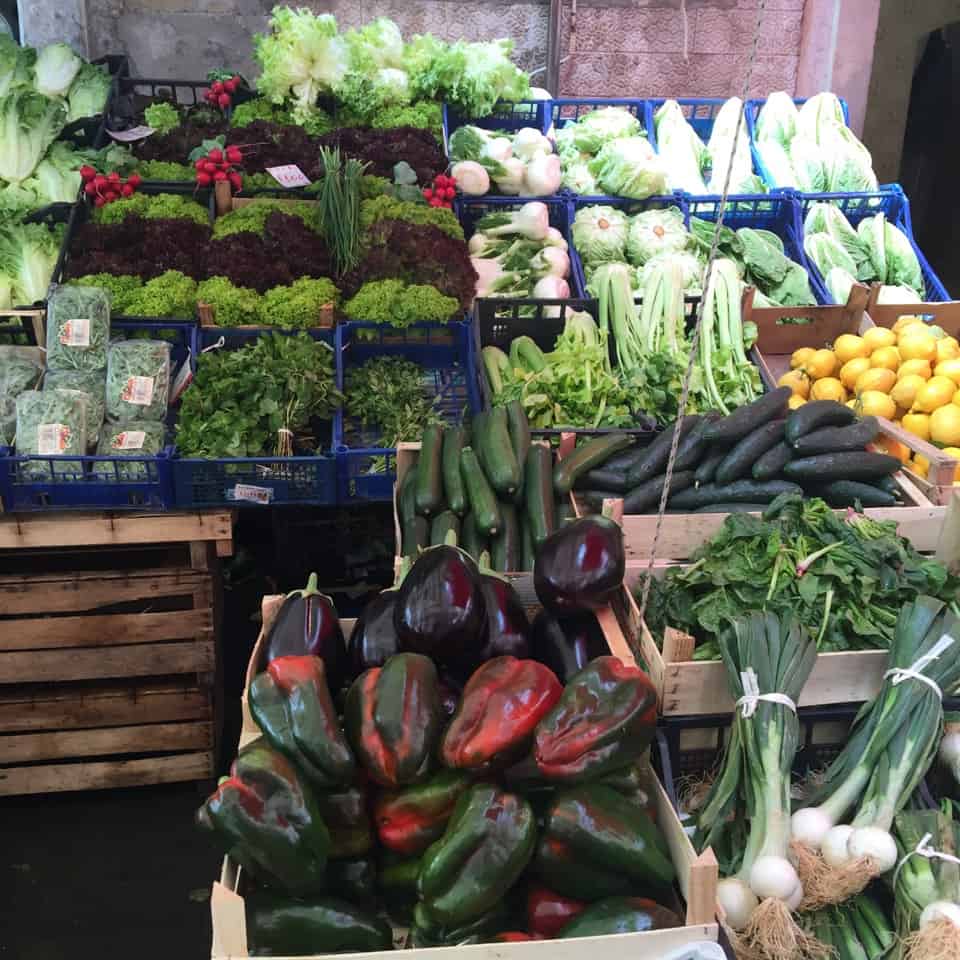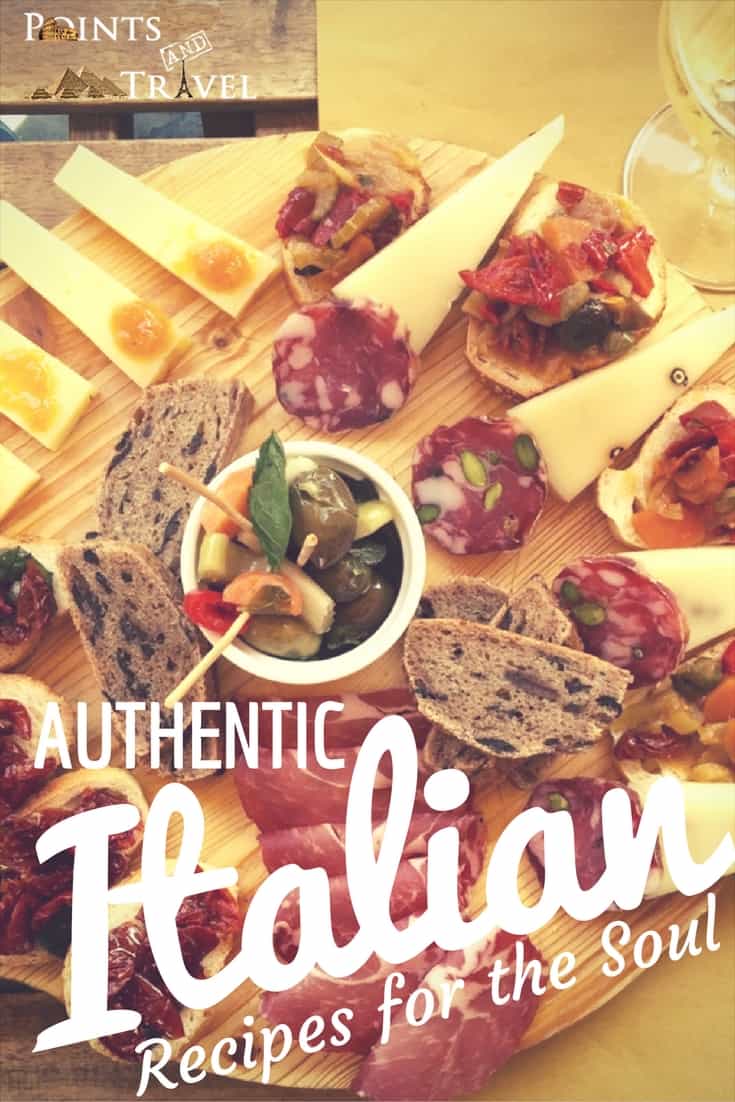 Authentic Italian Recipes
Italian Lasagna | Walks of Italy
Rustic Italian Pizza Dough | Ciao Florentina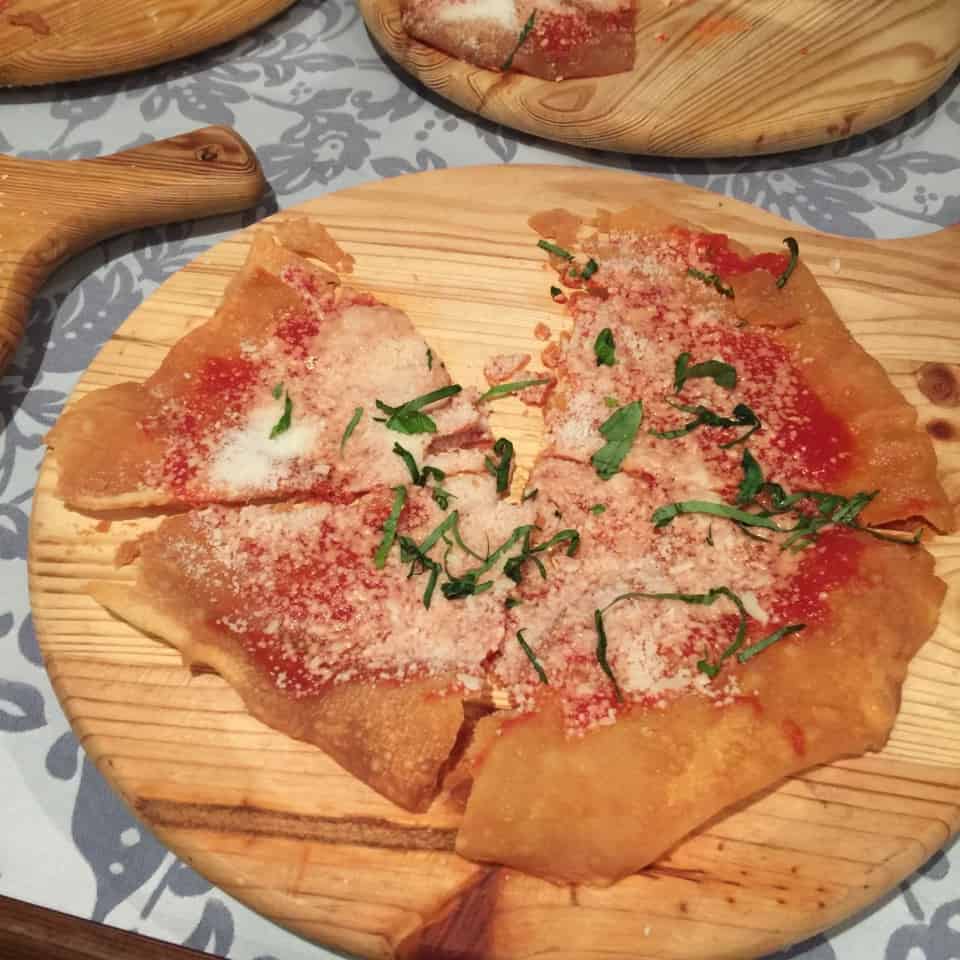 Authentic Pasta E Fagioli Soup | Good in The Simple
Homemade Marinara | Garlic Matters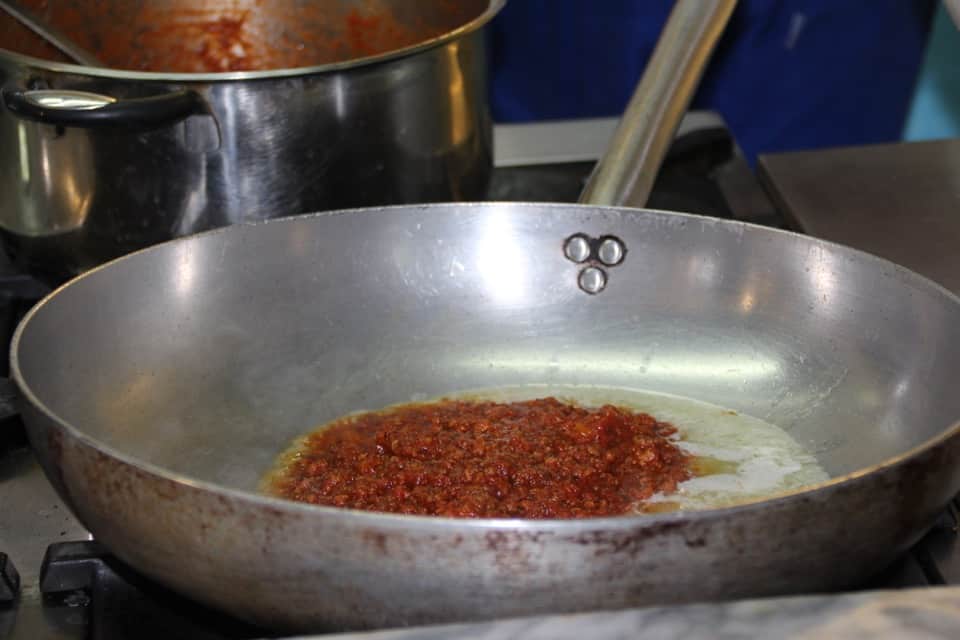 Authentic Italian Recipes
Pollo Alla Pizzaiola | Recipes of Italy
Arancini | Petit Gourmet
Eggplant Involtini | Industry Eats
Authentic Ragu Alla Bolognese | Philoso Kitchen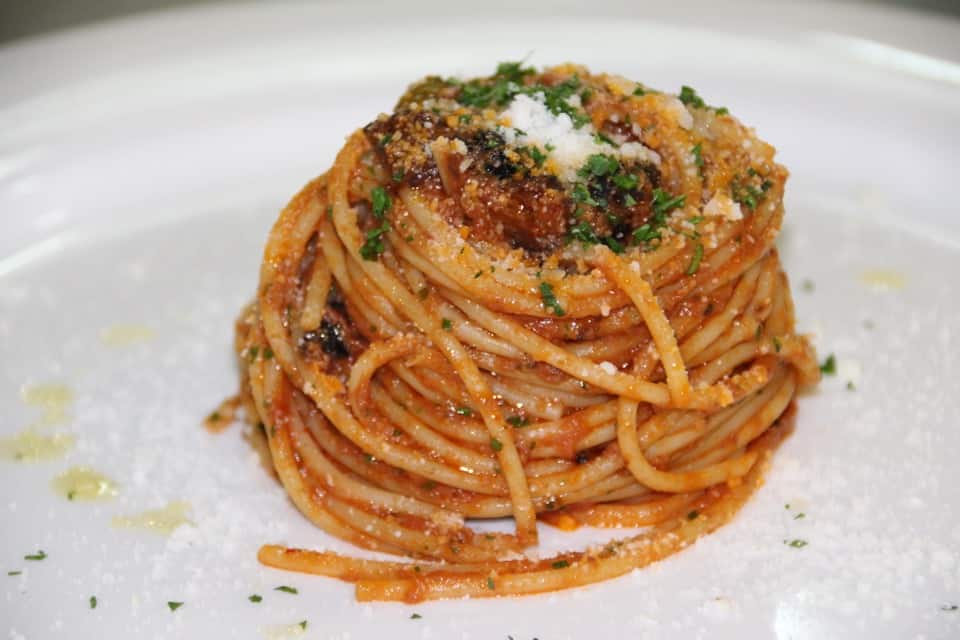 Caponata | Ang Sarap
Scaccia Ragusana | The New Baguette
Authentic Italian Recipes
Cheese Ravioli | Just a Pinch
Spaghetti Cacio e Pepe | Tales of Ambrosia
Cappellacci with Sage Burnt Butter Sauce | Cook Almost Anything
Authentic Italian Recipes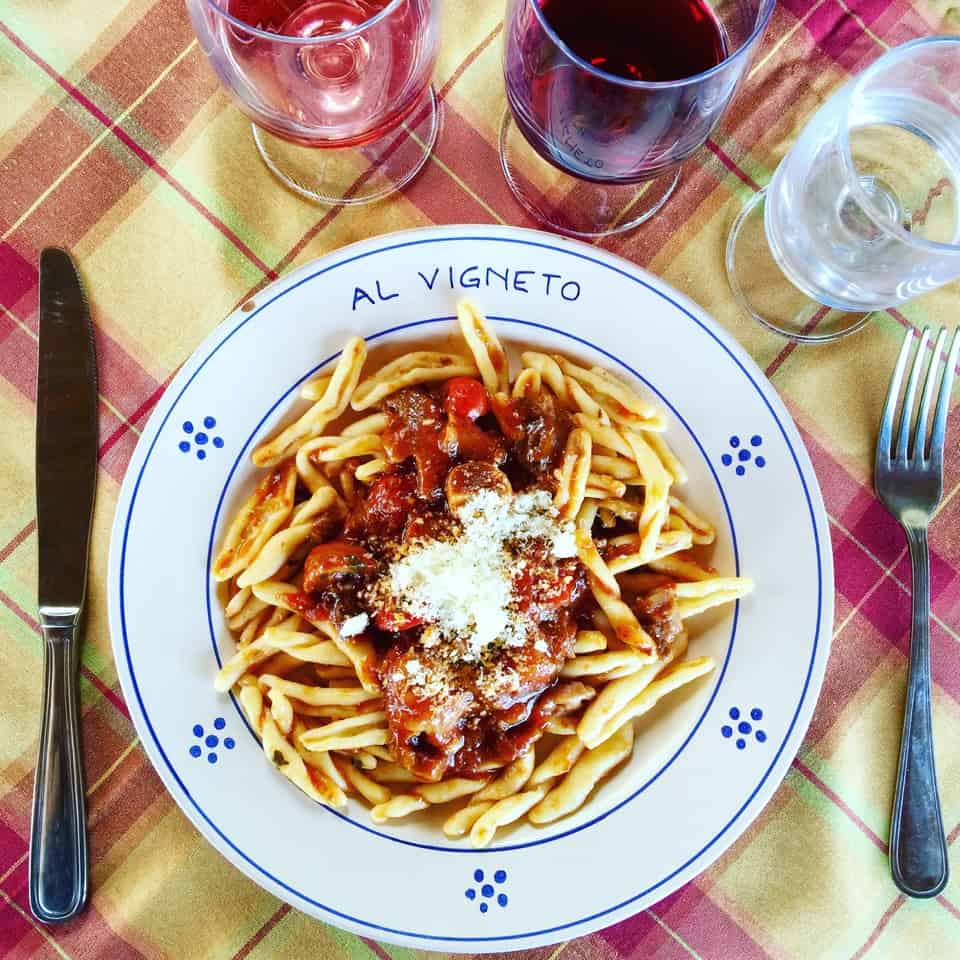 Tuscan Roasted Potatoes | Everybody Loves Italian
Chicken Piccata | Like a Bubbling Brook
Authentic Italian Recipes
Gnocchi | 1000 Lovely Things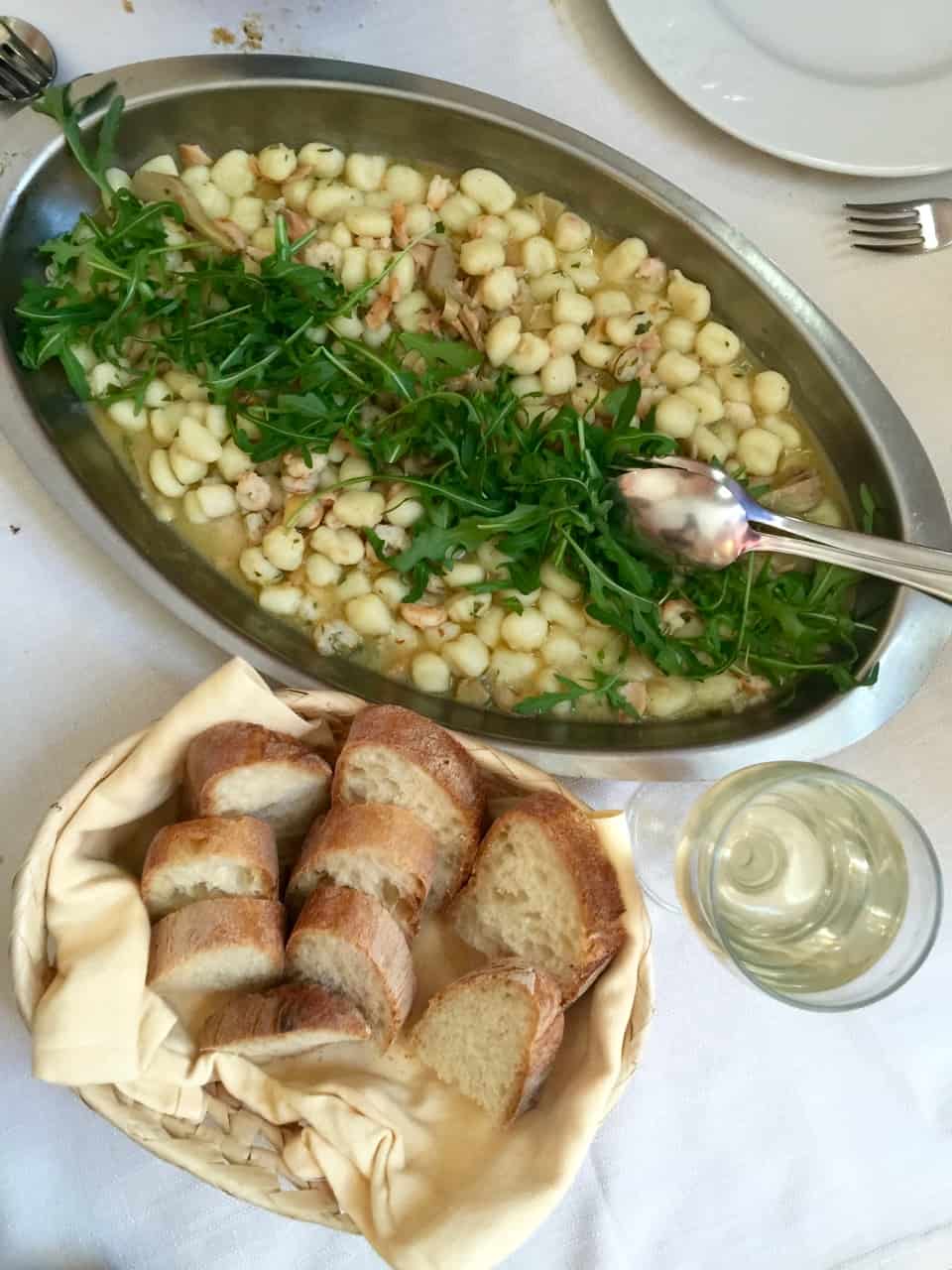 Chickpea Flat Bread | in Pursuit of More
Cannoli | Some of Sicily's Finest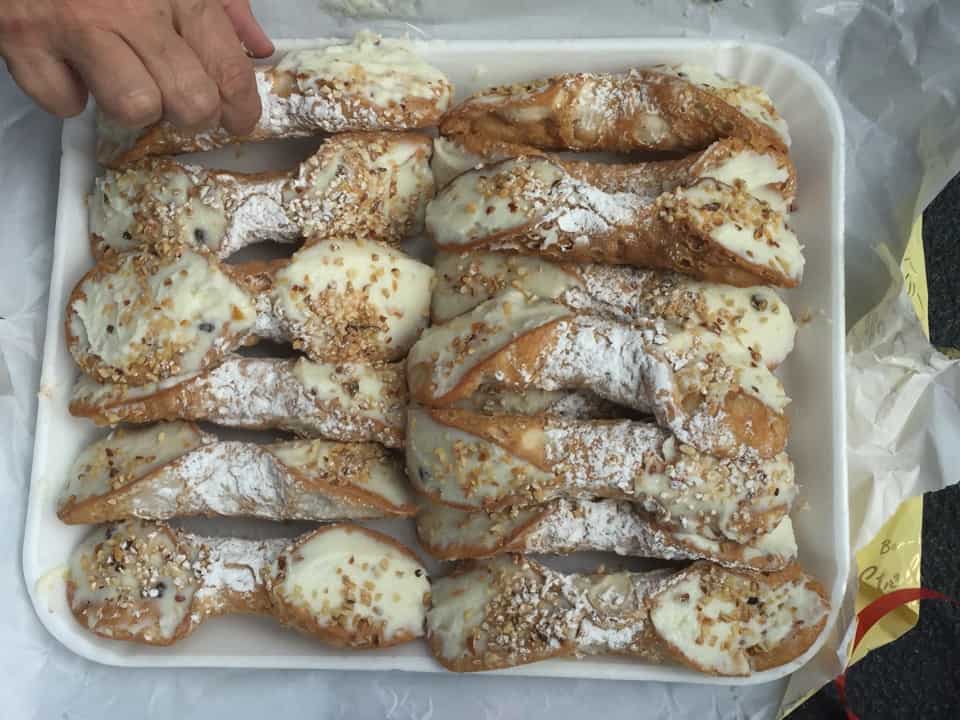 Tiramisu | Parsley Sage Sweet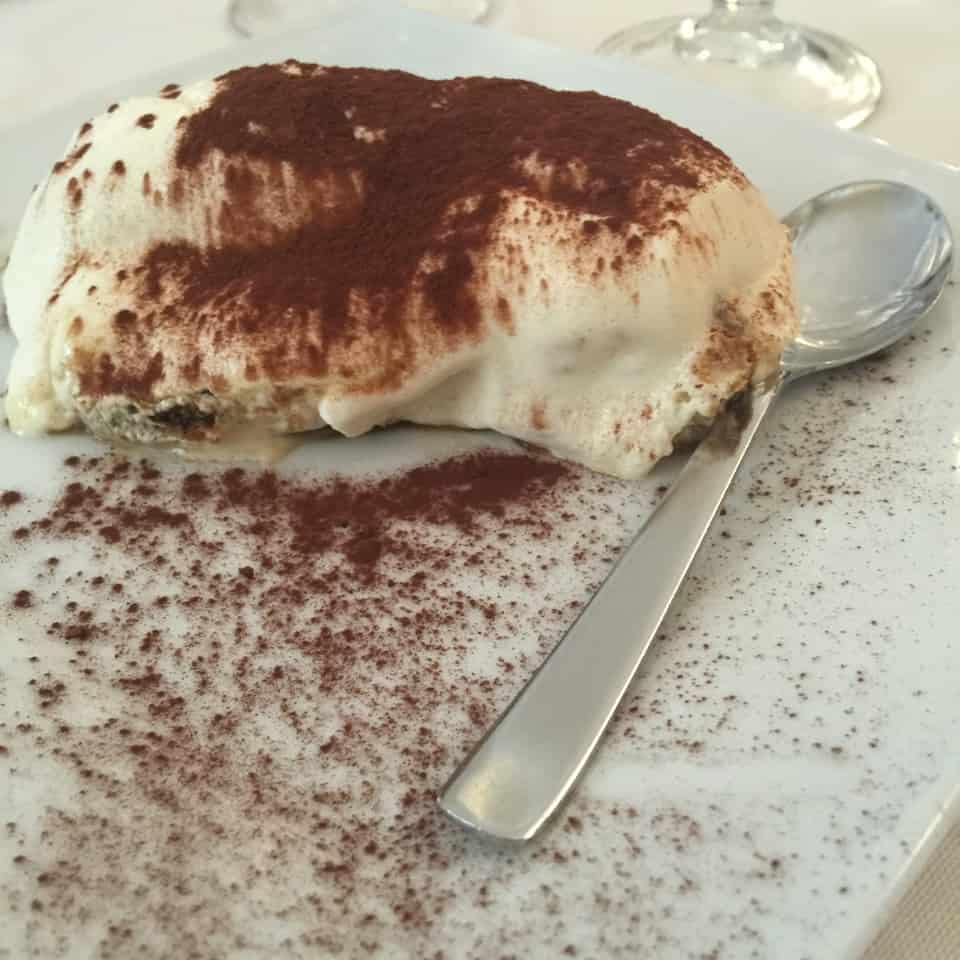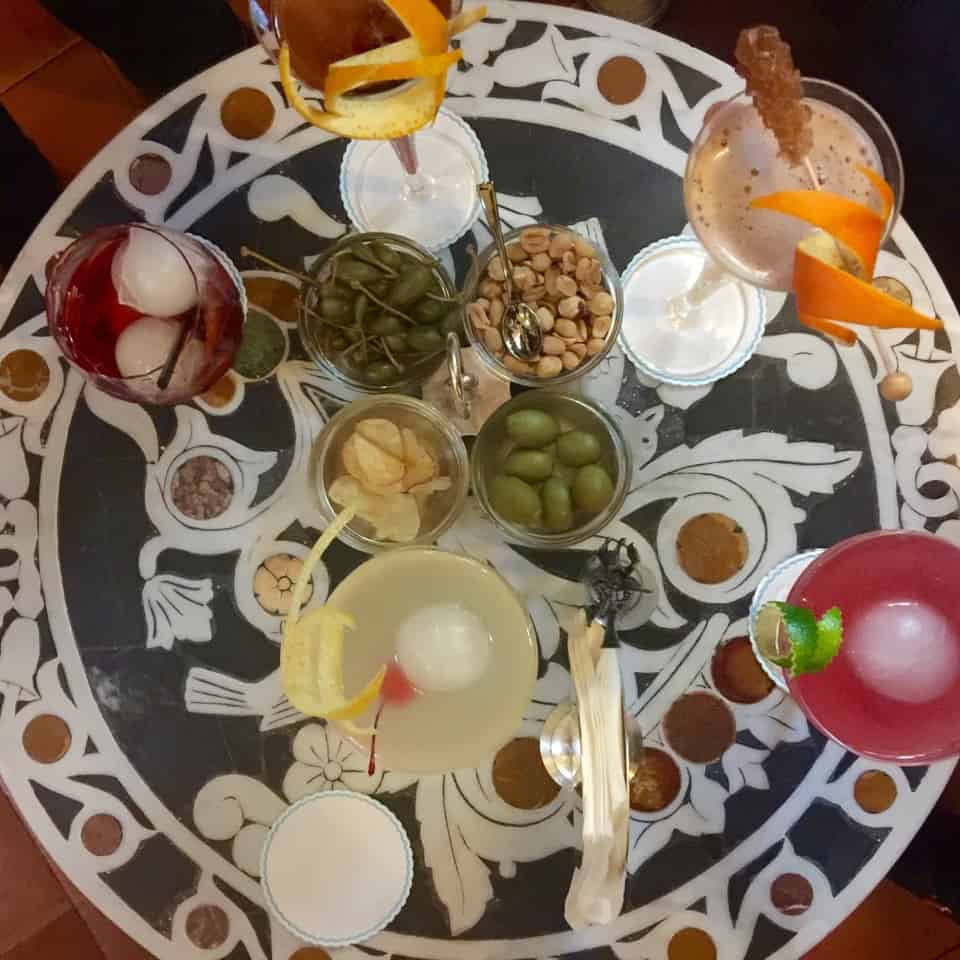 RECOMMENDED READING ABOUT ITALY:
Tuscany Region:
One of the Best Place to go in Italy
Hotel Adler Spa in Tuscany, Italy
Italian Vacations – – Make This Your Next Authentic Italian Vacation
Under the Middle-Aged Tuscan Sun
Luxury Italy: A Journey for the Soul