By Cacinda Maloney
So, about that castle party!  #TBEX (Travel bloggers exchange) was having a conference in Girona, Spain in Sept 2012 and I decided this would be a great jump start to my new travel blog, so I decided to attend.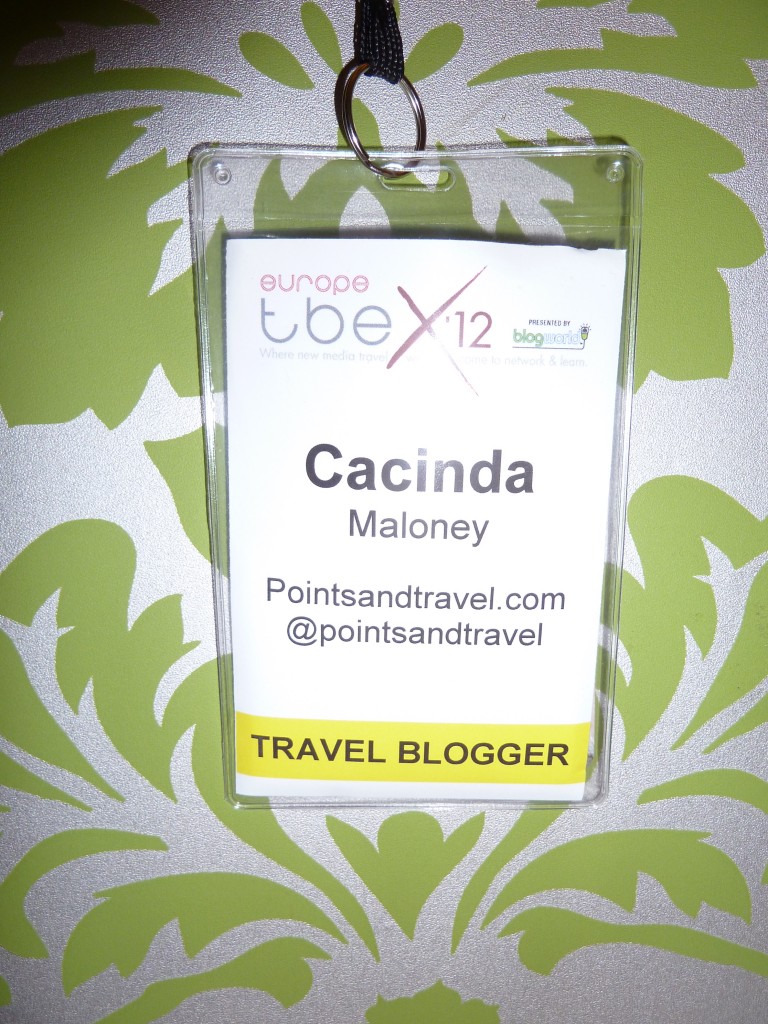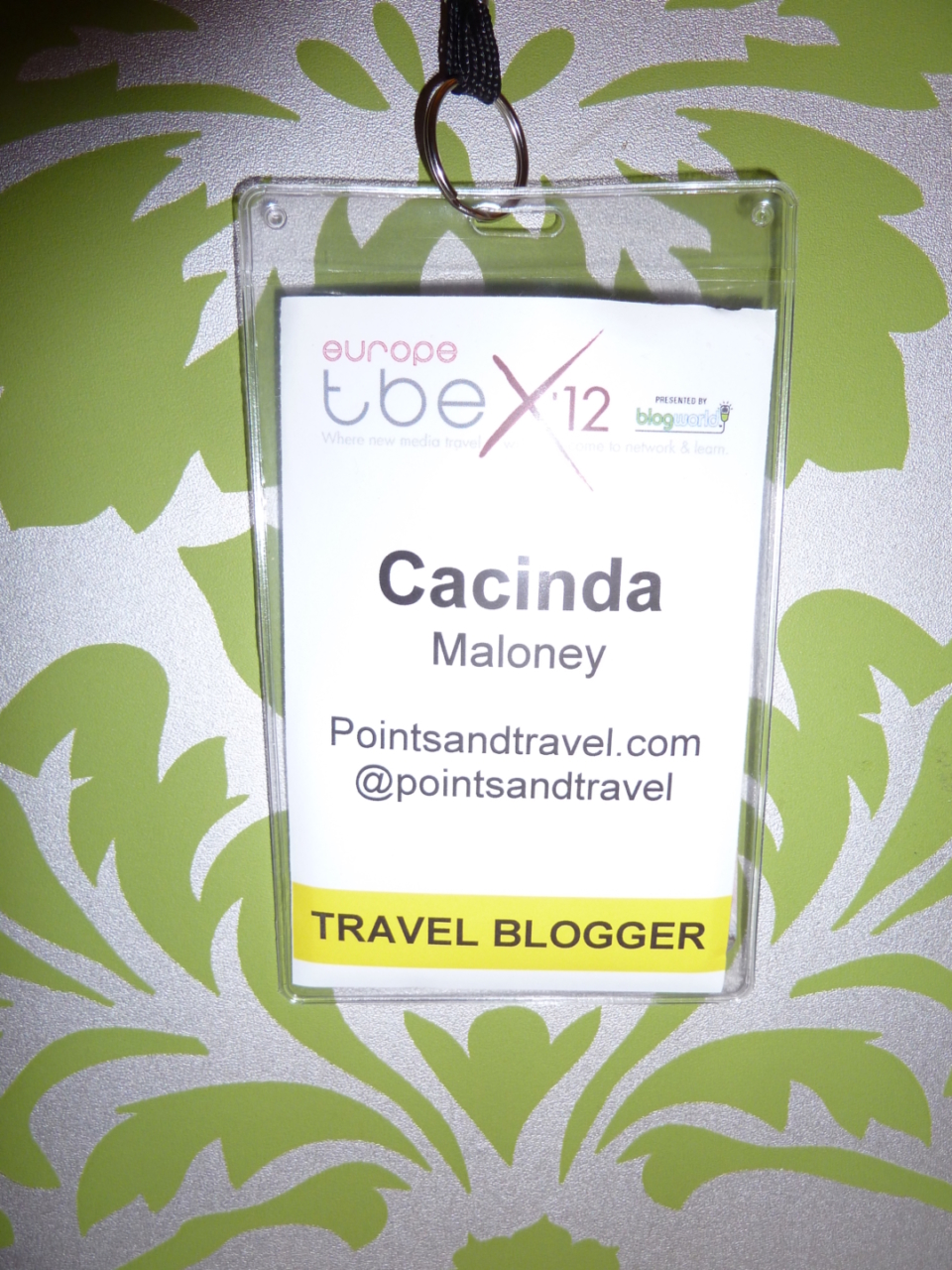 The grand opening ceremony of the event was held at Castell de St. Gregori, an 11th Century Castle and catered by the Roca brothers of El Celler de Can Roca fame (the #2 Restaurant in the World)!  They did not disappoint, nor did my new friends I made along the way.
The castle and catering staff were ready for us when Susan Singer and I arrived.  Susan was my new travel blogging buddy that I met up with at Tapas 24 in Barcelona a few days before.  Wanted to mention one small detail about Tapas 24,  the desert:  Cold Chocolate mouse-type concoction with large salt crystals sprinkled on top in a light EVOO (extra virgin olive oil) with a small,thin-sliced sweet crouton! TO DIE FOR!   Of all things, I didn't have my camera and Susan is supposed to send me the photo, so will upload it as soon as I receive it.  Susan is a thirty-something gal from Santa Monica, California.  We clicked right away and she was a breeze to talk to.  We had fun together on our adventure across Spain.
They served every type of tapas and desert you can imagine…
So, it is here that I met Chrissy Albice, of ChrissyTravels.com.  We hit it off right away, and she was so much fun and easy to talk to.  I don't know why she has her mouth open in this photo, probably because we were grabbing all the amazing food we could find going from table to table, and room to room.  Isn't she pretty?  I guess all these travel blogger girls are cute,  blonde and from LA, except me!  She was also very comfortable to be around.
I had better put this great photo of Chrissy here or otherwise she will kill me for using the other photo, but truly there is no bad picture of Chrissy!
Susan, Chrissy, and I hung out for most of the conference, along with my son Diego's global hero, Lee Abbamonte, the youngest American to visit every sovereign nation and 306 total countries (wow!), and for my Thunderbird friends…he's a T-birder too!  He was cool to hang out with.
And did I mention they were ready for us?  The red and white local Spanish wine was flowing.
They even had entertainment for us:  a human pyramid and later a flash mob dance inside of the castle.
Overall, the evening was cool and exciting for this new travel blogger to attend.  The catering team, El Celler de Can Roca , I found out a few days later, has a local gelateria in Girona, named Rocambolesc!  Of course, we had to check this out.  I was with my blonde brunette friends for this visit!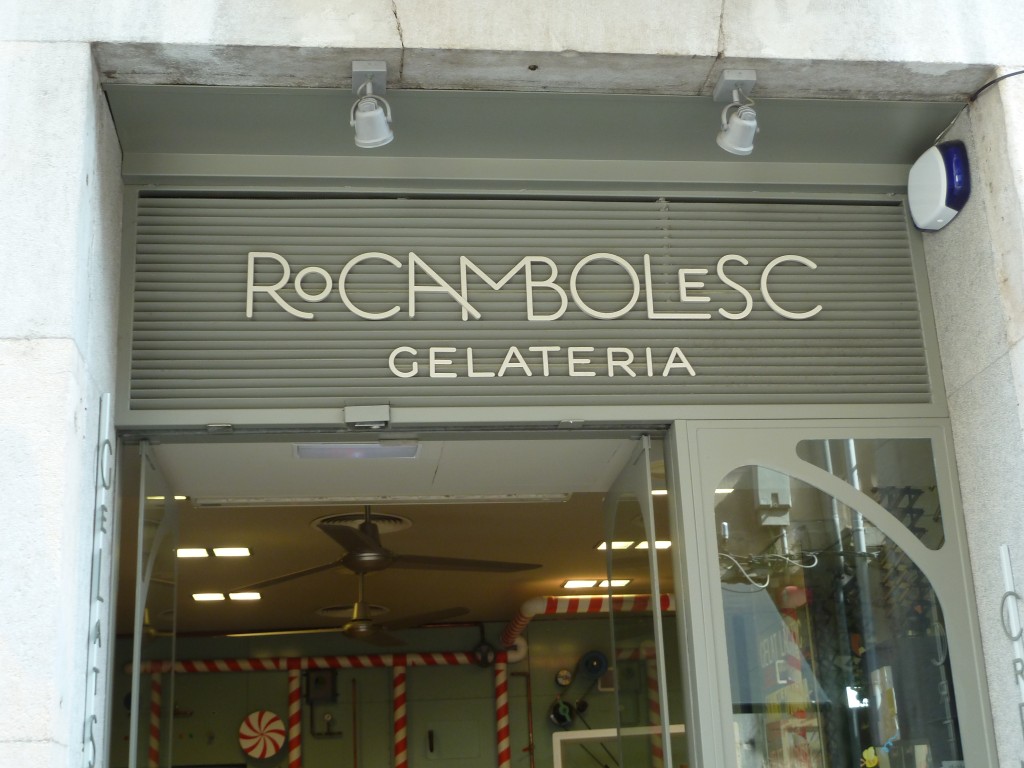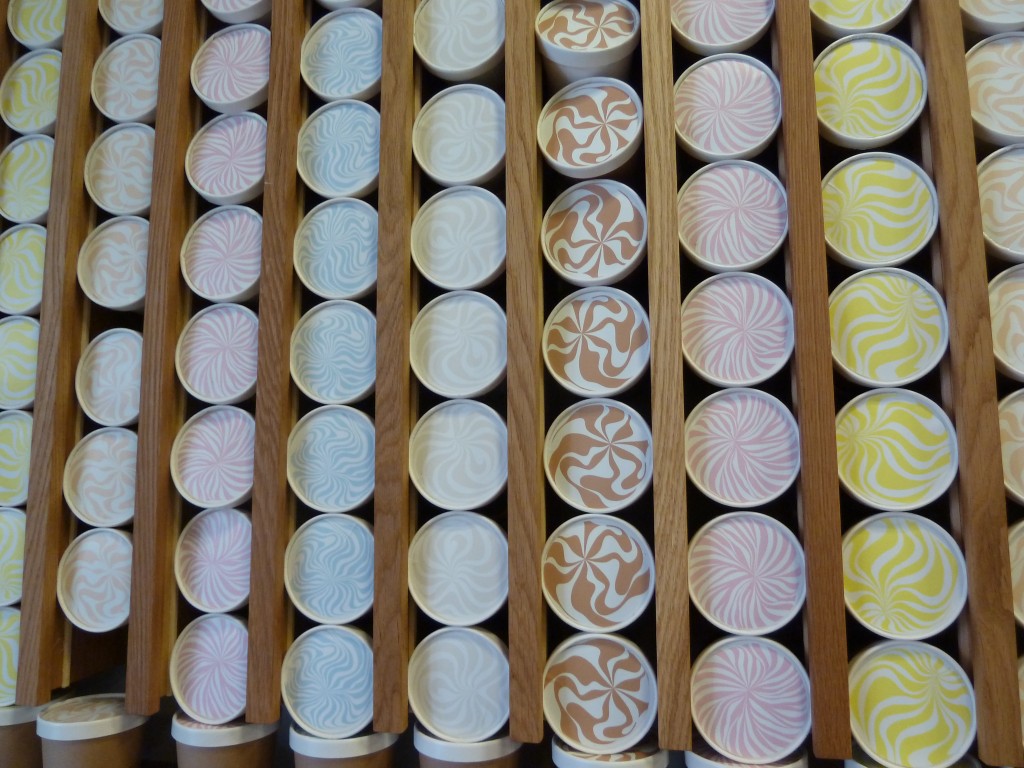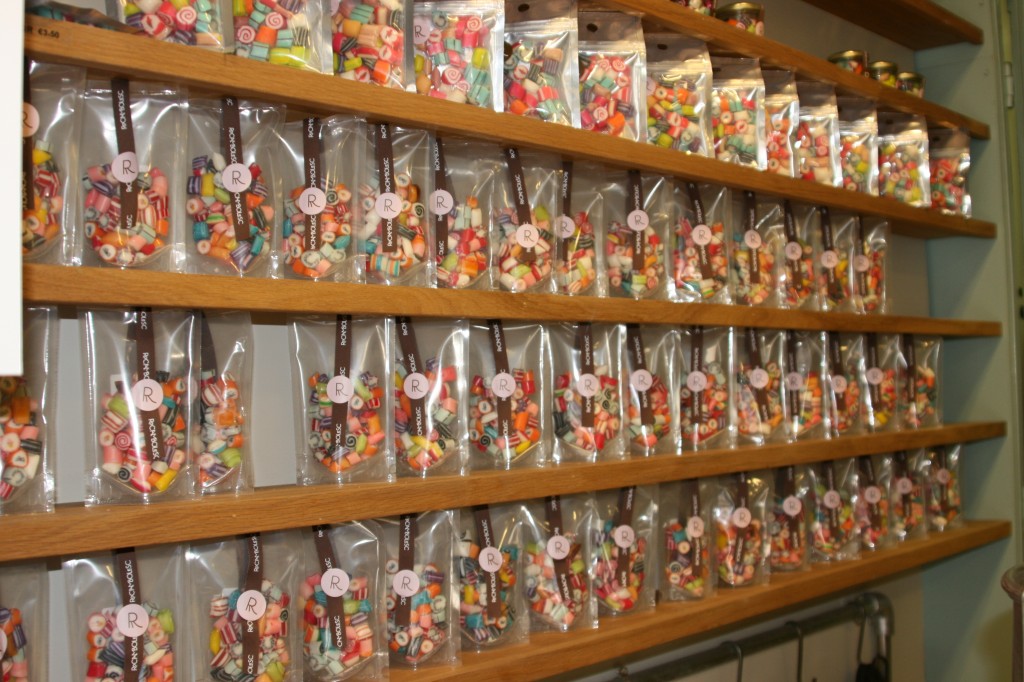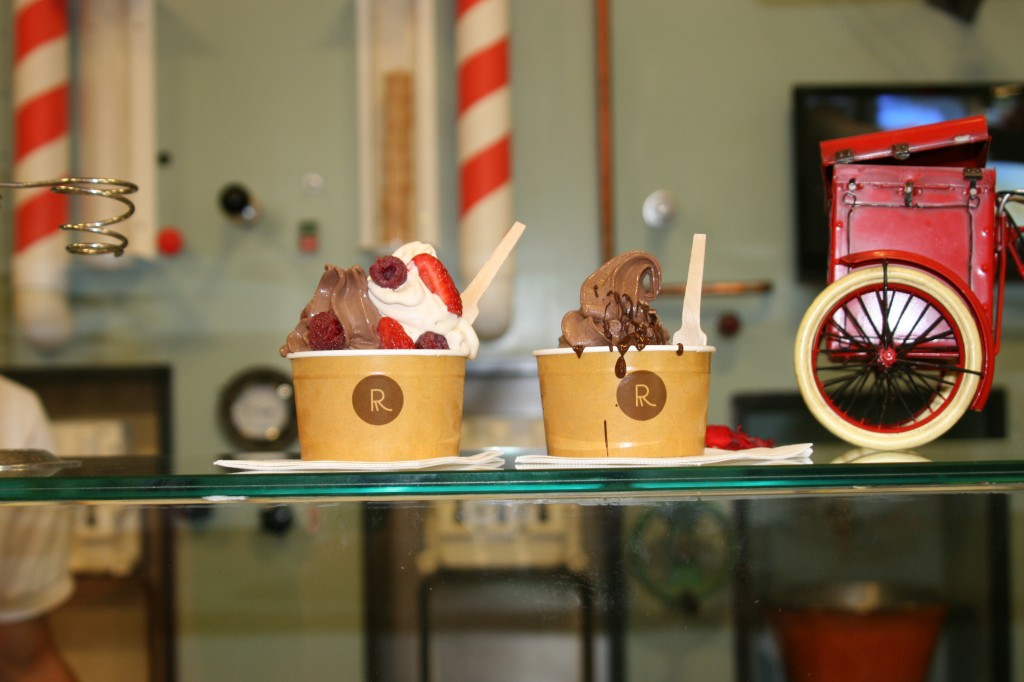 Some people even got cotton candy on top of their gelato!  This place is a must do, after a full day of walking the medieval town of Girona.   You will never forget this visit and you will feel fulfilled after a day or two in Girona, Spain.
Disclaimer:  My visit to El Castell de St. Gregori  was sponsored by the Costa Brava Tourism Board.  My visit to Rocambolesc was on my own and cost me roughly 5 euros!  Opinions noted here are entirely my own.