When it comes to your vacations, there are countless locations to choose from. However, if you think about the top contenders for the best vacation destinations in the world, one of them is Mexico. This country is a famous destination year-round and it is for a good reason. After all, Mexico is vast and diverse, and beautiful both in terms of the weather and the landscape. Moreover, you will never be short of new foods or beverages to try and activities to do.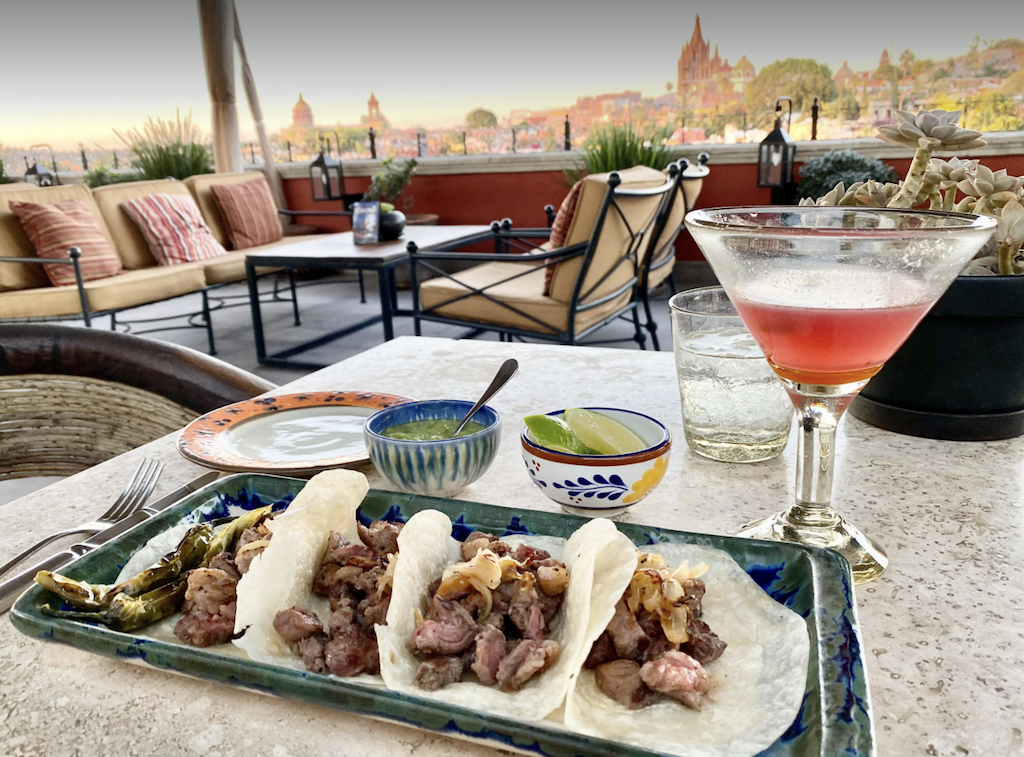 What's in this post:
hide
What to Wear in Mexico:
A Year-Round Packing List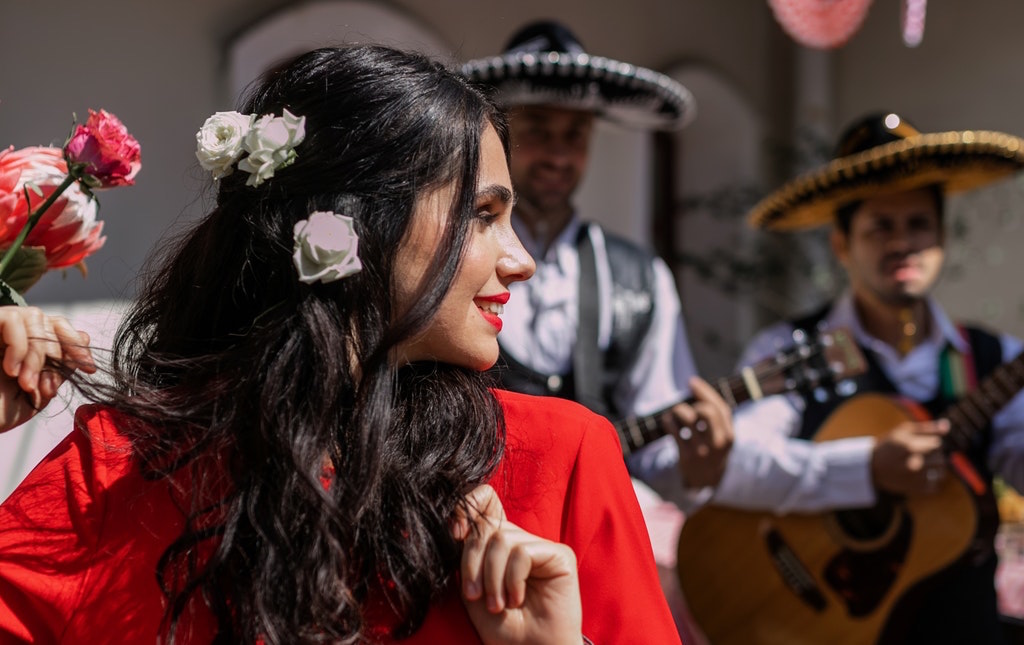 Mexico has several unique cities and regions to visit. But before you hit the road and start traveling, you might want to know what to wear in Mexico. Also, don't forget important things for your trips like important hotel documents, travel documents, a travel wallet, and credit cards. You should also apply for travel insurance, (just in case!).
Is this your first time traveling to Mexico? Read on to learn some fashion tips on how you can look stylish and feel comfortable while on vacation in Mexico.
What To Wear in Mexico
Mexico is located right below the United States, in southern North America. This country is known for its rich history, cultural festivals, bright colors, beautiful beaches, and signature cuisine.
Mexico has plenty of popular tourist destinations in the east and west coastal areas. Mexico's capital, Mexico City, is a great place to visit too.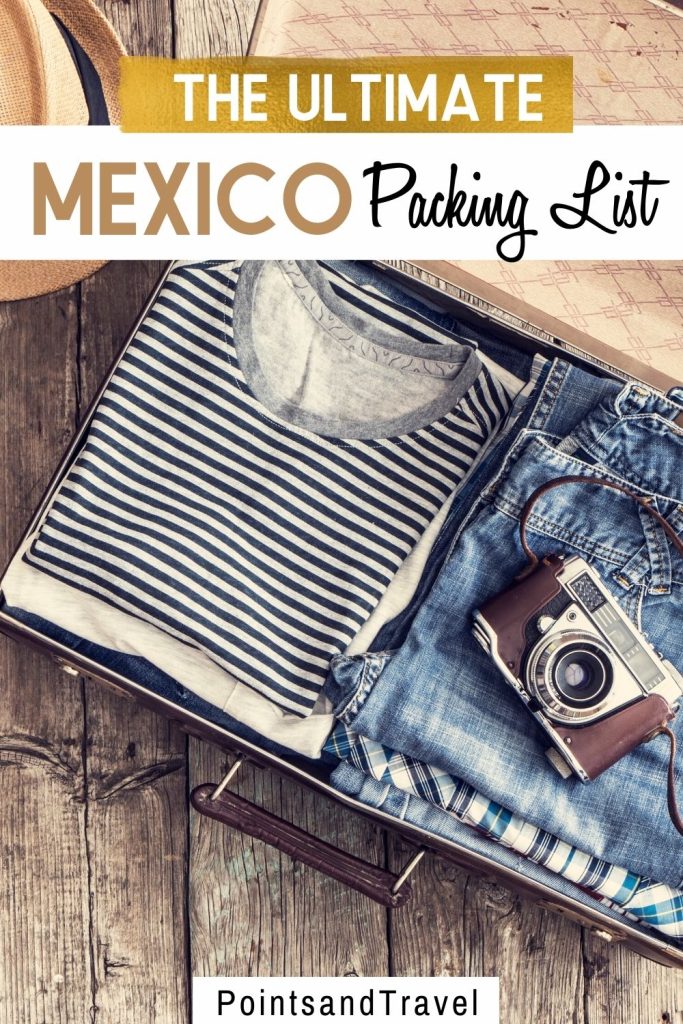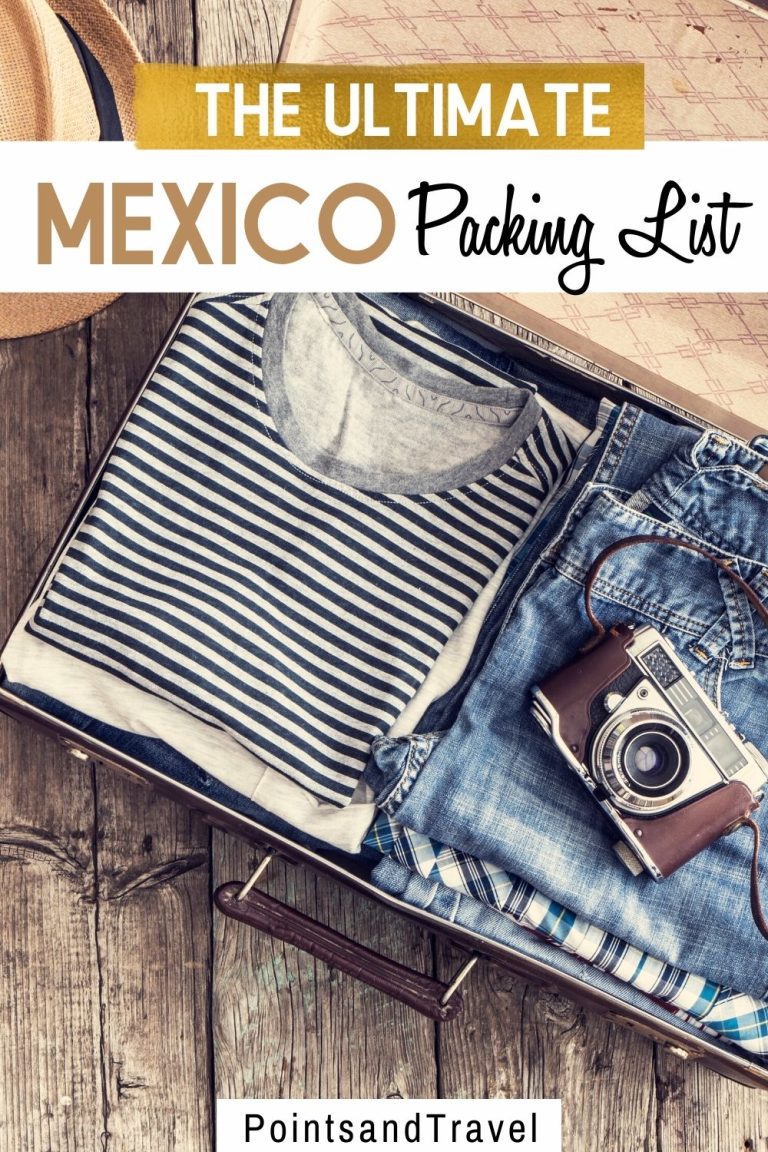 Here's what you are going to need for your Mexico packing list:
Mexico Clothing Style:
When thinking about what clothes to pack for Mexico, keep in mind that the clothing style in this country ranges from traditional dresses to stylish jeans, tank tops, yoga pants, leggings, and bathing suits, and sundresses. And while the overall style involves casual clothing, especially in the big cosmopolitan hubs and big cities. But some professions require people to wear a certain dress code or uniforms if you live here for any length of time.
Moreover, heat and proximity to the beach influence styles in coastal areas. They prefer looser, lightweight fabrics and silhouettes.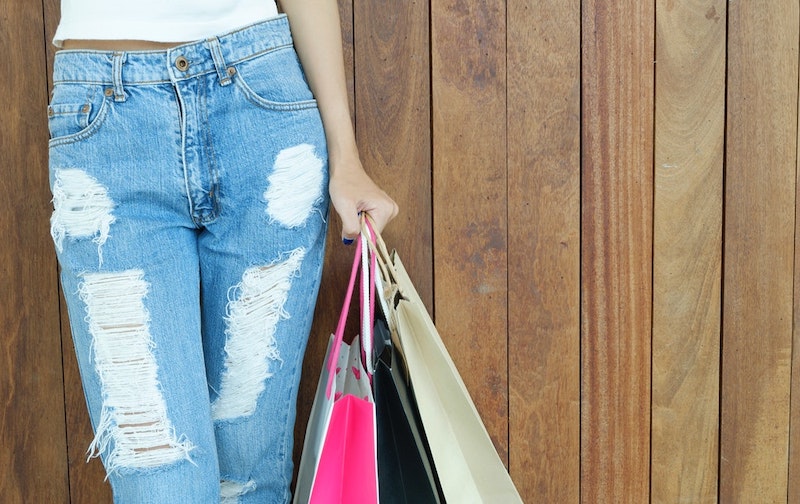 Climate in Mexico
The climate in Mexico makes fashion somewhat lukewarm throughout the year. There is more focus on functional items. This country has everything from deserts to rainforests and beautiful beaches. As such, your Mexico City or San Miguel de Allende outfits will look different than both your Tulum outfits or Cancun/Cabo outfits. And all your Mexico vacation outfits will be different in the summer months and winter months and in different regions.
However, you will find yourself needing different colors that are bright, loose fabrics, and as many swimsuits as you can bring.
Mexican Tend to Be Conservative
If you are to take a cruise or boat around the coast, it's a good idea to bring a light jacket or throw. In a beach resort, you may feel the need to bare some skin. But if you are going to visit villages and towns, you might want to dress a bit more conservatively. You see, most Mexicans are modest and conservative in their clothing.
Liberal Values, but Conservative Dress
Mexicans prefer denim pants, button-down shirts, and long sleeve shirts made of natural fabrics in bigger cities and pueblos. You will also see Mexican women and men wearing T-shirts and pairs of shorts, even in warmer months. Mexico has liberal values but a conservative dress. Mexican women are free people who love wearing dresses. You will notice that most women are dressed in long pants and long skirts.
Cover Your Shoulders
However, around the popular travel destinations on the west coasts, most summer clothing is acceptable. Make sure to bring pieces to cover your shoulders and long trousers or skirts if you plan to visit any religious sites such as cathedrals.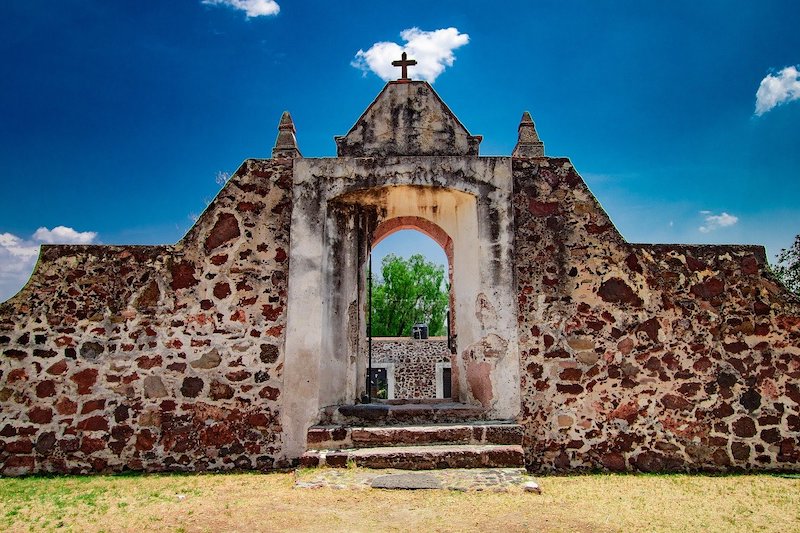 Bring Good Footwear
As for the best footwear to pack in your travel backpack, it depends on the place you are planning on visiting and the activities you are going to do. If you are going to the west coast of Mexico, a pair of sandals is a great option. That is because a large amount of your time will be spent exploring beaches and beach towns. Wearing sandals will help you stay cooled off and comfortable during your trip.
Make sure to bring a comfortable pair of shoes for walking. You might want to bring a slip-on style like flip flops or slides to take on and off for the beach. Don't forget to take along a comfortable pair of shoes for hiking and other more active excursions. One of the most comfortable shoes is sneakers. You can wear them while exploring parts of cities and towns that are not as close to the beach.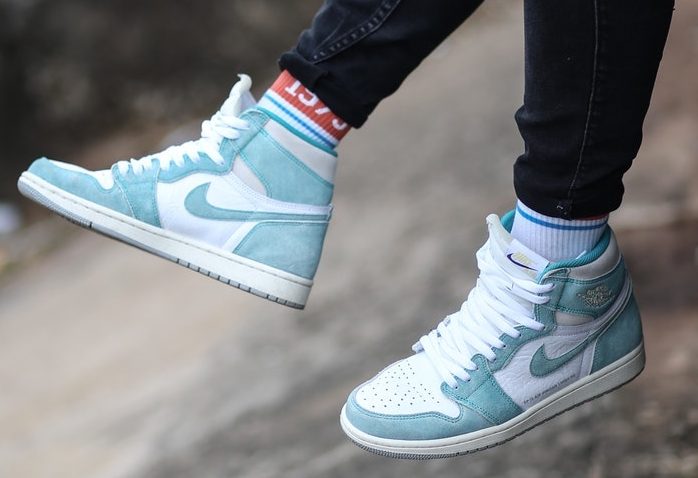 What To Wear in Mexico City and Other Cities
Most of the best places frequented by travelers and visitors are located in Central Mexico. This area of Mexico has the following places:
Guanajuato

Mexico City

San Cristóbal de las Casas
Central Mexico is Cooler
Central Mexico has colder climates than other areas in the country. Places in this part of Mexico have cool nights, with the temperature dipping to 40 degrees Fahrenheit during the winter. It climbs to 80 degrees Fahrenheit during the day in the spring and summertime. Although, for the most part of the year, Central Mexico has gorgeous weather. After all, it is known to have an eternal spring climate.
Mexico City: Pack White!
You might want to consult the weather before you pick out your cute outfits for Mexico vacation. That is because Mexico City's weather varies a lot. So, you might want to check your Mexico City packing list. When visiting Mexico City, make sure to pack a white dress, a shoulder dress, a maxi dress, or even white pants.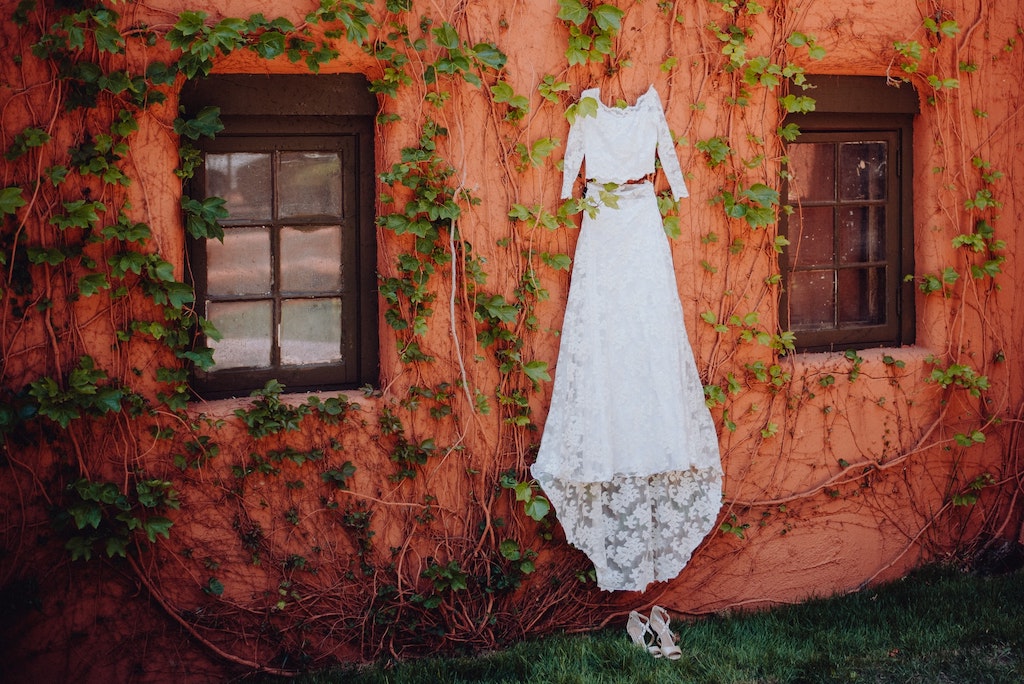 You will see several Mexico City local people and tourists wearing white clothes. That's because a white dress perfectly matches almost everything. This outfit also goes beautifully in pictures with the most famous landmarks in this city like the Angel of Independence.
What To Wear in Mexico in Spring
You will notice that during the spring, the weather in the Baja California Sur region is traditionally quite warm. The temperature during the days in this season averages 80 degrees.
If you are planning to visit Mexico at the beginning of spring, you can wear shorts, skirts, short-sleeve tops, and dresses. And since nights can become a bit cooler, you will want to wear light layers to stay comfortable, like a light sweater or jacket.
What to Wear in Mexico in Summertime
As for summertime, you might want to wear skimpy clothing since the weather is hot and humid in this season. If you are going inland or to a town or city, consider options that are breezy but more stylish. Perhaps you can wear wide-legged palazzo pants and a tank top in cool fabrics, such as cotton or linen.
Packing List for Spring and Summer
You might want to remember that in spring, the sun can be intense. So, you might want to pack a wide-brimmed hat, a sun hat, or a straw hat, to help keep the sun off your face. To protect your eyes from the scorching Mexican sun, you can bring sunglasses.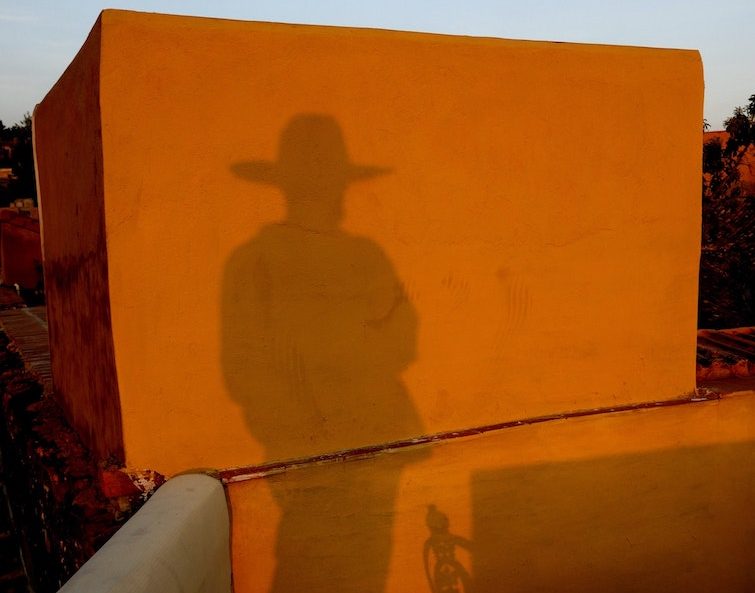 Because of the tropical weather, you can wear dresses, tops, and a bathing suit with bright colors or even bright white, especially if you want to stand out. Mexican beach outfits are pretty standard. You don't need to dress fancy unless you are going to a high-end beach club. You might also want to invest in plenty of sunscreens, an eco-friendly bug spray, mosquito repellent bracelets, a beach bag, and a towel.
Bonus Local Tip: Don't forget your travel umbrella and water bottles.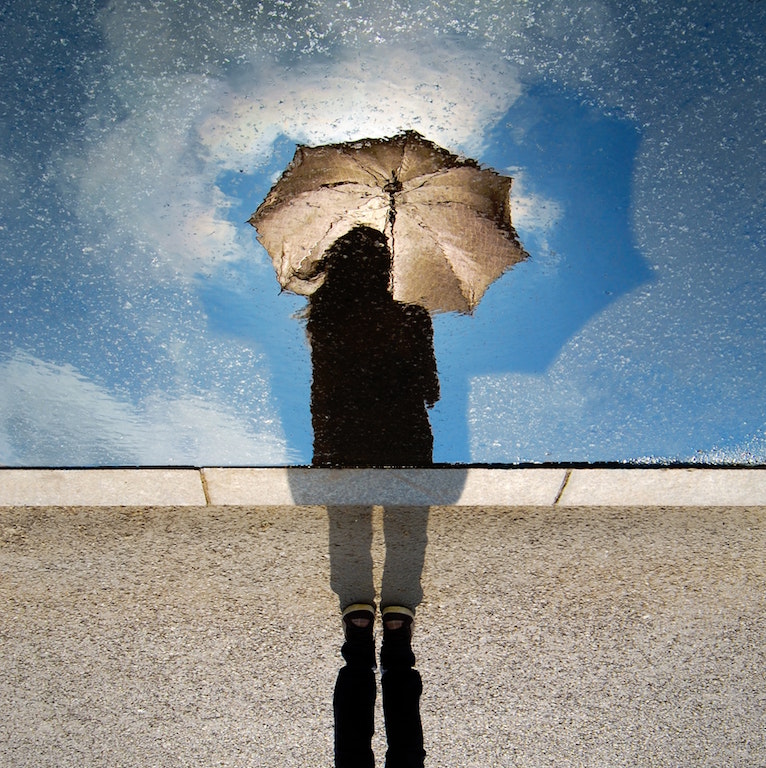 Some of the top Mexico beach destinations for your beach vacation include Puerto Vallarta, Tulum, Cancun, Playa del Carmen, Puerto Escondido, Cabo San Lucas, Ensenada, La Paz, Rocky Point, and Todos Santos.
Most of these places have the same weather as the Yucatan region. Yucatán Peninsula weather has temperatures with five to ten degrees Fahrenheit hotter because of humidity, especially in the dry season.
What To Wear in Mexico in Fall and Winter
The east coast of Mexico has a wet season or rainy season in the fall. So, you should prepare for some tropical rain showers on some days. Make sure to pack a travel umbrella.
Winter in Mexico City during the day feels comfortable. But in the early mornings and evenings, it is cold enough for you to wear a coat.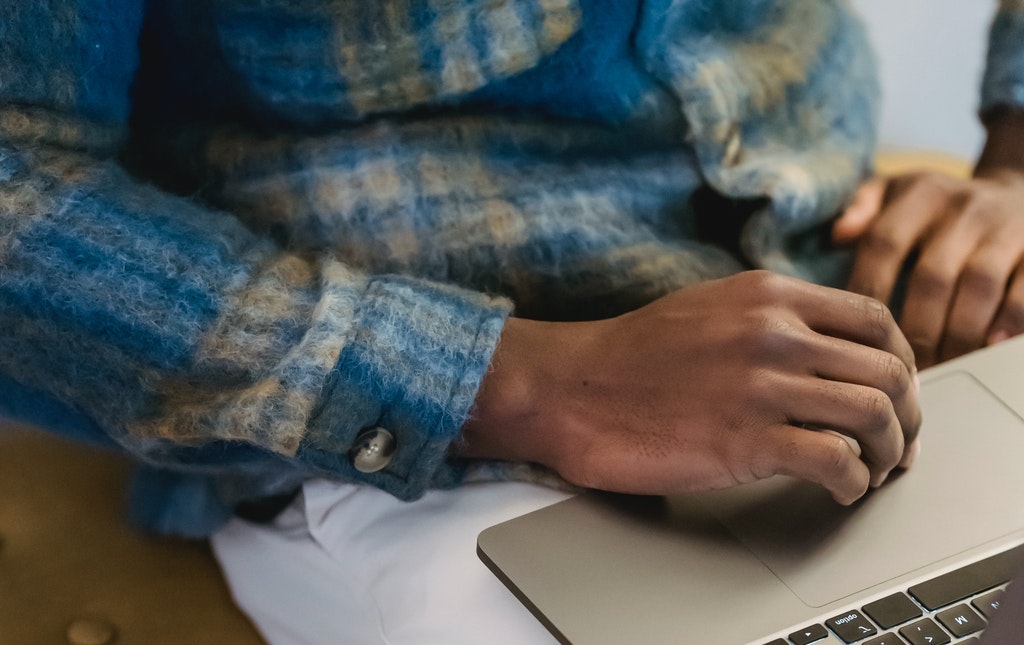 Although, depending on what part of the country you are visiting during the wintertime, you might want to bring a rainproof option. You can pack a waterproof jacket, shell, or poncho.
Outfits When Visiting Historical and Religious Sites
It is a good idea to dress a bit more modestly when you visit historical or religious sites in Mexico. If you are planning to visit the Yucatan region like Chichen Itza or Mayan ruins in the dry season, you should pack comfortable clothing. Make sure to bring plenty of sunscreen and lip balm. Don't wear open-toe shoes or high heels.
How To Organize Your Travel Pack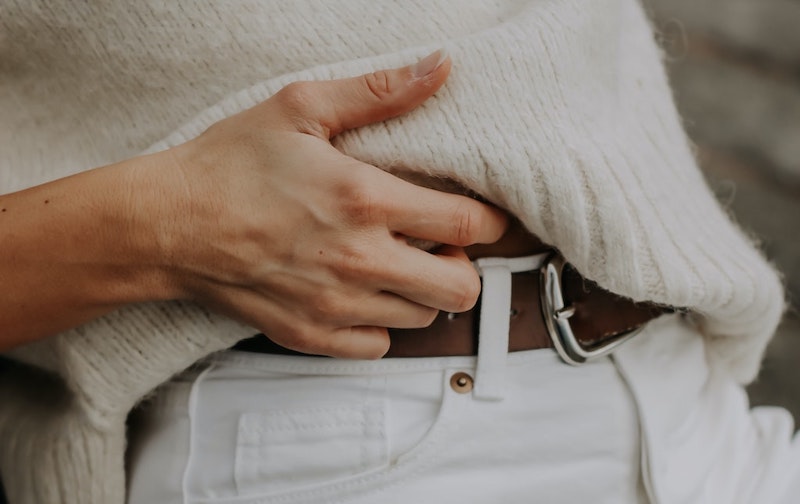 Here are some tips to help you organize your travel backpack:
Pack Only The Essentials
You should not bring anything that you are not 100 percent sure you are going to use. Clothes that you do not wear at home are not going to be worn while traveling. These things will just end up taking up so much room in your bag.
Roll Your Clothes
You should roll your clothes instead of folding them. It will leave you with so much space in your bag that you can use to store other things that you might need during your trip.
Use Packing Cubes
Do you want an effective way to organize your travel wardrobe? You should use packing cubes. You can find packing cubes in the market with a numbering or color system. This way, you can easily identify where everything is. You can also use packing cubes to pack shoes and accessories and to separate the clean clothes from the dirty ones in your luggage.
More Traveling Tips For Your Mexico Trip
Mexican people are extremely welcoming and helpful. And while it will help a lot if you learn a bit of Spanish before your trip, you will have less worry if you visit tourist destinations on the coasts. These areas have several friendly English-speaking locals.
Accommodations
As for the accommodation, Mexico has several all-inclusive resorts, family hotels, private villas, volunteer housing, Airbnb Casas, and hostels. Eco-villas and eco-resorts are also steadily growing in this country.
Transportation
Most of your transportation in your trip around Mexico will be via automobile. You can drive or take the vast network of buses. In Mexico, driving is the main mode of transport. Buses can take a while to get from place to place since Mexico is expansive in land area. But they are cheap so you can lessen your additional cost. They are also quite comfortable and air-conditioned too.
Mexico also has reliable airline connections. Its airports are in good proximity to most of the tourist destinations. Flight times are also reasonable from the United States, so a weekend getaway might be a great option for you.
Shopping
If you arrive in Mexico and realize you have not packed everything you need, you will be relieved to know that many of Mexico's popular tourist destinations have several stores where you can pick up both imported and locally made clothing and accessories. You can find them at any time of year. You can even purchase your essentials from a grocery store near the tourist spot you are planning to visit.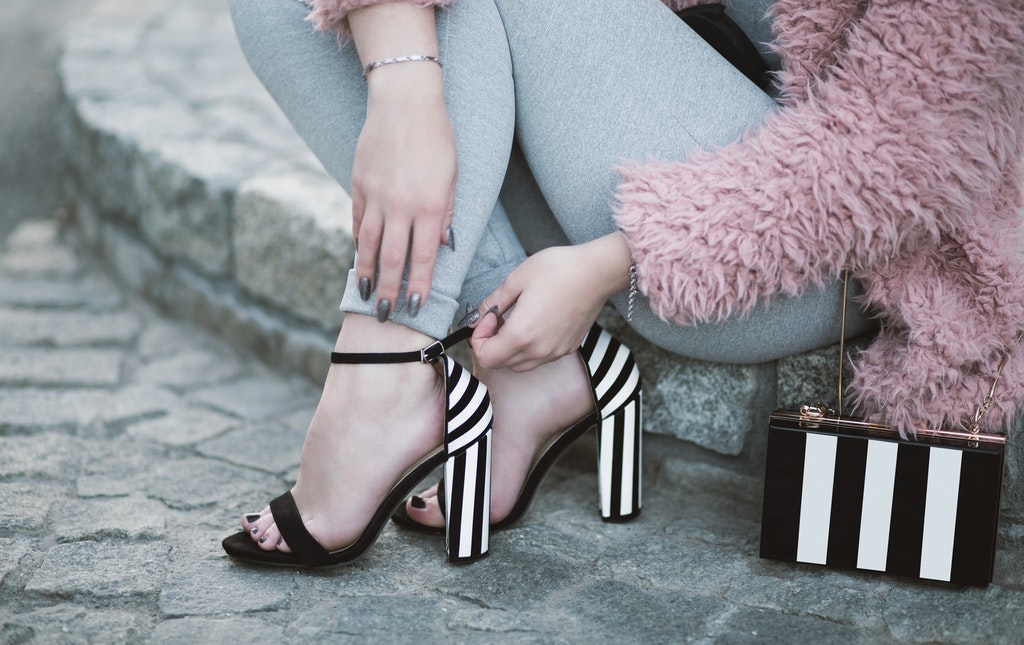 Shopping is fun in this country. Mexico is also the right place for finding deals on silver jewelry and stones, such as turquoise and opal.
There are also smaller shops and stalls in flea markets. It is common to barter to get a lower price in these places. That's because vendors often post their asking price higher than they are willing to sell each item for.
Activities To Do in Mexico
If you are looking for the greatest attractions in Mexico and one of the new world wonders, it's the Mayan ruins of Chichen Itza. Mexico has plenty of tourist parks along the coasts that have theme parks and adventure parks close by. So, if you want a little more action on your trip, you might want to visit these places. You can also go ziplining and ATV riding in these areas.
If you are into watersports, close to the coast you will find easily accessible snorkeling and scuba diving activities. They have options for beginners and seasoned divers.
You can also try paddleboarding, fishing, or enjoy the view from a privately chartered catamaran cruise.
And for some real Mexican culture, you can enjoy Mexico's many festivals. Taking place in the middle of fall is the Dia de Los Muertos. It has huge celebrations and events throughout the entire country. In winter, Mexican festivals include Dia de Los Inocentes, La Posada, and New Year's Eve.
Several websites with recent trip reviews on the internet are as helpful as a tour guide since they can help you plan your itinerary. They may also have affiliate links since some of the writers are amazon associates.